THE 420 GIFT GUIDE YOU NEED FOR YOUR STONER FRIEND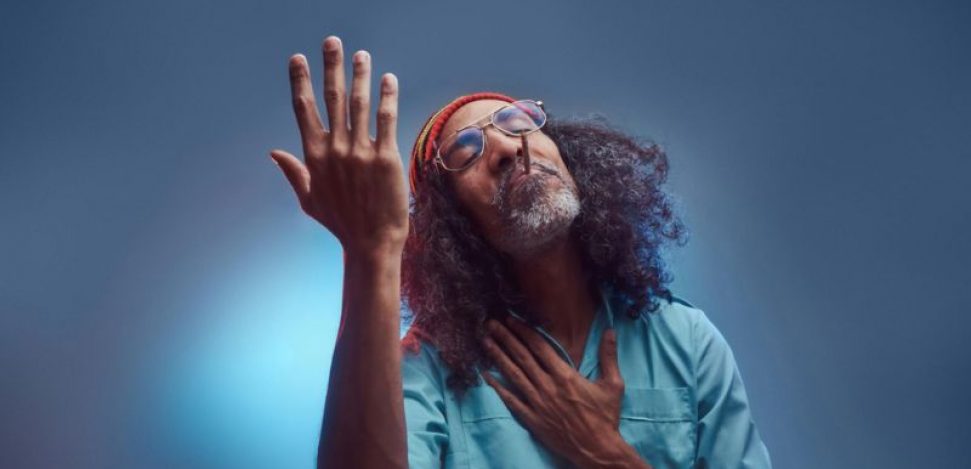 Thinking about a 420 gift for your stoner friend? It sounds difficult, but trust us, it's not that difficult, because with this 420 essentials guide you're going to give them the best gift in the world! 😉
What is 420 (National Cannabis Day)?
In case you still don't understand what this number means, we'll explain it quickly!
420 – that is, April 20 – is National Cannabis Day. The term was coined by veteran journalist and cannabis advocate Steve Bloom, who reported on the "420" cultural phenomenon in the 1990s when he was editor of High Times. 
The true origin story dates back to 1971, when a group of high school students nicknamed "The Waldos" in San Rafael, California, met every week at 4:20 p.m. to smoke and search for a cannabis plant allegedly left behind by a member of the U.S. Coast Guard. Interesting, isn't it? 
420 gift guide: the essentials for weed lovers! 
The Best Cannabis Beverages
SPARK Mimosa by House of Saka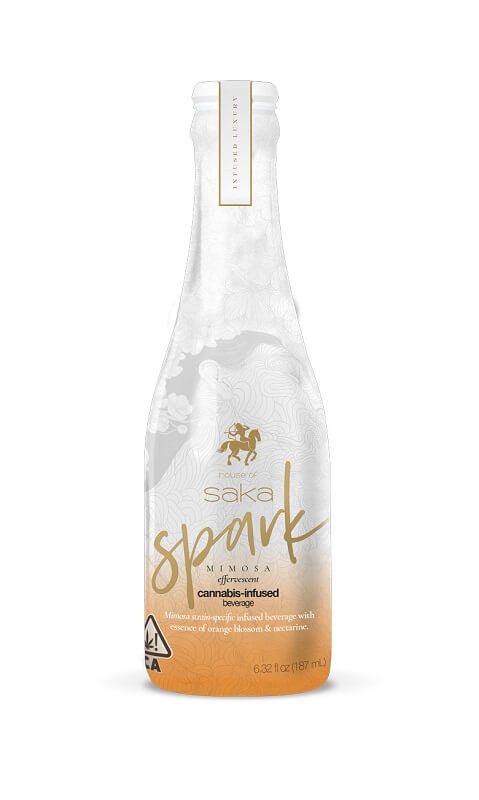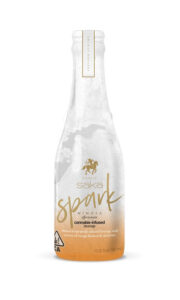 House of Saka
Combining premium, non-alcoholic sparkling Chardonnay with a live resin emulsion specific to the mimosa strain and natural orange blossom and tangerine essence, House of Saka's new beverage offers a unique take on a classic drink enhanced by cannabis.
KLAUS Mezzrole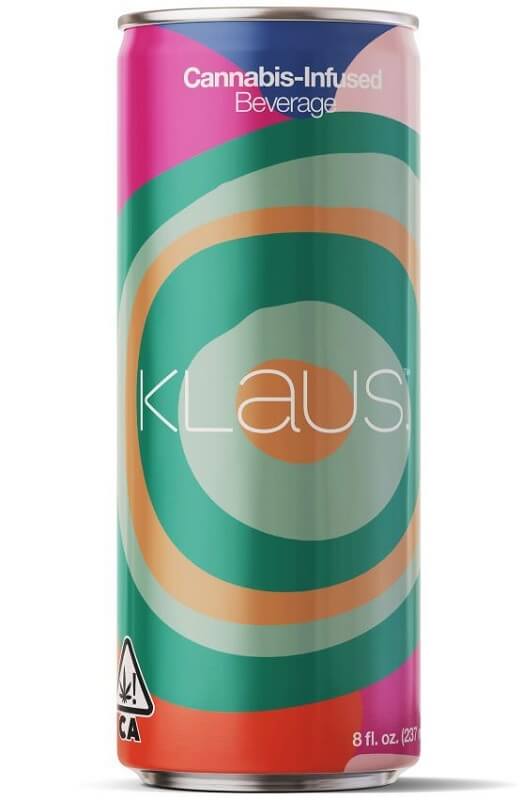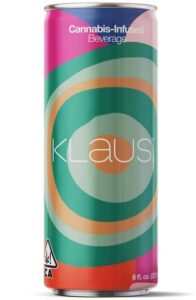 KLAUS
These drinks, created by famed mixologist Warren Bobrow, fill the nose and mouth with the aroma of cannabis terpenes combined with ginger, rice vinegar and lime.
The best cannabis gummies
Lost Farm
These full-spectrum gummies offer the perfect flavor, enhanced by the 100% live resin of the Super Lemon Haze flower. Bright and citrusy with just the right amount of sweetness, this sativa-leaning confection is a great way to infuse the day and offer an upbeat, relaxed mindset! 
Snoozzzeberry 
The Incredible Snoozzzeberry line has both THC and CBD: for a well-deserved good night's sleep! 😉
Chocolates and Sweet Treats
Kikoko Boost
Kikoko Boost Helpers are the best way to face the day! A beautiful blend of coconut, yuzu, and just a hint of pepper, with each mint infused with 2.5mg THC and 2.5mg THCV. 
These uplifting and energetic Little Helpers energize everyday life, providing an upbeat effect while keeping you present and focused 😉. 
Koko Gemz 
Offered in a wide range of flavors, including Cookies N' Cream, Dark Chocolate, Milk Chocolate, Milk Chocolate with Peanut Butter, Dark Chocolate with Peppermint and Milk Chocolate with Sea Salt, Koko Gemz ensures something for everyone. These rich, smooth, cannabis-infused Belgian chocolates are made with the highest quality ingredients by the master chocolatiers at 4Front Ventures.
Savory Snack
Potli Cannabis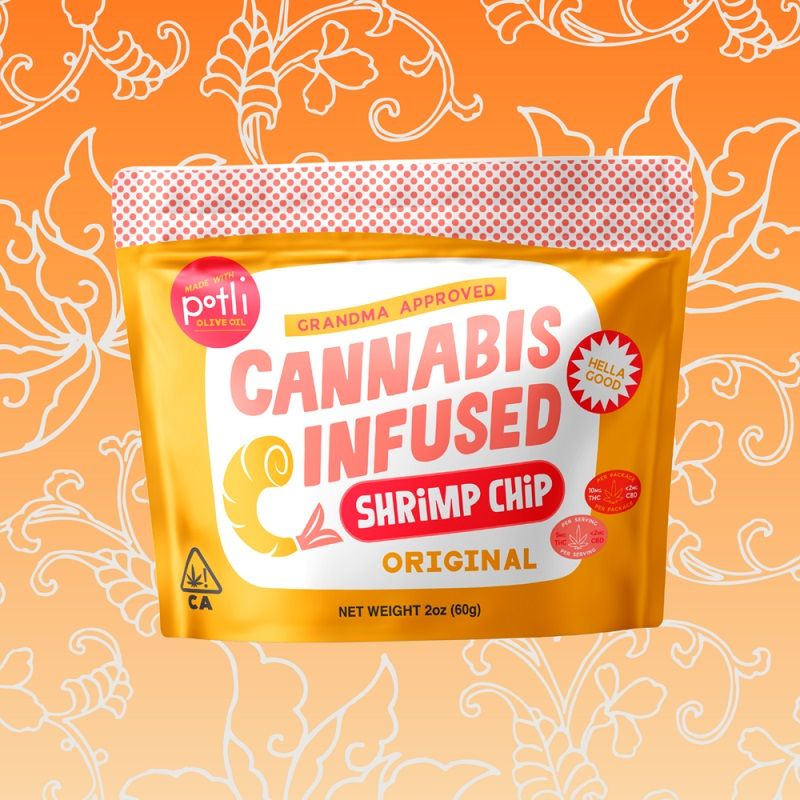 Potli
These sweet and salty umami chips have a fiery sensation you'll want your friends to experience! 
Each chip is sprinkled with a light blend of spices, including Sichuan peppercorn. Eat them on their own as a perfect snack or use them as a topping on your favorite pizza for the ultimate "stoner treat," or top a salad for a healthier option.
Games
Ducking High
The game is designed to boost your high with crazy questions that will get you and your friends into some long, off-the-wall conversations!
Use your "enhanced" mind to think of funny, exaggerated and sometimes brilliant answers to mind-blowing up-questions.
Accessories 
Smell Proof Pouch
Amazon
With the best odor-proof technology: made of durable synthetic leather and lined with high quality activated carbon and filtering non-woven fabric, offering superior multipurpose odor protection  😉.  Buy it on Amazon! 
Electric Herb Grinder
Amazon
It's a one-handed grinder that is as affordable as it is neat when it comes to cutting, chopping and dispensing weed. Buy it on Amazon! 
Inverted Lighter
There is no odd angle in the world that will keep this lighter from, well, lighting! The flame level is also controllable. It's a tough piece of equipment! Buy it here!
Cannabis Perfume Oil
It doesn't smell like musty-smelling sour beer. Far from it! The Malin+Goetz cannabis line is earthy, spicy and rich, an ode to cannabis.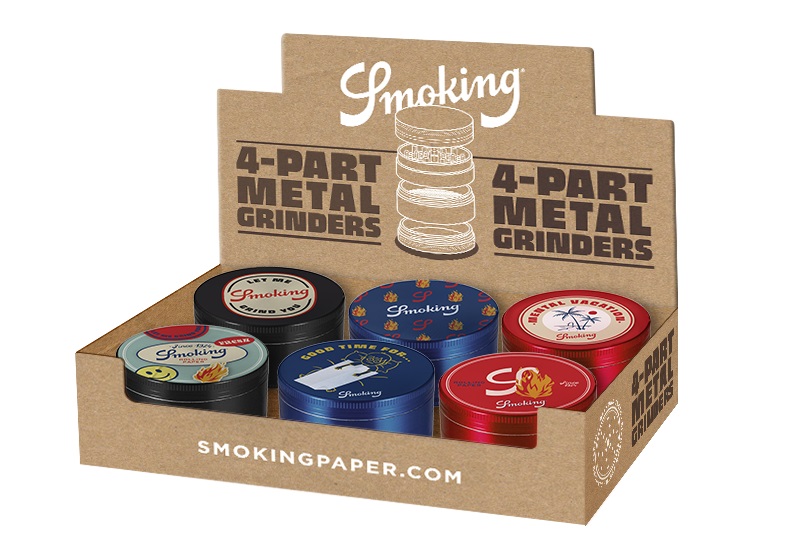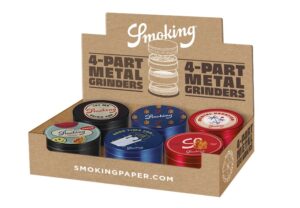 The 4-part types are the most complete! They have a part for grinding, another part where the ground marijuana falls, and the last one, where the pollinator is located (where the waste falls, yes, you guessed it). Fantastic, isn't it? It's a gift you can't miss!
Books
'Bong Appétit'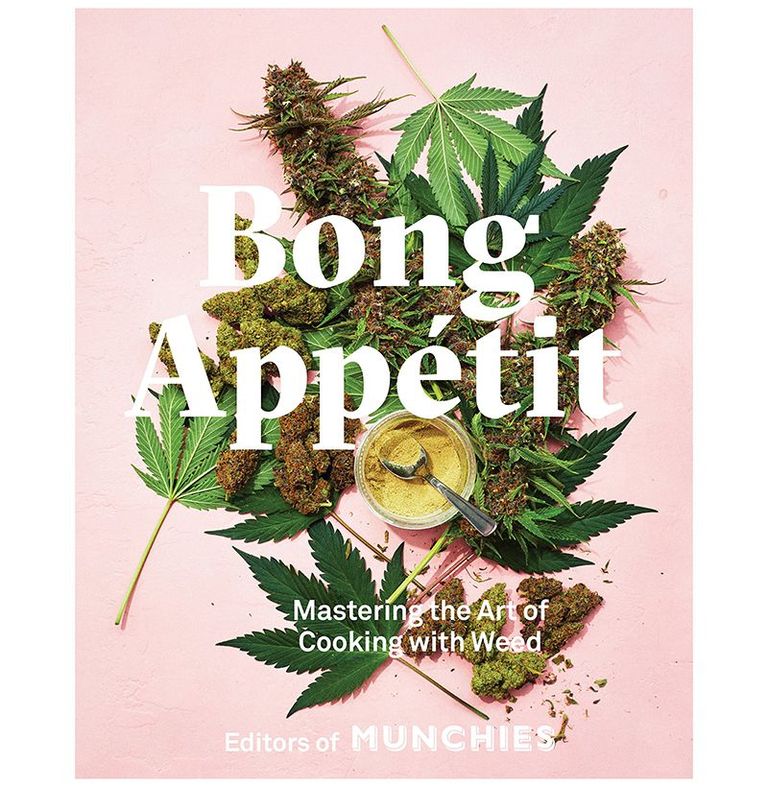 For the culinary brain, a book on how to cook with cannabis is perfect for breakfast, lunch and dinner! It goes way beyond marijuana brownies! Buy it on Amazon! 
'Weed: Everything You Want to Know But Are Always Too Stoned to Ask'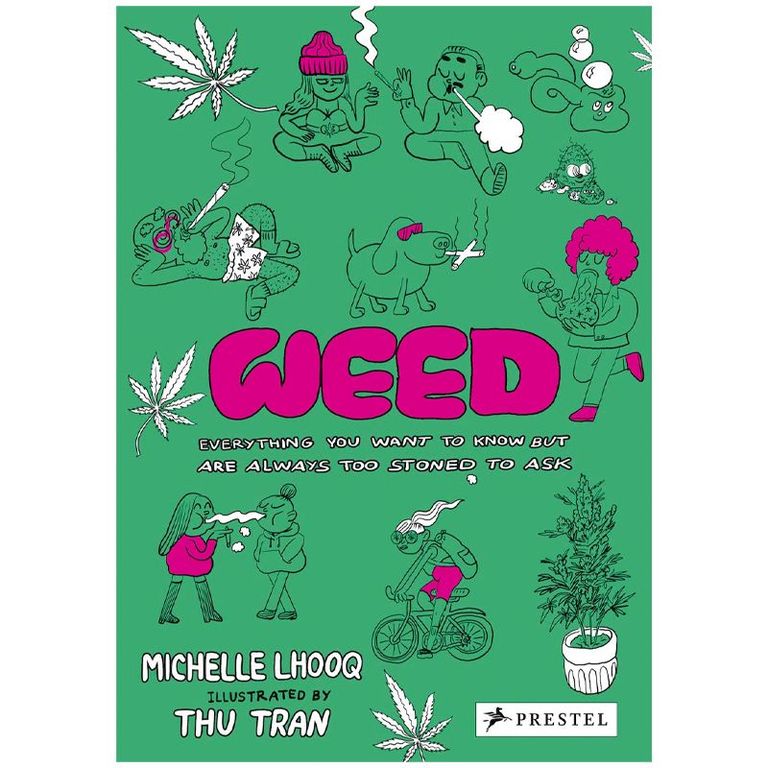 A tabletop book for the stoner who wants to learn about the interesting ins and outs of weed culture! Your buddy is sure to love it! Buy it on Amazon!
'High Art'
An art history book on the high art of cannabis. Was Van Gogh also a stoner? Buy it on Amazon!
Well, which one are you going to choose for your stoner friend? 😉