ANDROID 12: RELEASE DATE, NEWS AND FEATURES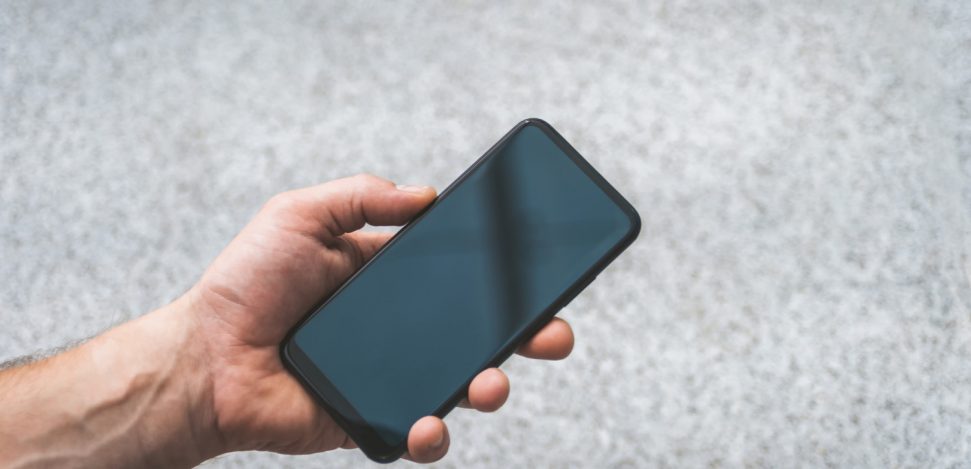 We recently talked about the news of the iPhone 12. In today's article, we want to talk about Android 12, Google's next mobile OS. Stay because we are going to tell you all the news and features!
The best new features in Android 12
Android 12 is coming stronger than ever! There will be many system improvements and totally new features!
New themes and design
There will be with us a new theme system called Material You, which will give the user the possibility to participate in the design. In addition, you will be able to see new animations depending on which part of the mobile phone you touch.
One change that you will love is the new features of the lock screen, now a clock will be displayed occupying the entire screen, except when there are notifications, which will be smaller.
There will also be different themes for icons and the possibility to personalize some parts of the phone, such as the calendar.
Quick tiles
Quick tiles will change too! For example, they will be much larger than in Android 11 and instead of circular, they will be rectangular with rounded corners.
Privacy
Android will have a new privacy setting, users will be able to see how the different applications have accessed some data such as the microphone, the camera and the location. In addition, users will be able to change the option in the case that they don't want them to be used.
Private Compute Core
This option will keep some types of information private. This will make it easier for the system to save private data.
Notifications
There are always changes in the notifications, this time we will have improvements in the structure of how they come, and they will look much better!
New handed mode
Android 12 gives the user the possibility to use the mobile with one hand, simply changing the option from settings, the entire structure of the mobile will change, so it can be used with one hand!
Bye-bye Power Menu
We will only have to press and hold the power button for making the Google Assistant appear. Google has decided to make the assistant work in the same way that Apple users use Siri!
Your face will have control of your phone!
Android 12 will bring with it a new function that allows you to use your phone with your face! This means that with facial movements, we will be able to control some aspects of our mobile, impressive!

App Hibernation
This option will allow the applications to be in hibernation mode. This state of hibernation will also be put by itself when the system detects applications that you have not used for months.
Car key
Did you know that with the new android 12 you can bring your mobile closer to your car door so that it opens completely by itself? In addition, you will be able to share the key virtually in order that friends and family also have it!
Screenshot support
With Android 12 you will have the possibility to take screenshots longer than the same screen! There will be a "capture more" button, so you can easily perform the action.
WiFi Sharing
With Android 12 you will have the possibility to share your wifi in an easier way, you will have to press the "capture" option, which will allow you to share the wifi with other nearby users. Obviously, we will have to decide who we want to share it with.
New Emojis!
Android 12 will have more than 389 new features in terms of emojis! Now the emojis are much more modern, you will love them!
What mobiles will be compatible?
These mobiles are some of the ones that will be compatible with the new Android 12:
Google Pixel 3, Pixel 3 XL, Pixel 3a, Pixel 3a XL, Pixel 4, Pixel 4 XL, Pixel 4a, Pixel 4a 5G, Pixel 5
Asus Zenfone 8
OnePlus 9 and 9 Pro
Oppo Find X3 Pro
Realme GT 5G
Tecno Camom 17
TCL 20 Pro 5G
Vivo iQOO 7 Legend
Xiaomi Mi 11, Mi 11 Ultra, Mi 11I, Mi 11X Pro
ZTE Axon 30 Ultra 5G
When is android 12 coming out
Currently, Android only has the Beta versions, and it's true that it will launch more Beta options until it reaches the full Android 12. There are rumors that the date it will be released in October 4. Will you be able to wait?