ARTISTIC NUDE PHOTOGRAPHY: TIPS AND HOW TO START SHOOTING!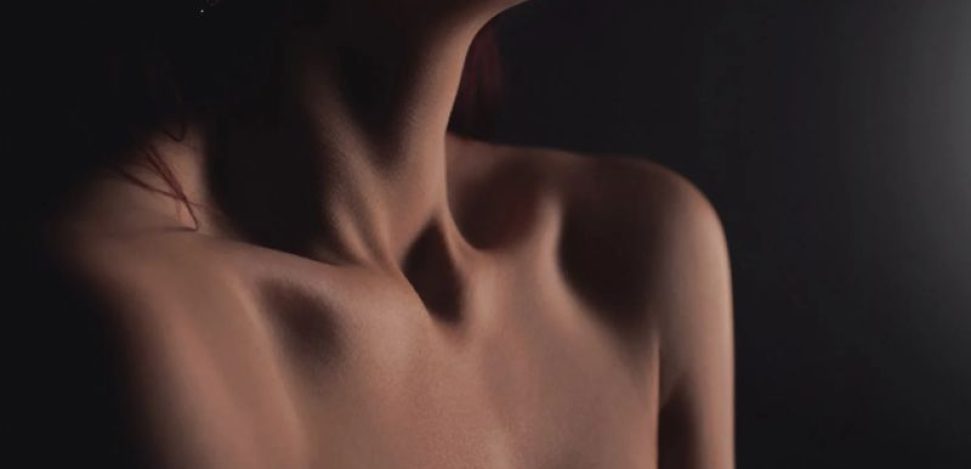 A little while ago we gave you the best tips for gastronomic photography, today we want to talk about a type of photography that is very popular nowadays:  Artistic Nude Photography! So, if you want to get started in this artistic field or know the best tips, don't go away!
The first thing: developing an idea
As with all artistic work, you must first develop an idea. This is the starting point and the one that will condition the type of images you are going to look for and how you are going to make them. It's important you ask yourself some questions and from there, you'll have a first outline of the project: why do you want to photograph a naked body? What do you want to transmit with it?
In many cases, you'll simply look for beauty, good lighting, and something direct and fresh. But if you want to carry out a more elaborate work and develop your creativity with fine art nudes, you should consider a more or less deep and developed idea on which to base your nude photographs.
For beginners in this type of photography, it's best to start by looking at the work of great masters, see how they develop their ideas and how they translate them into photographs!
An additional tip: if you don't want to "imitate" and you aren't very clear about where you want to go, that's fine! 😉  You can start with a first session, experiment, and see what you find! No, it isn't easy to start, but nude photography and conceptual photography require working well on the idea and planning all the details.
📸 Do you like to take pictures of the food? Discover the best food photography tips!
In search of a model for artistic nude
To carry out a nude photography session you'll need a model. Self-portraiture may be an option, but it adds an extra difficulty, so the best thing is to find someone who wants to pose nude for your camera!
When it comes to artistic nude photography, you need to be very clear and have everything planned so as not to cause confusion. The ideal is to look for a friend, family member, or someone close to you so that with a certain amount of confidence it can be easier to break the ice. And if you don't have anyone who is willing to help you, you can always hire a professional model.
Another very common option is through exchange or TFCD (Time for CD), which is nothing more than an exchange between model and photographer without money. This option is very suitable when you are just starting out!
It's important to emphasize the use you'll make of the photos (for your portfolio, to show online…), as well as other details about always giving credit to the author and the model.
When it comes to choosing a model, you have to look for what you like or want to work with. The female nude is the most frequent, but you can't ignore the male nude. As well as the type of model: young, old, thin, tall, tattooed, of a specific race…
The session with a nude model
Organization
We insist on the importance of having everything well planned, although you like improvisation, in this type of photography and when working with a model it's better to have everything well organized to get the most out of the session. It's important to determine how long it's going to last, where it's going to take place (ideally a phography studio or a comfortable place where you can improvise a studio) and what you are going to need (hairdressing, make-up and scene preparation: background, props, objects…).
Light
In the same way, choosing the type of lighting is also very important: studio lighting or natural light. This will condition the place you'll have to have prepared to get the best results. Natural light can be a good starting point and you can use reflectors to enhance it.
Relaxed Situation
When working with a male or female nude model, you must try to maintain a relaxed situation, where everyone knows what they have to do, but without being cramped.
Draw red lines
This is a point that can be contentious. Artistic nudity can be understood in many ways but you always have to be clear about where the line is drawn: When is it artistic photography and when it starts to become something else like erotic photography, or pornography. You must be clear about this limit and you must also transmit it to the model.
Lighting: the key to transmit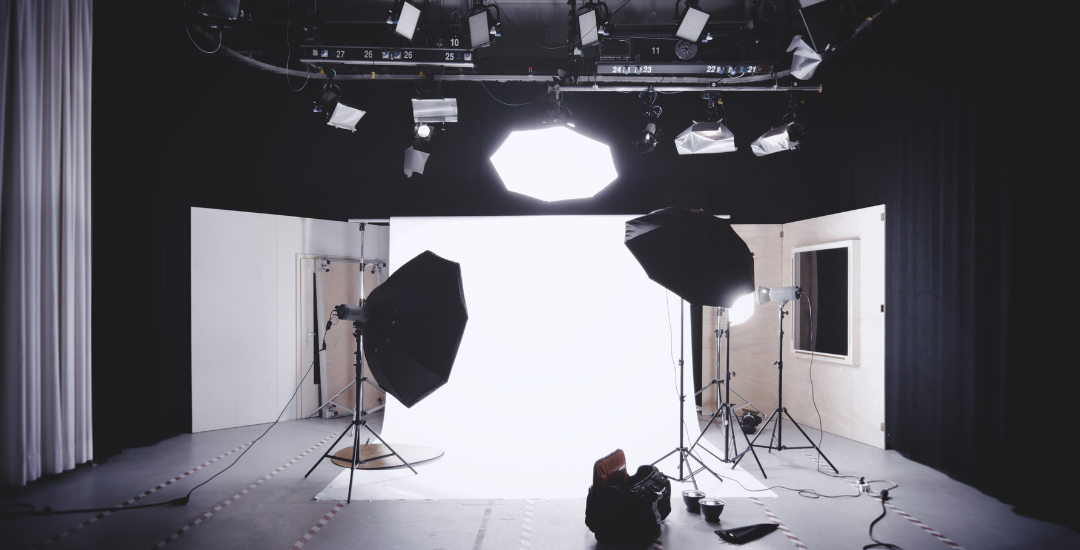 If you aren't very experienced in studio lighting, you can ask for help or try a very simple scheme. You can use natural light and reinforce it with continuous light from a lamp or use a point light with a flash.
It's key to be clear about how to light a nude body because it will depend on how it's shown and what it conveys, so it's ideal if, before a nude session, we can make the appropriate tests and determine which light is best suited to what you want to convey. Play with the elements of the scene, black and white, close-ups… even with the color temperature! 😉
🎞️ Are you into the photography of the past? Learn all about retro camera!
Learn from top nude photographers
As we said at the beginning, looking for a starting point among the work of the great photographers for fine art nude photography can help you to orient yourself. In the same way, if you want to develop your ideas further and consider more nude photographs, you can immerse yourself in the universe of the great classics of the genre, such as Edward Weston, Bill Brandt, Man Ray or Lucien Clergue, or others with different styles such as Helmut Newton or Patrick Demarchelier, who are closer to the world of fashion.
 

 

Ver esta publicación en Instagram