THE BEST 420 FRIENDLY HOTELS IN THE US
Now that we know what the 420 code consists of and the most important terms, we want to discuss the best hotels in the United States that are 420 friendly with their guests. So, for you to enjoy a good 420 experience, we want to dedicate this article to explaining which are the cannabis-friendly hotels. Have in mind that throughout the United States, the use of marijuana is increasingly being decriminalized and therefore the pot smokers are becoming more and more welcome in different places.
✨Do you love contemplating stars? Discover these Bubble Hotels to enjoy the starry sky
WHAT ARE THE BEST 420-FRIENDLY HOTELS?
In order to carry out this article, we will focus above all on those hotels located along the West Coast, since it is in this part of the country that you can find more states and places where the use of marijuana is legalized and accepted. For this, we will comment on the 5 best 420 friendly hotels:
The Cozy Canna-Inn
The first hotel that we want to highlight is The Cozy Canna-Inn, located in Washington. This hotel has a characteristic welcome for all its guests since it welcomes them with a totally free marijuana joint. In addition, the hotel offers numerous activities for guests to enjoy a cannabis oil massage or a relaxed atmosphere.
Jupiter Hotel
The next hotel that we want to highlight is the Jupiter Hotel located in Portland, Oregon. This hotel has become one of the best options because, in addition to being 420 friendly, it is also one of the most elegant places. Also, it is important to comment that the Jupiter Hotel was the first hotel to offer a complete 420 experience in the state of Oregon.
St. Julien Hotel & Spa
The following hotel that we wanted to include in this list is the St. Julien Hotel & Spa, located in Colorado, specifically on Pearl Street and it is one of the most luxurious places in Boulder.
Besides being a 420 friendly hotel, it has 201 rooms, a spacious patio with great views and the best thing is the impressive spa where treatments known as "Colorado Bliss" are performed. These treatments use a series of CBD products, that is, products made from cannabis.
The Standard Spa
Another of the hotels that we want to include in this list is The Standard Spa, although it is not on the west coast but on the East Coast. Located in Florida, this 420 friendly hotel offers refreshing massages in which they use oils and lotions made with CBD. In addition, guests can find smoking accessories throughout the hotel to make their experience even better.
Winston House
The last place that we want to recommend is not technically a hotel since it is a 420 friendly Airbnb, located in Beacon Hill, a neighborhood of Seattle. It stands out for having private rooms despite the fact that the real attraction is in the common area of the house since it is complementary equipped with everything you need to smoke pot and enjoy a great experience. Specifically, it includes pipes and rolling paper, speakers, and other elements that help you enjoy a great experience.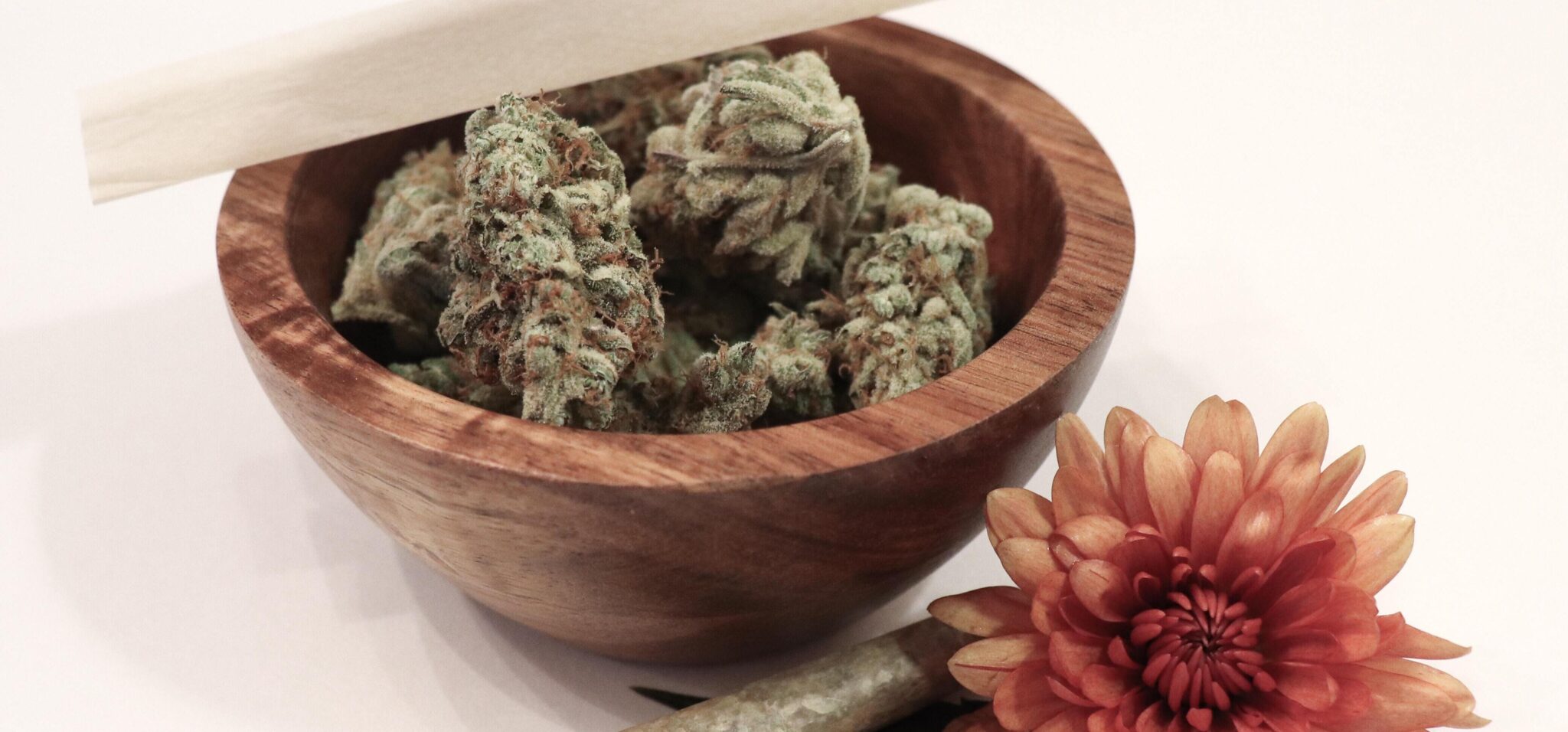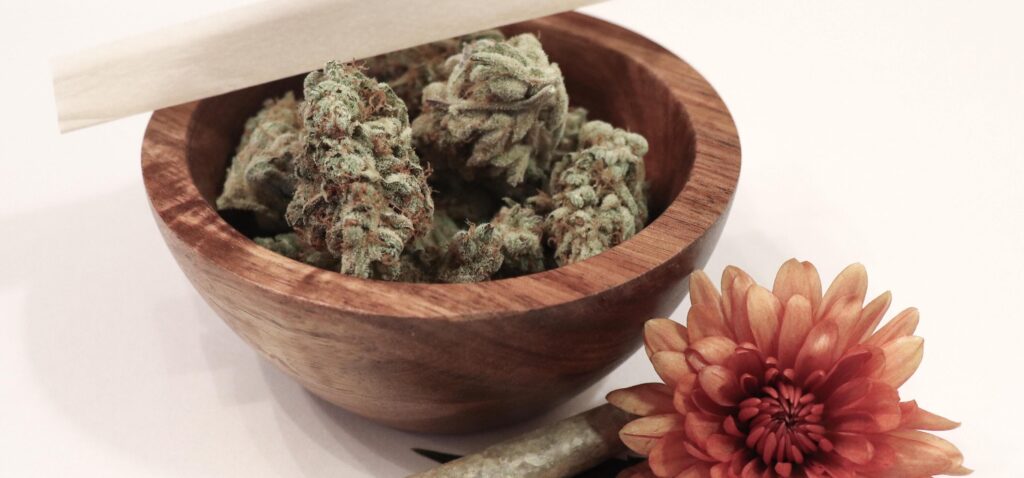 🌳Are you into sustainable travel? Discover the best BioHotels in Germany!
WHAT ARE THE BEST 420-FRIENDLY HOTELS?
After having commented on the best 420 friendly hotels that you can find in the United States, we would like to also comment on some of their main characteristics since many of them have different points in common.
As we have mentioned, many of them stand out for offering guests different packs so that they can enjoy a good experience, in addition, it is also important to note that many offer happy hour moments to make this experience even greater.
Many of the 420 friendly hotels are focused on those who perform what is known as cannabis tourism, yet these types of hotels are not only for people who smoke and therefore many of them have a designated smoking area.
In addition, as we have mentioned throughout the article, many of the hotels are also spas that offer treatments in which marijuana is used as the main element. Many of these hotels not only offer this type of treatment but also, they offer other products like cakes and even cannabis in infusion so that the guest can prove and consume the best way that he wants.
Finally, another of the most important characteristics of the 420 friendly hotels is that they are pet friendly, meaning that if you want to enjoy a vacation and a perfect experience accompanied by your pet you can do so in many of the hotels.
Even though these are some of the main characteristics, we still recommend that you check and get information about the different places so that you can really enjoy your vacation.