APPS TO SELL PHOTOS ONLINE. START EARNING MONEY!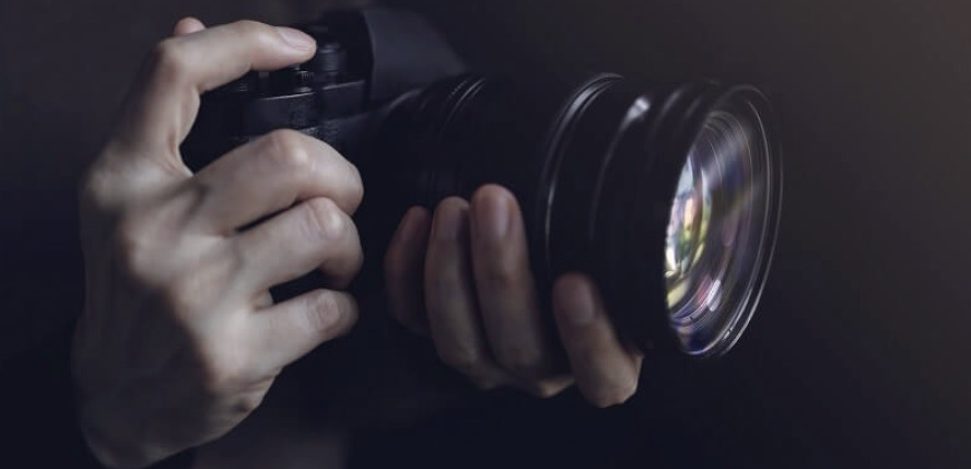 The internet has become an ideal platform to engage in various types of work. From diverse personal entertainment to continuous and sustained learning sources, the internet offers opportunities to maximize artistic potential and create an online photo gallery for photo selling purposes.
There exists a broad market that allows individuals to earn money by selling photographs through different applications, blogs, social networks, or websites designed for those interested in purchasing original photos for their own projects.
And to do that, all it takes is to register!
How to sell photos online?
To sell photos online, it's crucial to first create a well-organized catalog and choose the most suitable platforms for selling images. Despite the high competition, many individuals have already delved into the captivating world of stock photography. This means that the niche is continuously expanding and in demand, and it doesn't get saturated quickly.
More and more companies or stock photo sites are in need of this outsourced service, and nothing beats having a treasure trove of innovative and high-quality images to fulfill each client's requirements.
Tips for Selling Photos Online
To begin, it's important to adhere to a minimum standard of high quality, encompassing composition, sharpness, and exposure. Careful attention should be paid to the terms of image banks, especially those related to exclusivity, and any appearance of brands or logos should be avoided. Otherwise, no company will be able to use them.
Reviewing legal permissions—especially when individuals are depicted—and optimizing photo information are two more crucial points to consider. Whether for personal website use or selling through an image bank, using keywords effectively is essential to ensure greater visibility.
By attending to each of these aspects, selling images online can become an great option!
5 Apps to Sell My Photos Online
Within this exchange circuit, here are the top 5 recommended applications for selling your photos online.
Adobe Stock
This service provides designers and businesses access to high-quality, royalty-free image banks, illustrations, videos, 3D resources, templates, and vector graphics to enhance creative projects. 
Images must be in JPG format, with a minimum resolution of 4 MP and a maximum of 100 MP. They shouldn't include watermarks or have their resolution increased.
Adobe Stock site offers a 33% share of earnings and enables cashouts starting from $25 in sales.
Depositphotos
Another recommended app is Depositphotos. It provides you with insights into trends within the photo and video market, highlighting the most sought-after and popular content. It allows you to select a specific region to understand local customs and significant events.
Additionally, Depositphotos organizes contests for all contributors, aiming to increase the visibility of their work.
Shutterstock Contributor
This platform is one of the pioneers on the internet and becoming a Shutterstock Contributor is necessary to be part of it. This allows you to earn between 20% and 30% of what the client pays for the content they use. While it's a large network (available in over 150 countries), it's crucial to note that when you sell your first photo, the platform assists you in leveling up, thus enabling you to monetize your photos at a higher price.
Shutterstock retains the copyright of each image, which provides an additional recognition boost to the professional photographer whenever the image is used.
500px
This app boasts more than 13 million members and serves both buyers and sellers. It's available in both free and paid versions. In the free version, the only "downside" is that you're limited to uploading 7 photos per week to your portfolio.
One of the standout features of 500px is its emphasis on new subscribers. It offers tools to showcase their work and allows them to swiftly climb the ranks.
Twenty20
This application offers an extremely intuitive and user-friendly experience. You simply create a gallery of images within the app, enabling you to generate a personal URL where you can add your best photos for monetization.
It operates as an online photo bank, with images neatly categorized. Within Twenty20, you can search using keywords, and it provides access to images of excellent quality.
Were you familiar with these platforms for online photo sales? Are you ready to take the plunge?