BEST DADDY YANKEE SONGS, WILL HE REALLY RETIRE?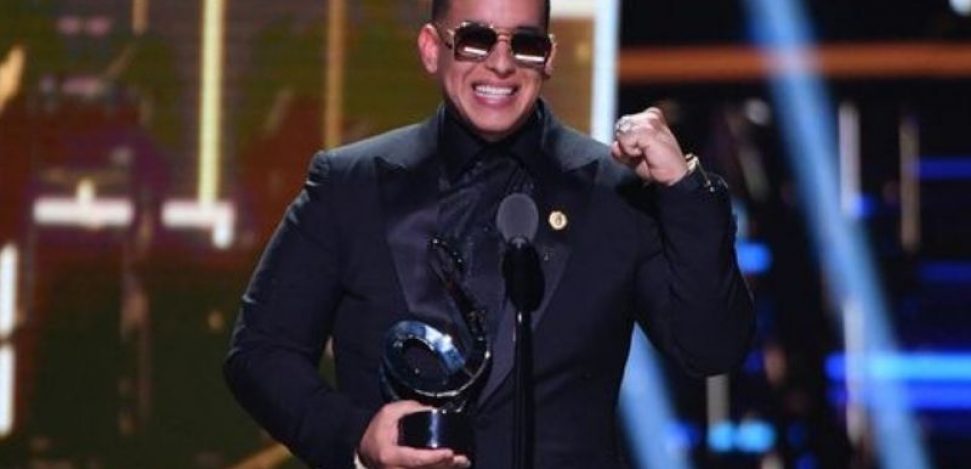 We are sure you recently heard the sad news that Daddy Yankee is retiring from music. That's why in this post we want to explain this decision, and we'll review his best songs, ready? 
Daddy Yankee retires from music 
Ramón Luis Ayala Rodríguez a.k.a. Daddy Yankee the Puerto Rican singer and songwriter, self-proclaimed "The Boss" of reggaeton, is retiring from music! The singer has published a video on his social networks in which he explains the reason. "Finally I see the finish line", says the artist, who has announced that he'll put an end to his career after launching a new album and a new tour.
This is unexpected news in the music scene that the King of Reggaetón has justified with this message: 
"Greetings family. This is what I have to tell you: this career, which has been a marathon… I finally see the finish line. Now I'm going to enjoy with all of you what you have given me, what you have given me."
 

 

 

Ver esta publicación en Instagram

 

 
"Formally, today I announce my retirement from music, giving you my best production and my best concert tour, and I will say goodbye to these 32 years of career with this collector's item, entitled Legendaddy."
Legendaddy, his new and last album!
In this latest work he has gathered "all the styles that have defined me in a single album", which will be full of "party, war, and romance", he said. 
The Best Daddy Yankee songs
Let's remember his best songs, which will surely never stop playing in the discotheques. They all were amazing hits in the music genre and industry.
"Shaky shaky"
After a few years, in which his career was highly respected, but he didn't get the success of yesteryear, Daddy Yankee managed to introduce himself in the taste of the fans again with several new songs, among them "Shaky shaky".
"Lo que pasó, pasó" (What happened, happened)
It's one of the first songs that Daddy Yankee positioned throughout the continent. We dare you not to sing it at the top of your lungs at a meeting or party today!
"Despacito"
Although it isn't a song owned by him, because it is from Luis Fonsi, it must be on this top list, as it was one of the most listened to songs worldwide. To the extent that on the radio it was played almost every hour. It was a great 2017 for both artists!
"Gasolina"
There is no more important song in Daddy Yankee's career. "Gasolina" was his first worldwide hit and the one that opened the doors to impressive fame. That 2004 would mark a before and after in his life.
Will you miss listening to new songs from this King of the music industry? We most certainly will!