Bestselling Books you should read before age 25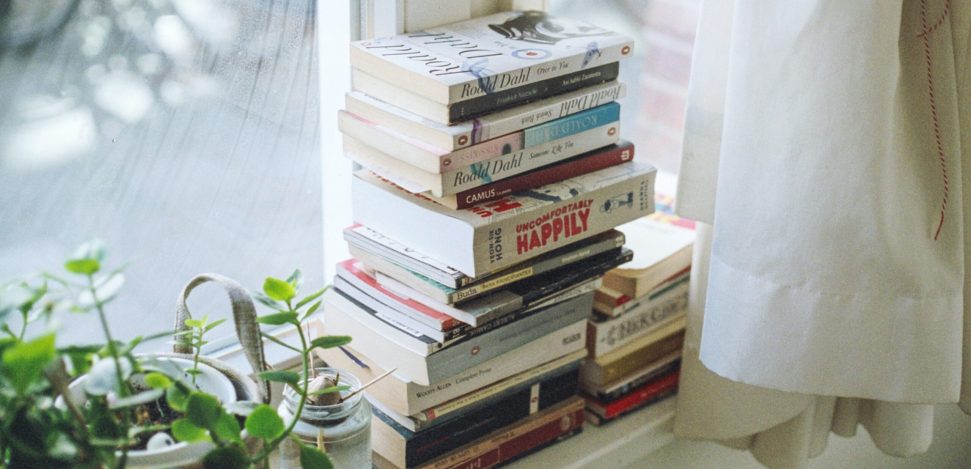 Currently and as a result of new technologies, mobile phones, video games, and tablets, many young people have stopped reading. Even so, we cannot forget that despite all this technological innovation, there are also many young people who today continue to enjoy great books, be they fantasy, a mystery novel, or a romantic work. In this post, we want to recommend some of the bestselling books that you cannot miss in your twenties. Whether you are passionate about reading or not, keep reading so that you can discover some of the best stories.
8 Books You Should Read Before Age 25
Next, we will suggest a series of books of all time that everyone should read before their 25th birthday.
The first book we want to recommend is The Great Gatsby as it is an American classic, and possibly one of those books that you have to read, at least once in your life. The Great Gatsby is a 1925 novel written by F. Scott Fitzgerald, with more than 25 million copies sold. It is important to note that while reading this book you should explore the deeper meanings that lie behind its story since, after all the narration, it can be said that it is a complex book with great reflections.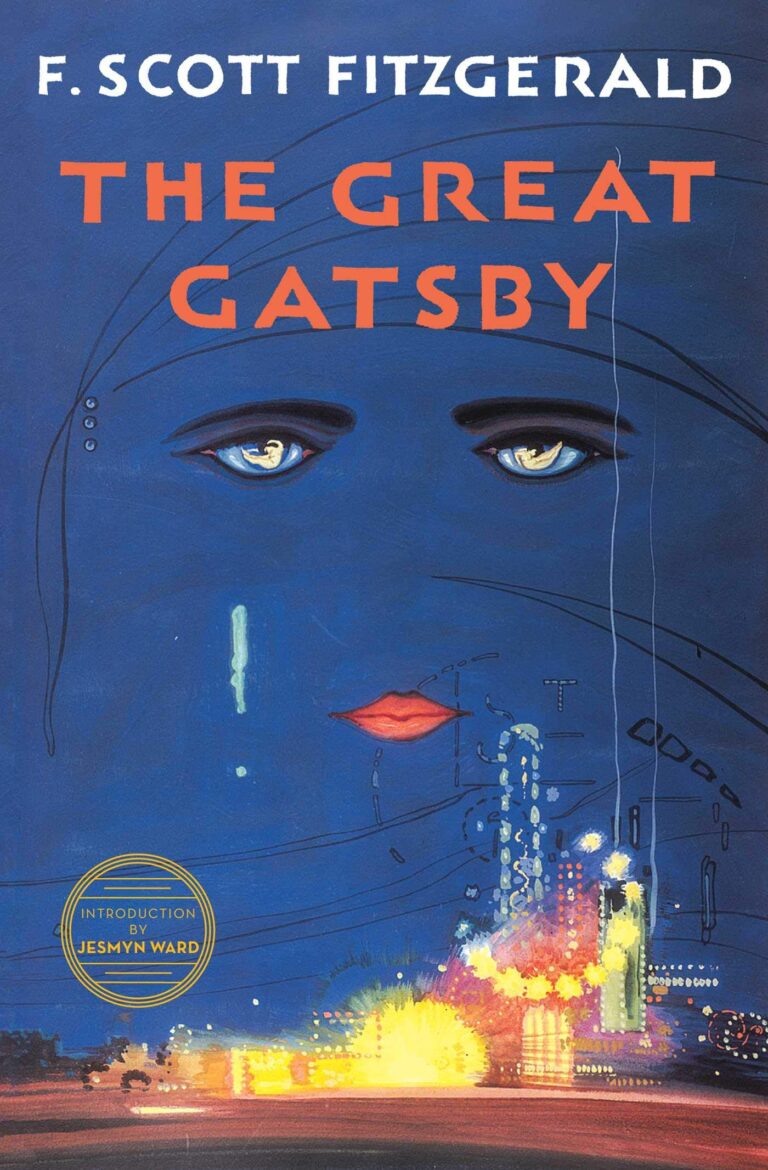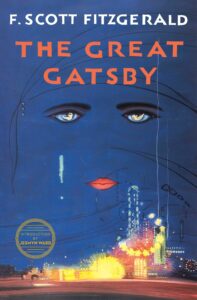 A Million Miles in Thousand Years
The next book we want to discuss is A Million Miles in a Thousand Years by Donald Miller. We wanted to select this book since the author has managed to capture through this narrative the spirit of a generation. It is for this reason that this has become the best book to read at the age of 25 since probably, you can find yourself in a moment of overwhelm, of stress, in which you do not know what to do or what is supposed to be.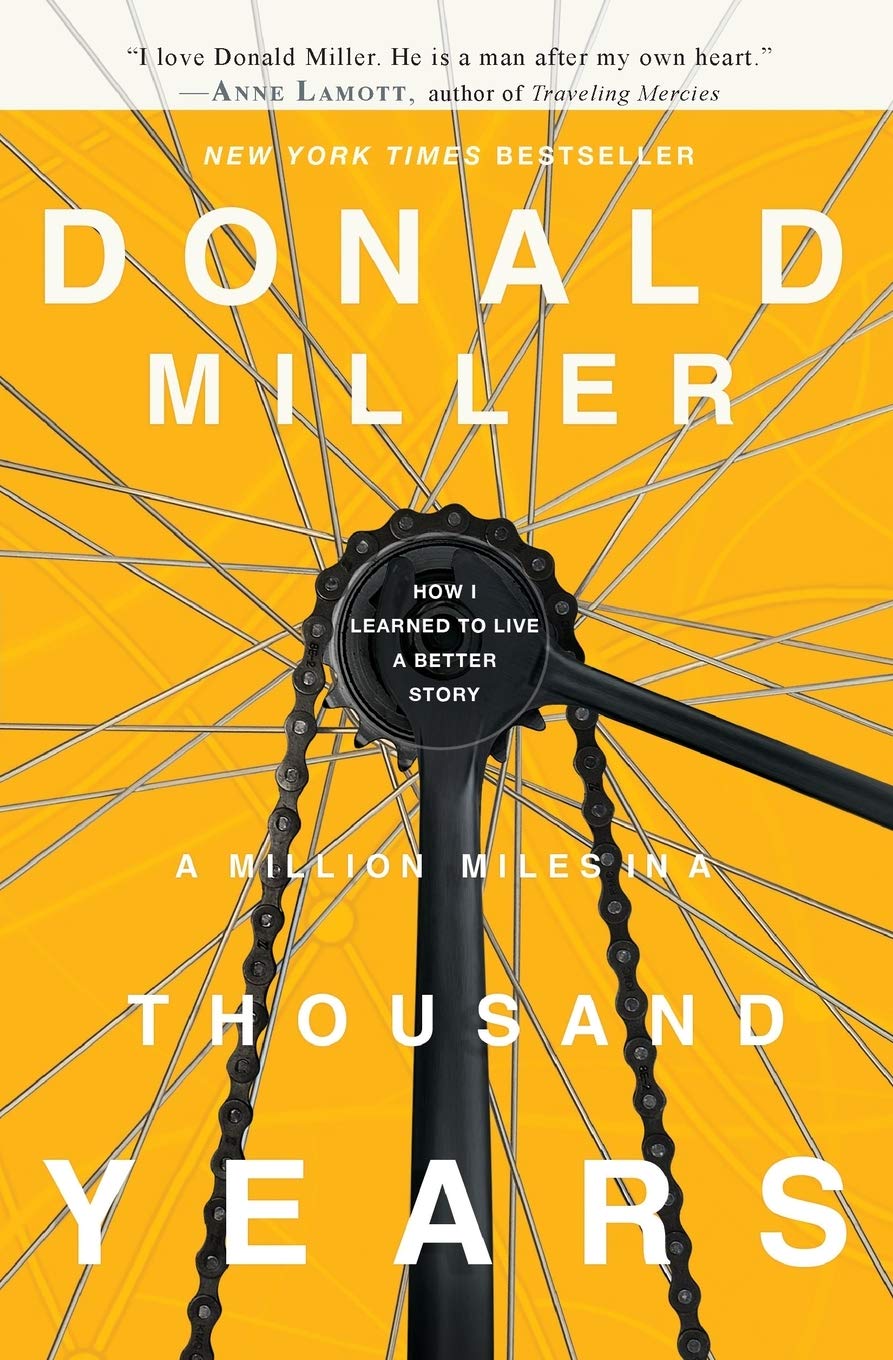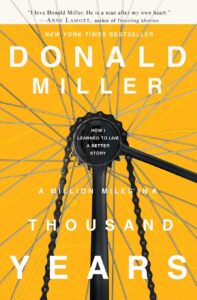 Fear of Flying is a 1973 book by Erica Jong that we wanted to highlight since it became a book that changed the way the world spoke and thought about a subject that may still be taboo today. Specifically, this book talks about sex through a young woman who writes erotic poetry and who decides to leave her husband to travel all over Europe and discover herself but also, to discover the best sex without ties. We wanted to select this book not only because of the subject it talks about but because it does so through an ingenious story that captivates the reader and invites them to explore sexuality and the self.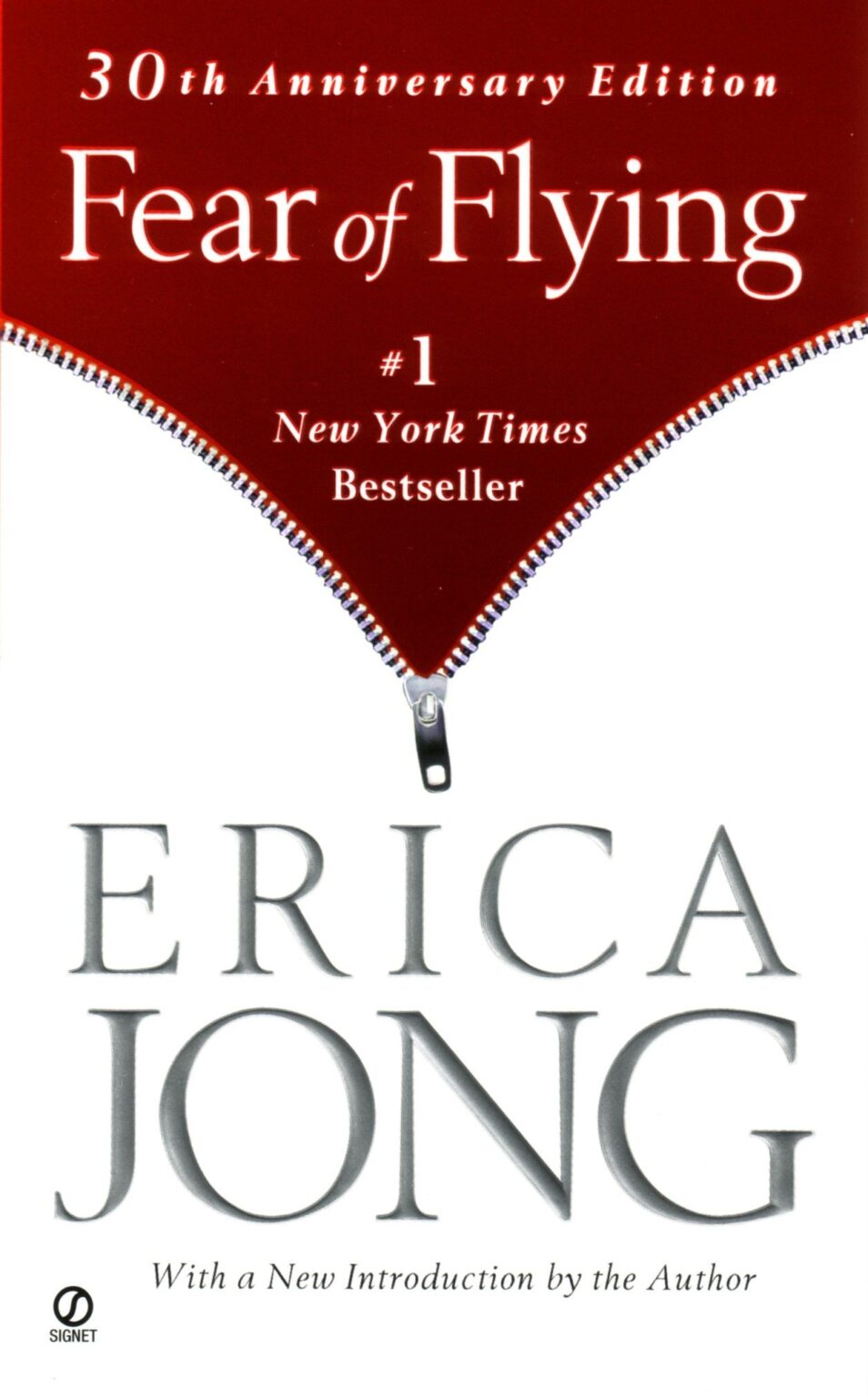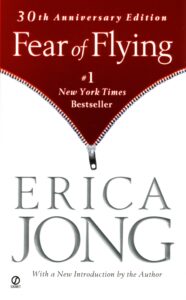 The following book is almost a must-read for women. Written by the American comedian and actress, Tina Fey through the book Bossypants explains stories of her first days at work, how they evolved, her first beliefs as a mother… As we have mentioned, the age of 25 is a time when many ideas arise but also many doubts, your dreams will be consolidated and new goals will appear.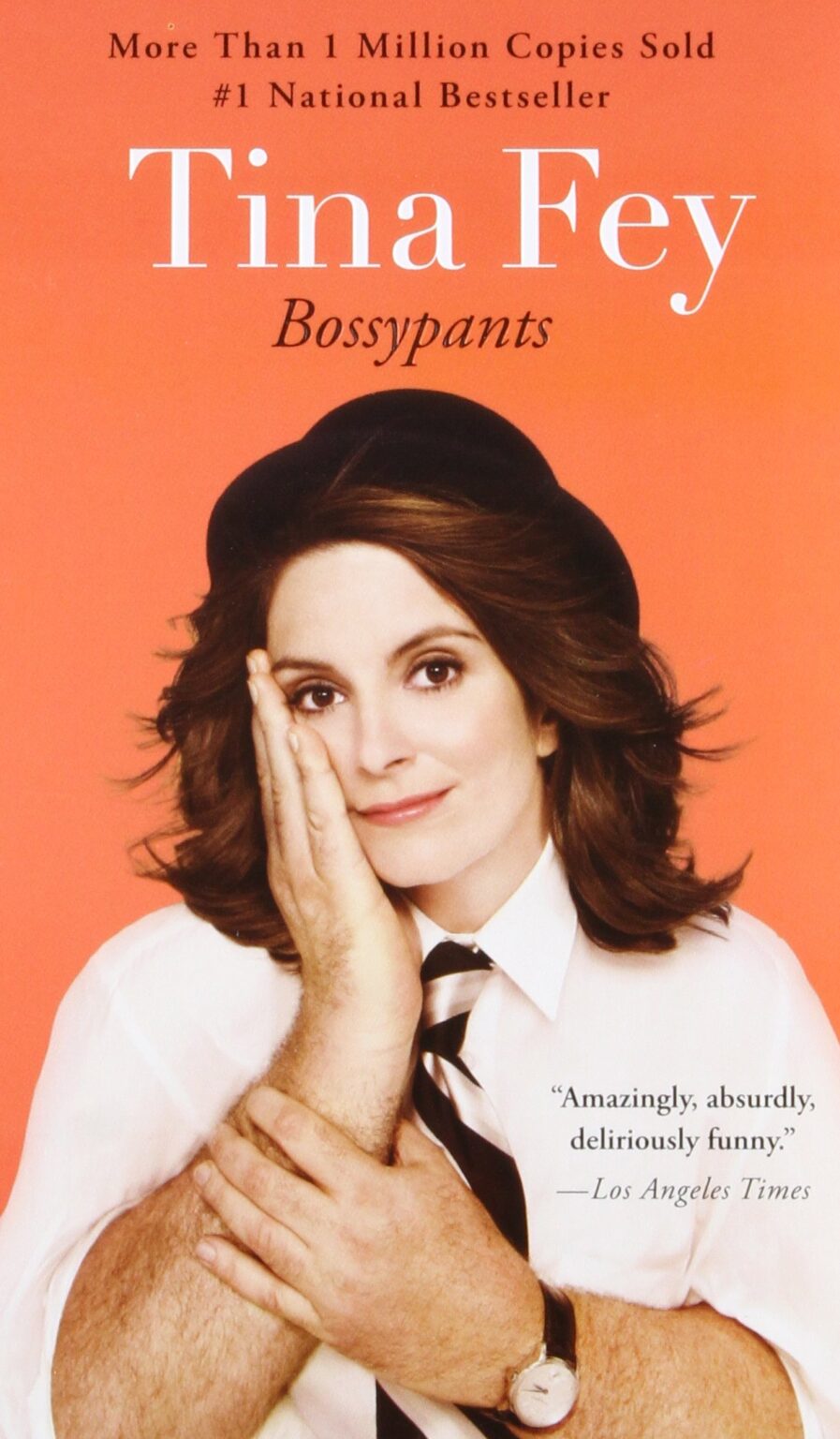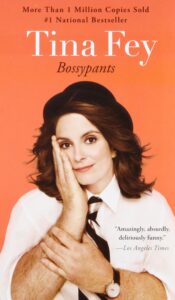 Never Let Me Go is a book by Kazuo Ishiguro and according to Time magazine, it was chosen as one of the best books of 2005. Through this novel, we learn about the unknown destination and how we can act in a world that makes it very difficult for us to carry out our ambitions and our dreams. We cannot tell much more about this book as it would reveal the greatest secret of this novel. It is for this reason that we recommend you read this book and delve into its message.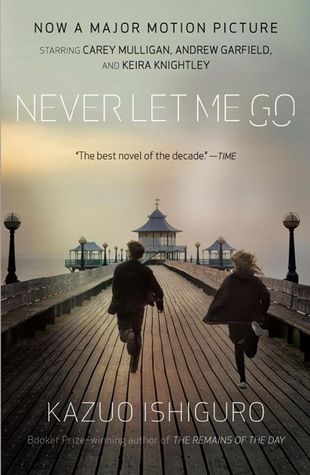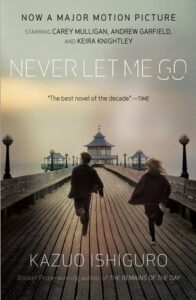 We wanted to include the Fates and Furies book in this list as it is possibly one of the most talked-about novels of 2015 and even Barack Obama chose it as one of his favorite books of the year. In this book, Lauren Groff reflects what a marriage is like seen from two different points of view. The first half, Fates, is the perspective of the husband who thinks everything is fine. The second part, Furies, is her vision which thinks nothing is right.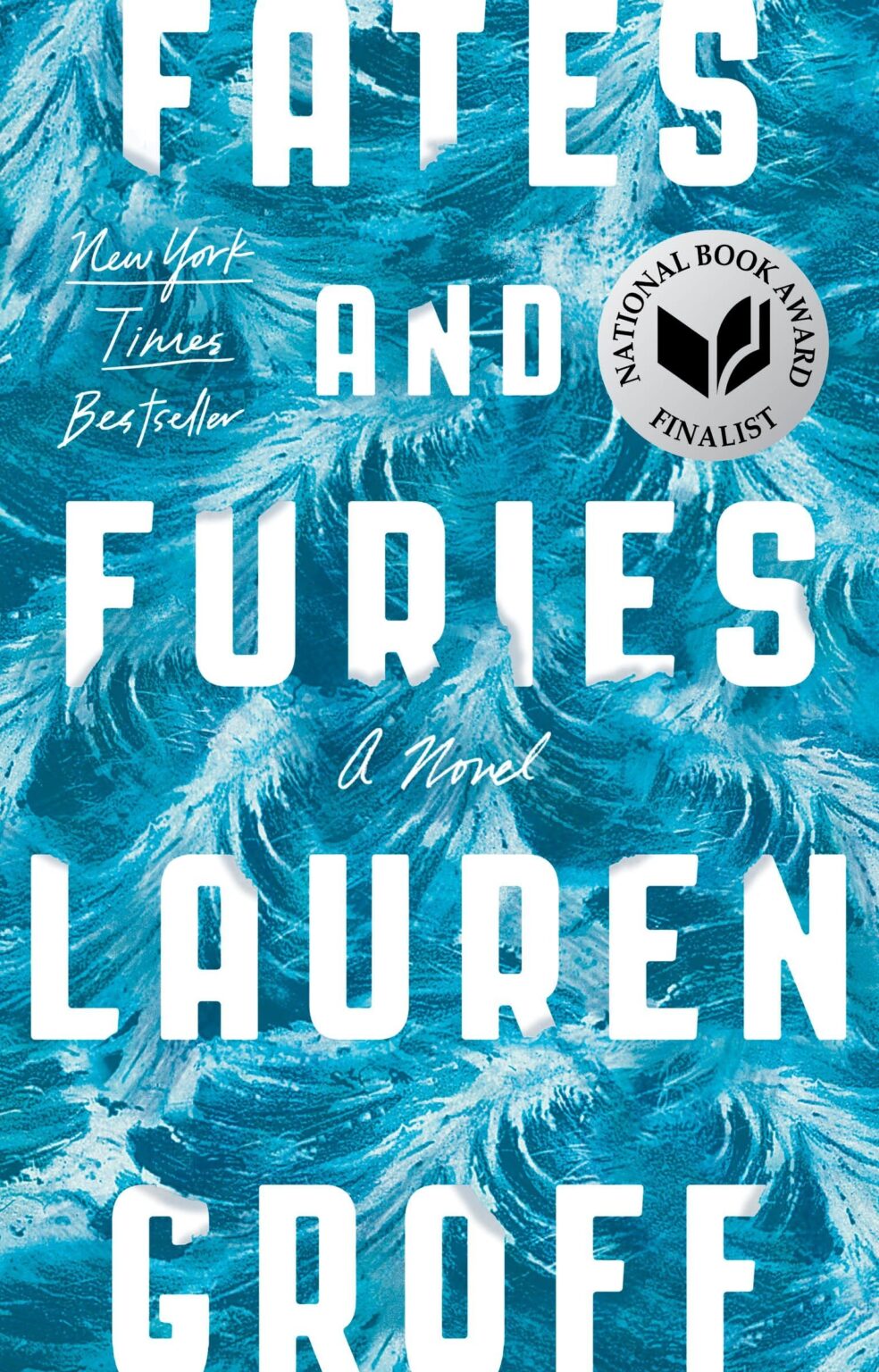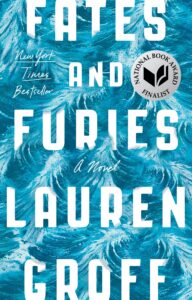 Another of the books that we want to comment on and include in this list is Bad Feminist by Roxane Gay. Through this, the author, one of New York Times Best sellers, intends to offer a new approach to feminism and culture and it is perfect to read it before reaching the age of 25 since it is a stage in which men, but especially women, experience doubts about what life is supposed to be, who we desire to be, how we should act and the responsibility that this entails. In this way, Roxane Gay tries to explain the importance of the culture you consume, since it directly influences who you are as a person.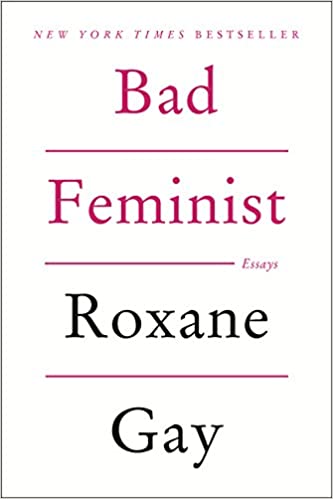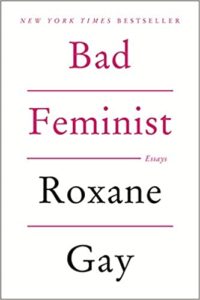 The last best-selling book we want to recommend is Bridget Jones's Diary is that this one has probably become the best antidote to all those moments when we feel that we are not good enough to carry out different things. Many people have had that feeling at some point in our life and above all, it happens especially at the beginning of their professional career. Thanks to its humor, this book can connect with many readers by reflecting on situations with which many people can feel identified.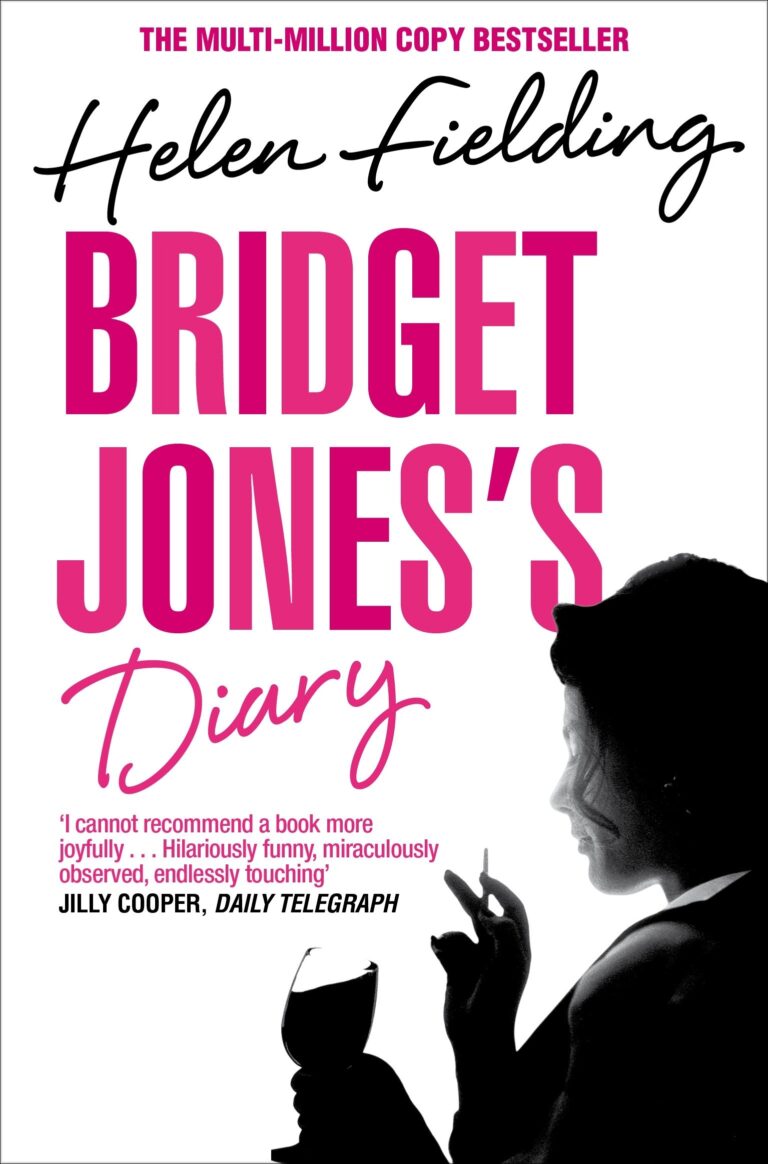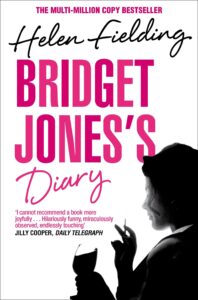 Last Minute new From Roll & Feel Sign-up
Stay in touch with our latest
news