WHY HAVE FACEBOOK GAMES FAILED TO BEAT TWITCH?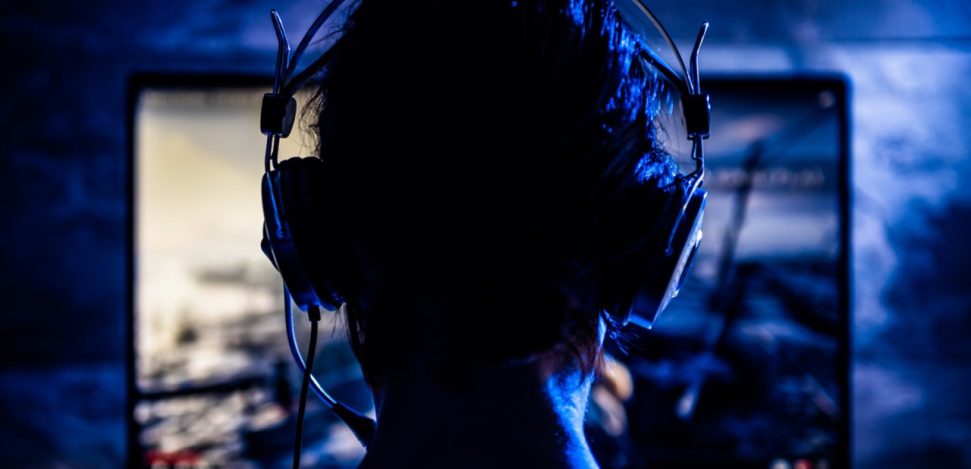 A little over two years ago, Facebook launched its own mobile gaming app, Facebook Gaming, to compete with Twitch and Netflix. Now, Meta's leading social network has announced that the app will soon be shut down, but without giving the reasons for this decision!
When opening Facebook Gaming from a mobile device, the app warns that it will no longer be available on iOS and Android platforms on October 28. The web version of the app, which can be found at Facebook Gaming, will continue to work with Creator Streams, Web Games and its other features. Let's discover more!
The closure of the Facebook Gaming App
Until October 28, the Facebook Gaming app for iOS and Android will continue to function normally and can still be downloaded from the App Store and Play Store. However, after this deadline, it will no longer be available for download, and users will lose all the features of the platform that were available on mobile.
As mentioned earlier, there is no official explanation as to why the Facebook Gaming app has been shut down, but we can get an idea as to why the platform was born. Part of the philosophy of Meta, the parent company of the social network, is to adopt features that work well for competitors.
When Facebook Gaming was announced in 2018, Twitch was the leading platform for video game broadcasting, followed by YouTube and Mixer (the latter, owned by Microsoft, closed in 2020). Mark Zuckerberg's company wanted to enter this sector with a strong offer to attract creators and viewers.
In the years that followed, it developed exclusivity agreements for some streamers, a program for content creators similar to the Twitch affiliate program, and a mobile app (which will soon disappear). Despite its efforts, Facebook Gaming ranks third in viewership behind Twitch and YouTube.
Is it a definite end?
As Engadget notes, Facebook Gaming won't disappear completely. In this regard, the following points should be noted.
Users of the platform will still be able to see live streams from gamers on the Games tab in the main Facebook app.
This move means the closure of the standalone Facebook Gaming app.
According to this, it could be a merger rather than a permanent closure.
What do we lose with the closure of the Facebook Gaming app?
The Facebook Gaming app for mobile devices allows users to send on-screen comments via the microphone, follow other creators' streams, and even play small games, although the latter was never included in the iOS version due to App Store regulations.
For the time being, Facebook Gaming will live on in the web version of Facebook with all of these features, though we don't know if the company will discontinue it at some point in the future. Meta is testing a new Twitch-like live streaming app called "Super" that will allow creators to earn money from their streams.