The Coolest Tricks Of Photography on Instagram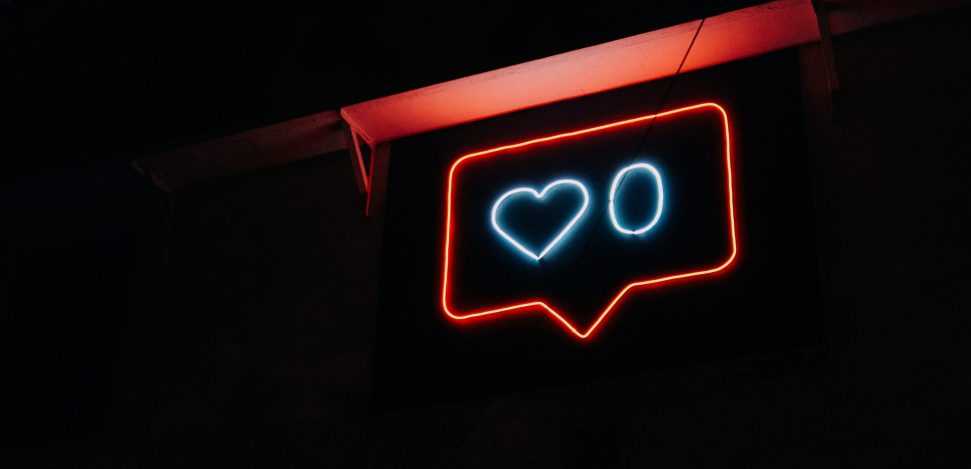 Have you already put into practice the best 8 photography tips for the iPhone? If you have already mastered them all and would like to continue learning more tips, we recommend that you continue reading this post and discover the best photography tricks on Instagram. Today, social networks have become a great show of art, and therefore, through this post, we want to inspire you to continue creating and taking your best photos.
The 6 best photography tricks on Instagram
The trends of one of the most important social networks so far change constantly. Instagram is the ideal app to share your photos. Therefore, we are going to comment now on some of the best tricks that you can apply right now to improve your photography for Instagram.
Nowadays, many of the mobiles on the market have a high-quality digital camera, so you no longer have to worry about that. What you should take into account, regardless of the mobile you have, is the framing and composition. These two concepts are possibly the most important ones, as each photo asks for and needs a different composition. So, our recommendation to improve your photos is that you let all the elements breathe and contribute something relevant to the photography.
Understand depth of field 
Now that you know how a photo should be framed, all that remains is to play with depth of field, another of the most important concepts in photography. Thanks to the latest generation mobile cameras, we can play with different depths in all types of photos with just one click. The good thing about photography is that it allows you to experiment in every way and depth of field is the best element to do so.
Enhance your photos with good light
Lighting will be your best ally in every way, and finding a good light will make your photos improve instantly. We recommend that you avoid flash and use a natural light source because it will always be a better option. As we have said, photography allows you to play and light is another of the elements that you must include in this game. Move around and have fun until you get the best natural light effect you can get. Like many elements that we have mentioned above, we must be careful in the way they are applied since, for example, some contrasts can be very beautiful but others can even spoil the picture.
Find the best environment 
Learning to prepare for photography and find the best environment is another of the things that you must take into account if you want to take the best photos for Instagram. Whether you are taking photos of a landscape, a selfie, a subject in motion, or some objects, you need to take into account the entire artistic direction behind the photo. Use textures and backgrounds that make sense for your photography and remember that currently, it is not necessary to have a professional photography studio or have the best materials at your fingertips to be able to take great photos. Nowadays, what you need is creativity and imagination to be able to take the best photos. You need to go further and see from another perspective.
Although it may seem like a very simple and basic trick, it is necessary to remember that to take a good photo you need to take more than one. And not only that, you have to take a lot of photos to choose the best one and, this way, publish a perfect photo. Also, even if you take millions of photos, for Instagram it is recommended not to publish the same versions of a single photo. That is, you must share the different versions with your followers as long as they are the best and provide something different. Another trick is to play and discover different effects using shutter speed. Also known as exposure time, is the length of time the digital sensor of your camera is exposed to light, while you make a shot.
Learn to edit and post-production
If you want to take your photography to the next level, you should know that editing and post-production are also part of this process. Therefore, it will be necessary that you work on it.
To achieve the best possible editing we recommend using specialized applications, currently, many apps allow us to make any kind of artistic touch to our photos.
Although a good photograph is based on combining everything that we have mentioned above, it can change completely in the editing process. Therefore, it is necessary to understand what the photo needs and how it can be improved.
If you are looking for a quick edition, in addition to the effects already established, you can also modify lights, contrasts, and other basic elements of a photograph. We recommend you to read our post about drawing and art apps so that you explore some of the editing apps you can learn to use for your pics.
Now, you are ready to practice and shoot your camera!