LIFE IN COLOR FESTIVAL: THE HISTORY OF THIS EDM AND PAINT PARTY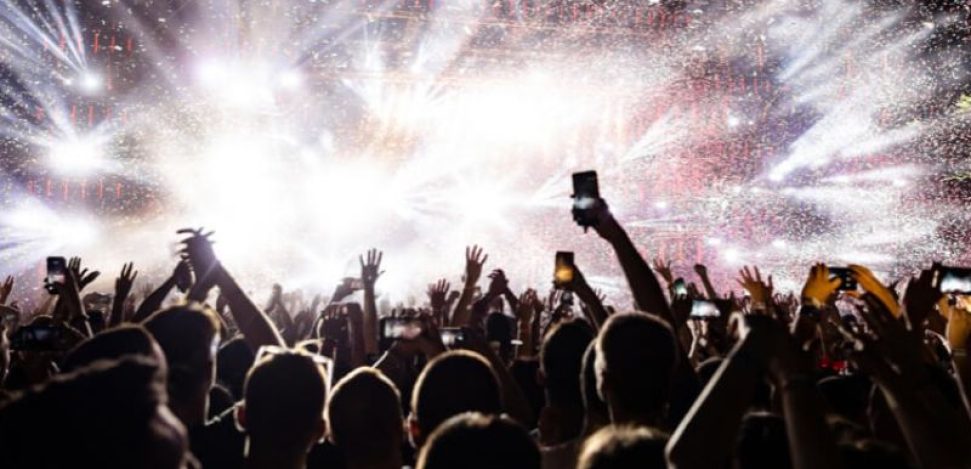 An explosive mix of music, light, and paint spurts raised the adrenaline and pushed the audience to the limit in the Life in Color Festival, a show that was experienced for the first time in Miami, Florida.
What was the Life in Color Festival?
It was one of the largest painting festivals in the world, with a presence in more than 35 countries in different regions of the planet: "It's an event that started 10 years ago in the United States, on the campus of Florida International University (FIU) in Miami," the organizer recalls.
One thing was for sure: absolute fun! You could jump, shout, sing and dance. You could go alone, with a group of friends, or with lovers.
During the Life in Color  Festival in Cochabamba, about 6,000 liters of paint were sprayed, which comes off easily from clothes, according to the organizers. Drugs, alcohol, and weapons were not allowed in this type of show. Minors under 18 could not go to the party.
The history
Life In Color Festival, which began humbly as a painting party in South Florida, has grown in a few short years to become the largest painting party in the world. From private parties in houses, clubs, to parking lots of stadiums, this kind of Festival with paint blasts, has left its print.
Sebastian Solano, Lukasz Tracz, Patryk Tracz, and Paul Campbell began in 2007 with the dream of one day hosting an event with 25,000 participants.
Not only have they hosted the festival in places such as Miami with a line-up that includes Jack Ü, Flosstradamus, Ruby Rose, and more than 20 artists on three stages, but they have also expanded internationally to the UK, Ibiza, and elsewhere.
To give an insight into the early days, Life In Color Festival uploaded a mini-documentary that follows a group of friends and colleagues as they realize their goal of putting on the best parties in color.
From the first show in 2007 in Mecca under the name DayGlow to the current series of nationwide festivals, the video includes interviews with the company's founders, producer David Solano, DJ Irie (official DJ of the Miami Heat) and many others, as well as clips from past festivals.
The Last LIC was held in 2019, and since then, all the dance music fans are hoping the Festival activates again…