TIPS FOR HOW TO BECOME A MINIMALIST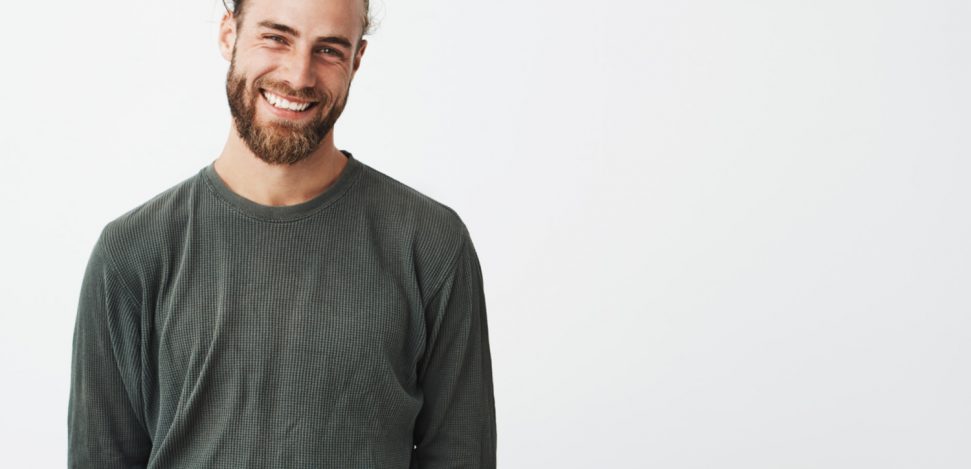 We love to help you change habits, as we recently did with your sustainable living. Today, we want to talk about something more minimalist, yes… About minimalism! (very good 😉). So if you want to start a minimalist life and you don't even know where to begin, you're in the right place!
What is minimalism
It's easy to think that minimalism means giving up everything, living with just enough and even becoming a kind of hermit. Nothing could be further from the truth: having a minimalist lifestyle is more than just living with only what you want or need. A better minimalism's definition would be to live with what you really care about, need and use!
The very term "minimalist" already offers many clues about what it's to have a minimalist attitude: limiting the number of things you have. Accumulating stuff only serves to take up space, time and freedom. You may never have thought about it, but having a house full of stuff will waste a lot of time cleaning, tidying and maintaining it, plus the time it will take you to find it when you need it.
Minimalism is a solution to these people with Diogenes syndrome (we all carry inside a bit of this syndrome) to a greater or lesser extent. So, before you keep accumulating things, ask yourself: do I really need it? What does it do for me to have this object at home? Start there and your own answers will surprise you 😉. 
Tips to become a minimalist! 
1. Eliminate from your life everything you don't need
Go through each of your belongings, big and small, and ask yourself: do I need it, have I used it in the last year, does it add something to my life? If the answer is no, sell it or simply donate it!. Start by simplifying your room and your closet, then your home, and then everything else! 
2. Buy less but quality
After the cleaning you've done, stick to the "one in, one out" rule and you won't accumulate again! Simply, buy less, be more selective! You'll study the quality and durability of your purchases, as well as whether it's sustainable. Be ethical in your consumption. Learn to shop on sale!
3. Simplify your life with technology
Technology, used well, simplifies our lives. Reduce electronic devices, stick to one or two that do everything. Digitize everything you can: scan documents, take photos of your memories… Simplify your email, your computer desktop, your files… Learn to use your smartphone (and stop your smartphone from using you). 😉
4. Take care of your health
Start with your diet! That means to eliminate from your life all the harmful foods, such as processed ones, refined sugar, white flour, margarine, sunflower oil or other refined oils, animal fats or caffeine. And … Drink enough water!
Plant your own vegetable garden or Eat pesticide-free food! Reduce the amount of food you eat: eat only what your body needs and get enough rest: Get up early instead of staying up late. Play sports and meditate! All this will make you feel happier!
5. Decrease information consumption
Stop watching or reading the news. Don't worry, you'll find out what's important 😉. Stop watching TV, review subscriptions to magazines or blogs and leave only what brings something positive to your life. 
6. Minimize the use of social networks.
Reduce your use of social networks. Check them as little as possible. Eliminate friends from facebook, stay with those who really are your friends. Belong to groups of people that really interest you, skip all the others!
Do the same with Whatsapp, Line and Telegram. Turn off your cell phone. You will gain peace and time! You'll have so much time that you'll even be able to meet up in person with your friends 😉.
7. Organize your time
Write down what your mission is, your goals and who/what is important to you. Focus your time on that!
8. Select your commitments
Learn to say "no". You can't be everywhere, and you have to prioritize! Commit only to the people who are really important to you, who bring something positive to your life. Attend courses, events, talks… All that directs you towards your goals and your mission. Spend time with the people you love!!!!!! ❤️
What about you? Do you dare to be happier being a minimalist?