HOW TO TAKE PROFESSIONAL PHOTOS WITH AN IPHONE 11?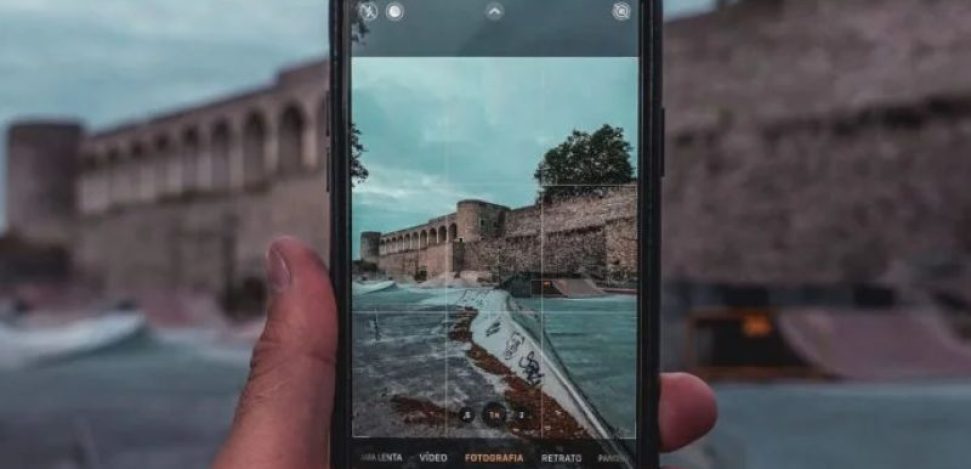 When Apple introduced the iPhone 11 in September 2019, it highlighted two aspects of all its new features. The first, its battery, the largest capacity in the history of iPhones; the second, its cameras.
Knowing that your iPhone 11 has one of the best cameras on the market is not enough if you don't take full advantage of it. Now that you have your iPhone 11 Pro, how well do you master it?
Don't worry, you don't have to be a professional photographer. After all, having an iPhone 11 with such a good camera is also designed so that anyone can take great photos. Do you have an iPhone 11, but you think you are not getting the most out of your camera? If you've already read our previous post on photo taking tips, read on to become the best photographer with your iPhone 11.
Learn how to take great photos on iPhone 11
There are many camera tricks that can help take your photos to another level. In this post we will not talk about technicalities or very advanced adjustments, we will simply give you the necessary guidelines so that you know the most necessary to take the best photos with a top result.
Selfies
A fun feature of the iPhone 11 Pro is Slofie, the name Apple has given to a selfie that instead of a still photo is a slow motion video. In this way you can, for example, blow your hair in the wind with a result that can be very professional.
Open the Camera app and select. Only from the options.
Switch to the front camera, tap the shutter button and hold it down until you decide to stop recording.
You can also press it when you want to start the recording and do it again to stop it.
You will probably need to experiment with the effect several times to get the best results.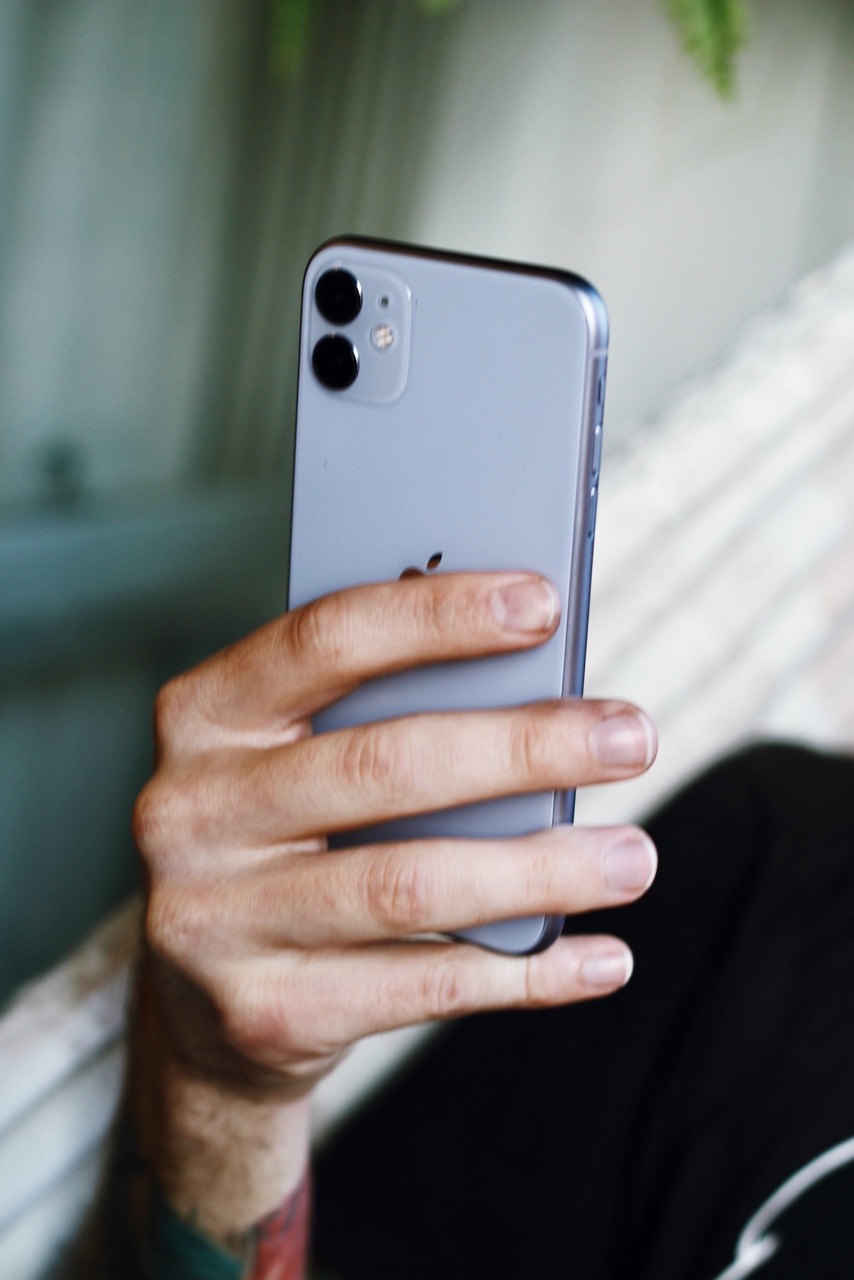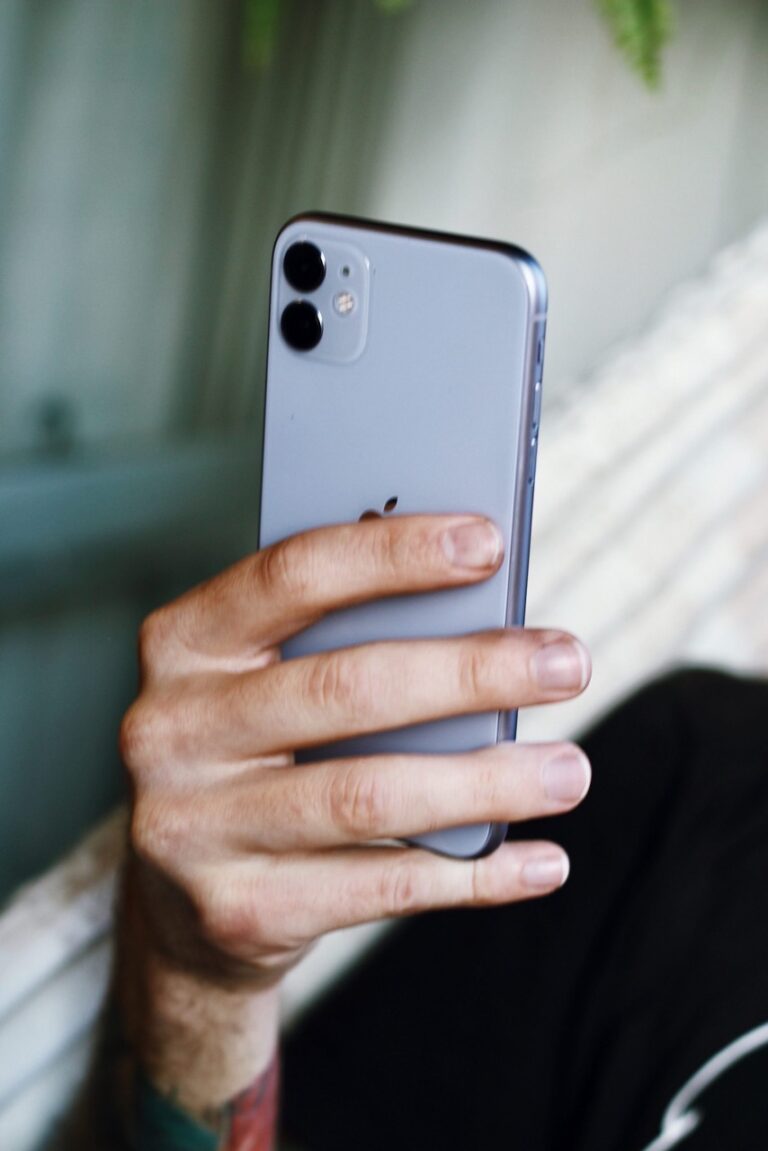 Night mode
This new option makes night and low-light photos look brighter and more detailed, without sacrificing quality. It is not an alternative that you can use at any time. It will only activate in low light conditions and when the iPhone feels it can make a difference.
When it's active, you'll see a moon-like icon in the upper left corner of the screen (lower left corner in landscape orientation).
When pressed, the icon will turn yellow and a new scroll wheel will be activated over the shutter button.
You can be the one who adjusts it and, once you press the night mode button, you will see how at the bottom there is a strip that will allow you to choose from 0 to 10 seconds.
The maximum option of 10 seconds will not always appear, since there are situations in which iOS understands that in less time you can take a better photo.
It is best to leave the timer automatically and simply take the photo.
Burst
The way you shoot video has also changed. Now it is possible to record even when we are in photo mode and want to quickly make a video. Have the bursts of photos disappeared? No, just that the way of doing them has changed.
Press and slide the capture button to the left.
Once you want to end the burst of photos, you just have to lift your finger from the screen.
Of course, we can still count on the possibility of taking pictures even when we record video as was the case on previous iPhones.
Ultra wide angle
The new ultra wide angle implemented in the iPhones 11 and iPhone 11 Pro is probably one of the most prominent and anticipated novelties. Now we can have viewing angles of 120 degrees. But where is that ultra wide angle?
In normal iPhone "Photo" mode.
If we zoom out by up to 0.5x we will see that it is already activated.
By clicking on "5" that appears at the bottom of the interface.
Get more out of this functionality in open landscapes, whether on a walk in the mountains or in the city.
Swap lenses
To swap between the three available lenses, in the Camera app look at the bottom to see the buttons marked 1x, 2, and 5. Touch 2 and you will have the telephoto lens ready to take photos with 2x optical zoom. Press button 5 and you will switch to a wide angle.
Portrait Mode
Since the iPhone 11 Pro comes equipped with iOS 13, you can try the High-Key Light Mono effect, which is the last alternative in the list of available options. Instead of removing everything around the subject and replacing it with a black color, as Stage Light Mono does, add a white background.
More tips for taking good photos with iPhones
Take note of these tips to become a PRO of urban photography. Open your photo app and start testing!
Activate the grid
Through this simple trick, you will be able to make your photographs come out more aligned, without the need to have knowledge of compositions or photographic rules. You will see how your photos with your iPhone will resemble those of a professional photographer.
Do not forget the last retouch with the editing app
Currently, the iPhone has a great editing tool through which you can retouch small aspects of your photo to make it even better. We recommend making small corrections to adjust the white balance, lighting, contrast and other simple parameters so that your photo is as real and natural as possible.
Sign up for a Today at Apple
Different workshops are held daily under the name Today at Apple in Apple Stores around the world. In these workshops we can find different outdoor photography sessions in which you can be accompanied by Apple professionals on a tour in which you can take dozens of photographs making the most of the iPhone camera. It should be noted that these sessions are completely free.