HOW TO TELL IF WEED IS LACED? WAYS TO RECOGNIZE IT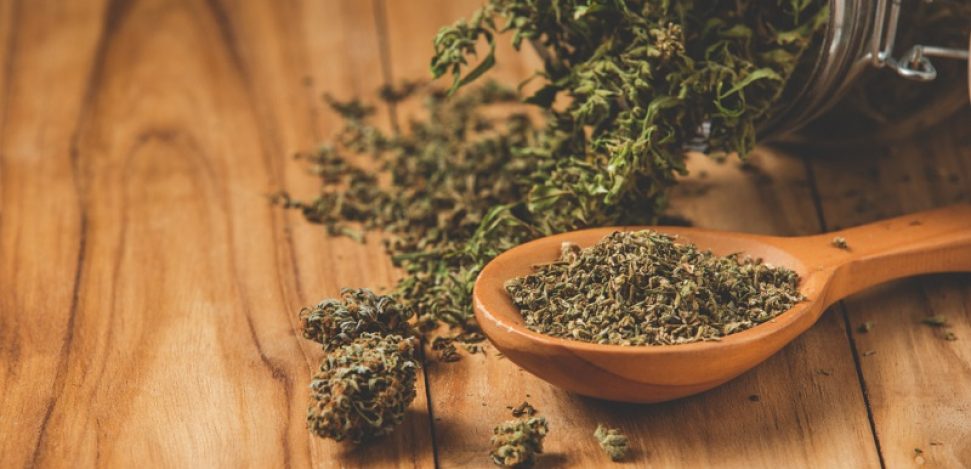 What if they cheat me with the weed? This is a very common truth, some dealers mix their weed with polluting and toxic elements to make it look like a better quality weed! After reading this post, you'll know how to identify the big lie instantly 😉.
Why is weed laced?
You have to know that mixed weed is more likely in a country where cannabis is illegal. The main and most obvious reason is that the dealer is selling you bad weed! Therefore, dealers lace the weed with chemicals that give the user the same sensation of being high as a good weed. 
If you suspect that the weed has been mixed, it's probably because it's of very low quality and the dealer wants to cheat you! Be careful… Although unluckily, you'll surely notice when you light the joint!
What is the herb mixed with?
The weed can be combined with different elements. In some places, it's mixed with chemicals that give the illusion that the herb is much stronger than it really is. An example might be embalming fluid or PCP.
It should also be noted that the weed is dusted with glass to create the illusion that the buds are covered in trichomes. Sometimes they also use hairspray to create the same effect. Some dealers will try to alter the smell of the weed with diesel as well!
6 signs you smoked contaminated weed
1. It feels different!
Mixed weed feels so different, you'll know right away!
2. You feel dizzy or nauseated
Sensations such as nausea or dizziness are the main symptoms of the mixed herb. Cannabis has the opposite effect unless you go overboard smoking.
So after a couple of puffs, you feel sick and can't get up… Your buds are probably mixed up!
3. You got the sweats
As you know, cannabis creates multiple sensations in the body, but when these sensations turn into strong sweats, keep in mind that this herb may not be the good one!
4. Your heart rate increases dramatically
It's normal for your heart rate to increase after smoking cannabis. Even so, this stage is usually very short. When you smoke laced weed, you can get the feeling of an exaggerated pounding heartbeat.
5. You have difficulty breathing
Do you feel like you're running out of breath? It may be that the joint you are smoking is laced!
4 ways to tell if weed is laced before you buy it
As we've said, it's very difficult to know before smoking that the weed is laced. However, we're going to help you know it with a few simple observations.
1. Checking for glass
Some dealers cover the buds with glass, try scratching the CD with the yolk, the thyrocommas won't mark the CD, but the glass will!
2. Detergent check
If you suspect that buds have been covered with some type of detergent, try to throw one into water. After stirring everything, the foam will appear!
3. Fuel check
What we've said of the diesel, is real. Put your lighter next to the cocoon, if it's covered in fuel, it will light up much faster.
4. The Smell
If you burn the bud and give off a perfumed or chemical odor, keep in mind that it's very possible to be mixed. Marijuana should smell like Marijuana!
What to do if you have smoked weed laced
First of all, don't panic, everything will be fine. Just relax and wait for the experience and feeling to disappear at all.
Once the effects have disappeared, you can evaluate the situation. If you're sure you have ingested weed laced, you have to bear in mind that it's harmful to the body, so simply don't consume it again. Try not to recover your money, you don't need to create a fight! 
Are you now clearer on how to uncover the big lie? Always keep in mind that this can happen!