HUAWEI P50 AND HUAWEI P50 PRO RELEASE DATE, VERSIONS, AND PRICE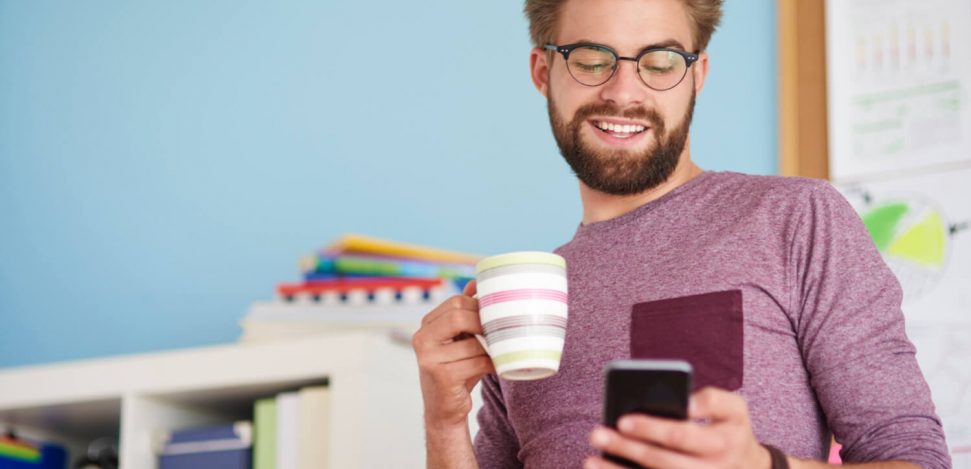 If you like new technology, you have to discover Google Pixel 6 and the latest news from the Huawei devices! Yes, we are talking about the new Huawei P50 Pocket, the first folding of the big technology company, the brother of the Mate XS and the Huawei Mate X and Mate XS. If you want to know the characteristics and splendid design of Huawei flagship phones, keep reading!
Huawei P50 Pro and P50 Pocket
Release date and price
The Huawei P50 and P50 Pro went on sale on August 12, 2021 in China. The first versions to launch were the Kirin 9000, followed by the special edition versions, and then the Snapdragon 888 models in late September 2021.
No prices have been announced for places other than China, but the Huawei P50 Pocket will cost up to 1,245.58 euros/1,415 USD with the 256GB version. The premium version of 512 GB will cost from 1,523.03 euros/1,744.84 USD.
They were launched worldwide in January 2022, what are you waiting for? 😉
Huawei P50 Series Design
The most prominent design feature of the P50 series is the dual-ring rear cameras! We'll talk about them later!
The P50 Pro has a slight difference in size and a more premium design: it offers more types of colors and a curved screen. This then, it's a more minimalist design.
The Pro will come with a special edition version in black, while there is also the Dynamic Sky Blue that gives a 3D effect. However, you have to know that this latest version weighs a bit more. In addition, it contains a glass on the back that changes the color when someone calls.
Both mobile phones have IP68, protection against dust and water!
Display
As we've mentioned, the premium version has a 6.6-inch curved screen, while the P50 has a 2700 x 1224-pixel, 6.5-inch flat screen.
Aside from the size, the Pro is clocked at 120Hz, compared to the P50 at 90Hz.
Both Huawei phones are OLED and have HDR and very similar resolutions. Which one would you choose?
Hardware specs
The P50 has a version of the Qualcomm Snapdragon 888 with two options: 126 GB or 256 GB. It has a 4100 mAh battery that allows charging for 66 W.
There are also Snapdragon 888 and Kirin 9000 versions for the Huawei P50 Pro. Most have 8GB of RAM with 128/256 / 512GB options. However, the special edition has 12GB of RAM and a total of 512GB of storage,
One thing to notice is that all models support a Huawei NM card to expand up to 256GB! Not bad, right? What is missing is that all versions are 4G, since Huawei comments that 5G is not within their reach.
And about the battery, the normal version charges via USB C, and the Pro also has a 50W wireless charging option.
Front Camera
With these new phones, Huawei is breaking the limits once again! Both versions, the normal and the Pro, are centered around a sensor with a total of 50 megapixels.
One feature that you are going to love is the new XD optics from the great brand: it reduces the amount of information that is lost when it passes through the lenses, it's preserved 25% more! And what does this mean? That you'll get images that are more faithful to reality and as a result, a much better image! With more details, more zoom opportunities, better night and low light photos, and more!
They both have a 13-megapixel camera and have different capacities: the P50 has a 12-megapixel telephoto lens with a 50x digital zoom and a 5x optical zoom. Instead, the P50 Pro has 64 megapixels with a 100x digital zoom and a 3.5x optical zoom.
And the color… it will impress you! Huawei already says so, the color performance is much more accurate. The truth is that the camera setup on these phones is the best they have, right?
Software
Huawei cannot offer Google services but that is why it's creating its software solutions on an Android core. He has been developing his operating system for some time: Harmony! Therefore, P50 will be released with this software, specifically Harmony OS 2.
It's said to be much more efficient than previous software, with much more battery life and speed. We will have to wait and see to run HarmonyOS!
What do you think of these smartphones? Will you be the first in line?