IS BIOFUEL RENEWABLE? HOW IT HELPS TO BE A SUSTAINABLE TRAVELER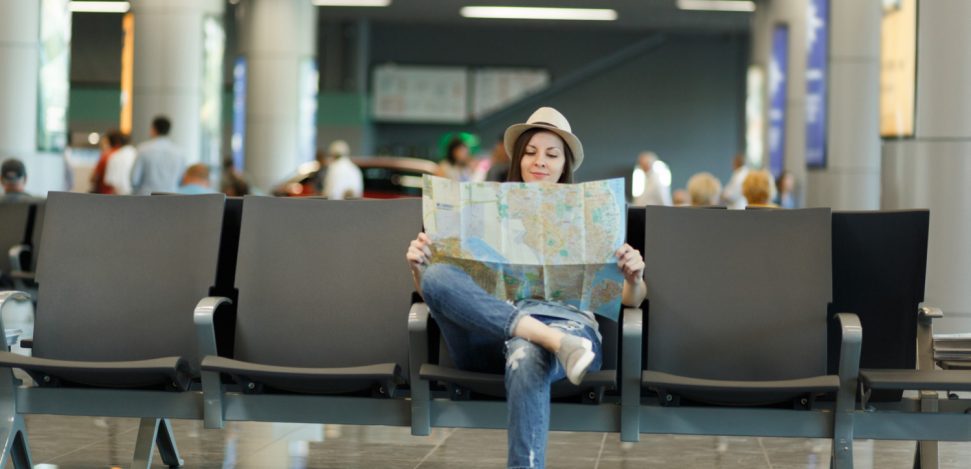 Do you remember when we talked about doing tourism in a sustainable way? Well, today we want to talk about "Biofuel", is it really sustainable? Does it help us to be sustainable travelers? Let 's find out!
What are Biofuel?
It's a fuel that has been produced with organic matter, specifically, with biomass. Therefore, the production and development process of biofuels contains natural substances such as animal waste, algae, fungi or plant matter in general.
In the process, chemical reactions, heat and fermentation are also involved. All this is necessary to be able to decompose all organic matter.
So why is it considered a renewable resource? Unlike fossil fuels, biofuel is quickly replenished. In addition, most of them emit less emissions, although in some cases they are not low emissions.
The current uses of Biofuel  
Did you know that the first cars were powered by biofuels? Currently, gasoline can be mixed with ethanol, a type of biofuel. Even some cars can just use ethanol.
In terms of aviation, in 2016, United Airlines began to opt for the use of biofuels for scheduled flights. It became the first airline to use biofuel!
Taking into account that aviation is the cause of 12% of CO2 emissions, it's a very good start to use fuel with organic materials, as it can have a great positive impact on the environment.
Is 'Biofuel' sustainable?
It has been shown that the use of fuel made from soy, emits fewer gases and produces much more energy, specifically 93% more.
Even so, other environmental impacts that can come from the development of biofuels must be considered: the use of fertilizers, water, pesticides, fuels used to carry out the process, the transport of the products, the excessive use of the land …
A study shows that these activities necessary for the creation process emit N20, which has much more warming than CO2. Even so, among the benefits, there are 74% fewer emissions with the use of biodiesel, as a study by the Argonne National Laboratory, says.
Although it's an endless debate, the use of biofuel is indeed renewable and much more sustainable, but it must be taken into account that its creation process also affects the environment.
A possible solution would be to increase the use of waste to be able to use it to produce biofuels. All this, instead of cultivating specifically for them.
The future of biofuels
The use of this type of fuel is growing, but very little by little. Even so, it's very certain that there will be new biofuels in the future. In addition, biofuels are expected to be worth $ 218.7 billion for next year.
Currently, biofuels, specifically biodiesel, methane, and ethanol, are first-generation, which are made from oils, starches, animal fats, and sugars.
They are also investigating the use of second-generation biofuels, which are made with willow, wood, waste from agriculture, switchgrass … This means that it would be a much more sustainable and efficient way of making biofuels.
And the third and fourth-generation biofuels? The third ones are those made by algae, and the fourth ones are those produced by plants or biomass materials, which will have the result of emitting fewer emissions and having a much higher energy yield.
There may be a debate on the sustainability of these biofuels, but the truth is that little by little it's becoming an option that in the future will help a lot to reduce CO2 and improve the environment.
For you, is it renewable and sustainable? Would you move with this fuel? Now you know another tip to be a more sustainable traveler!