Marijuana Legalization in the US: What you need to know!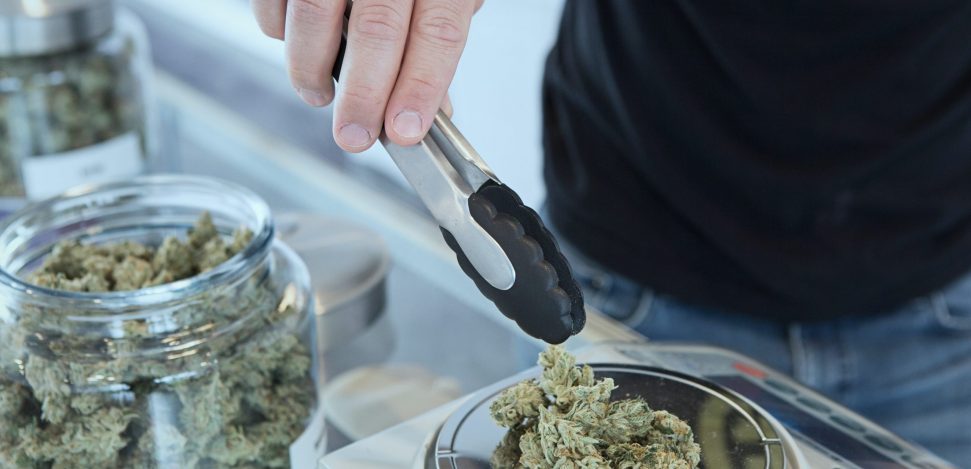 The legalization of marijuana has become in recent years a very important issue for many countries around the world and specifically, in the United States. It is normal that you have any doubts about legalization since marijuana is legal on these sites. Therefore, in this post, we will comment on everything you need to know about the legalization of marijuana in the United States.
If you are interested in marijuana laws and its activism, keep on reading!
Is marijuana legal in the US?
In legal terms, marijuana is illegal anywhere and regardless of the purpose, that is, whether it is for its own medicinal use. This way, it is considered an illegal substance at the federal level.
In recent years, many states have legalized the medical use of cannabis and the consumption of cannabis for adult use, that is recreational marijuana.
The Department of Justice's only condition, established in 2013, was that states should establish regulations to reduce sales to minors or illegal trafficking.
So where can you consume marijuana in the US?
On November 6, 2012, the states of Colorado and Washington decided to approve the legalization of marijuana for recreational use and five years later, on January 1, 2017, Colorado became the first state to allow the legal sale of marijuana for recreational purposes.
Although Colorado is considered to be the first state to allow its sale, we cannot forget that Washington allowed anyone over the age of 21 the possibility of consuming cannabis in a private space, in addition to growing six plants and being able to own up to 56 grams.
Little by little, more states were joining Colorado and Washington and by 2020, 11 states had already legalized the use of marijuana for recreational purposes. Specifically, they were: Alaska, California, Oregon, Washington, Nevada, Colorado, Michigan, Illinois, Massachusetts, Maine, and Vermont, in addition to Washington DC.
In November of that same year, New Jersey, Montana, and Arizona' state legislatures also legalized recreational marijuana.
What can and cannot be done?
Although in many states it is legal to consume marijuana, you should know that each of them has its own rules, so it is necessary to know what can and cannot be done in some of the most important sites.
Thus, some states only allow the use of marijuana for medical or other uses where the use of cannabis remains illegal. Among the states that allow the use of marijuana for medical use are: Texas, Oklahoma, Alabama, South Carolina, Tennessee, Kentucky, Virginia, Indiana, Wisconsin, Iowa, Wyoming, and Utah.
Finally, the states where cannabis is still totally illegal are South Dakota, Kansas, and Idaho.
What types of marijuana legalization are there?
As we said, in the end, each state can determine what are the rules and laws that it considers necessary to apply. Therefore, so that the drug policy reform can cover each of the situations and all the laws can coexist, different types of marijuana legalization were established.
Specifically and broadly speaking, we could say that the 4 most common categories of marijuana political reform are the following:
Prohibition
As we have just mentioned in the previous section, there are states in which consumption for both recreational and medicinal uses is illegal. In this way, a prohibition law is established where there are criminal penalties for marijuana activity.
Decriminalization
Many other states are in the process or want to include more permissive laws, therefore, another law is decriminalization. This allows the elimination of some of the criminal sanctions for marijuana activity and they are replaced by criminal sanctions, that is, civil fines.
Medical legalization
As we have said, many states only allow the use of marijuana for medical purposes and therefore some states work with laws that legalize medical marijuana.
Legalization
Finally, we refer to the law that allows the activity and consumption of cannabis for both medicinal and recreational use. As a consequence of this state change, it would be necessary to also remove cannabis from the Controlled Substances Act.
We recommend that before going to a different state, you inform yourself about the laws regarding marijuana in the state, to make sure you don't get into trouble.