LISTEN TO THE BEST GERMAN RAP!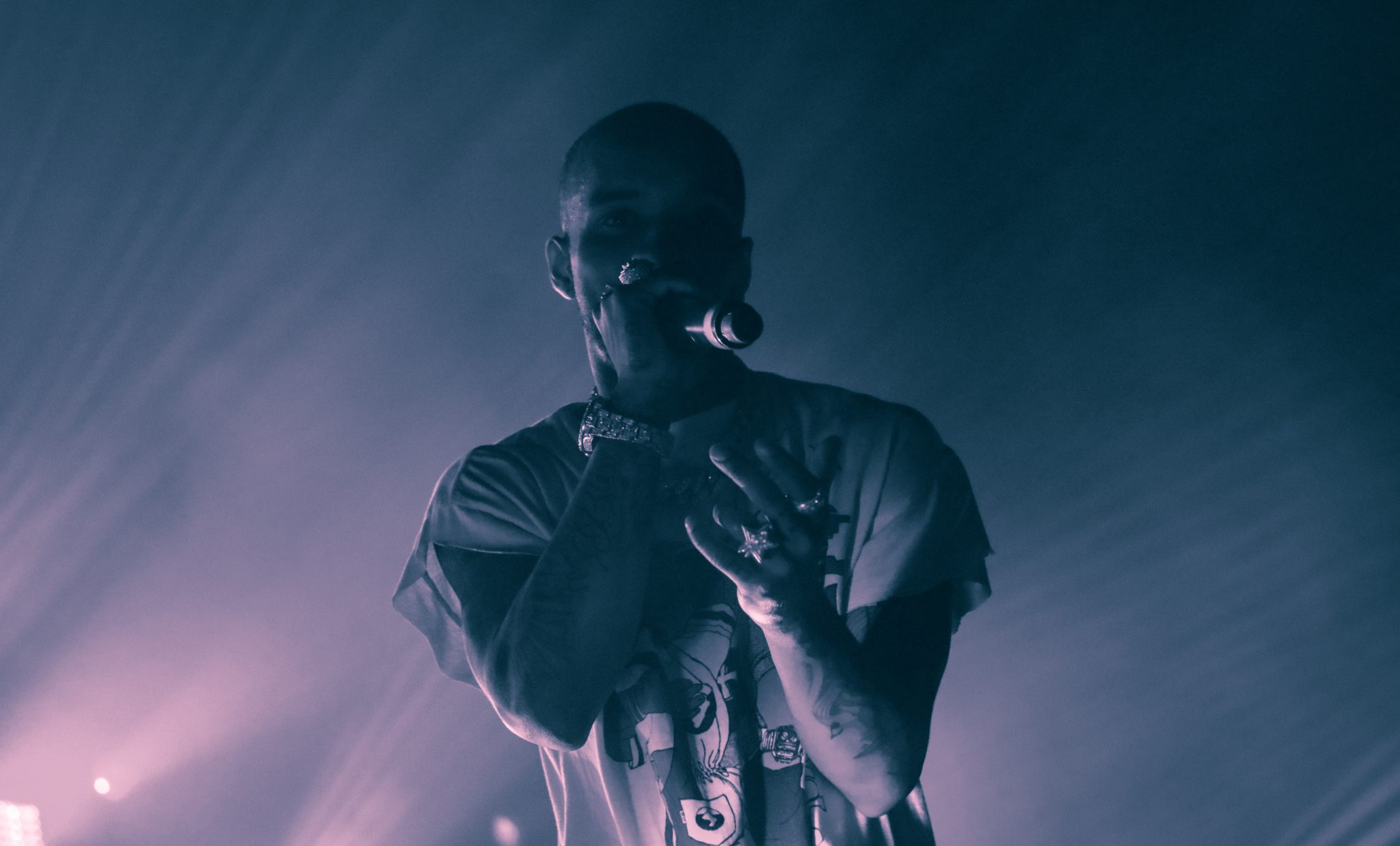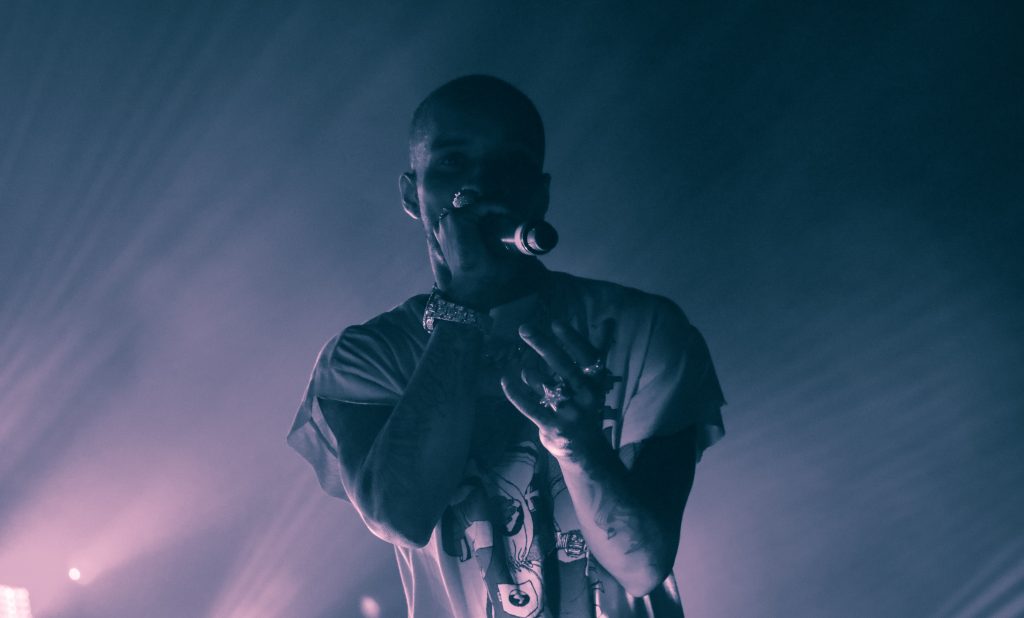 German Rap, better known in German as deutschrap, is one of the most popular genres. You should know that even if you don't speak German, the rhythms and music of German Rap have managed to capture millions of fans.
If you are one of those people who are passionate about music and discovering new artists, we definitely recommend that you continue reading this post so that you can delve into German Rap music.
History of rap in Germany
We could say that rap came to Germany thanks to the influence of hip hop from the United States. This one was expanding little by little until it arrived at the young Germans who began to practice breakdancing, freestyle, and graffiti.
After this first wave, the genre was forgotten a bit, the true fans could not let this new music be forgotten; therefore, rap and hip hop jams were organized. Thanks to these jams, various artists started rapping in German and since then, the genre has been on the rise.
Top 5 of the best German rappers
Now that we know a little more about the history of rap in Germany, it only remains to comment on what is important, so we are now going to make a top 5 of the best German rappers that you should undoubtedly know.
Cro
To get started in German rap you can start by listening to Creo, and we could say that he is one of the most commercial rappers in the German mainstream and therefore you may like him more than other artists.
If you listen to his songs, you will see how an artist is characterized by making music that mixes rap and pop. He calls himself a "Raop" artist. And if Cro stands out for something in addition to his music, it is because he always appears with a panda bear mask.
Bushido
Bushido is another German rapper you should know. In particular, this artist is famous for his large letters full of aggressive messages and his combative messages. Being born in the suburbs of Berlin has made his lyrics fill with vindictive messages and for this reason, Bushido is considered to be the rapper of the workers.
Sido
If we talk about German artists and rappers we have to mention Sido. We could say that he has become a key element of German hip hop and rap since he has been sharing his music since 1997. Thanks to his long career, today he is working with Universal Music and has managed to have more than 10 albums released.
Capital Bra
Capital Bra is one of those artists who makes German rap more successful than it already is. If you think that you can't listen to this kind of music because you don't know German, you can always think that Capital Bra sings German without this being their mother tongue.
Specifically, he is of Russian origin and although he did not arrive in Berlin until 2001, his passion for rap led to his success gradually and championship after championship.
Contra K
To end this article we want to talk about Contra K, one of the most successful rappers in Germany. He was born in Berlin and has been rapping since he was 16 years old. His success comes from his great lyrics in which he raps his own experiences since, as he explains, he did not have an easy youth.
We could say that their most popular song so far is Kampfgeist 4, although you should also listen to Wölfe and Fame.