The Dreamed iPhone: Check out the New iPhone SE Specs!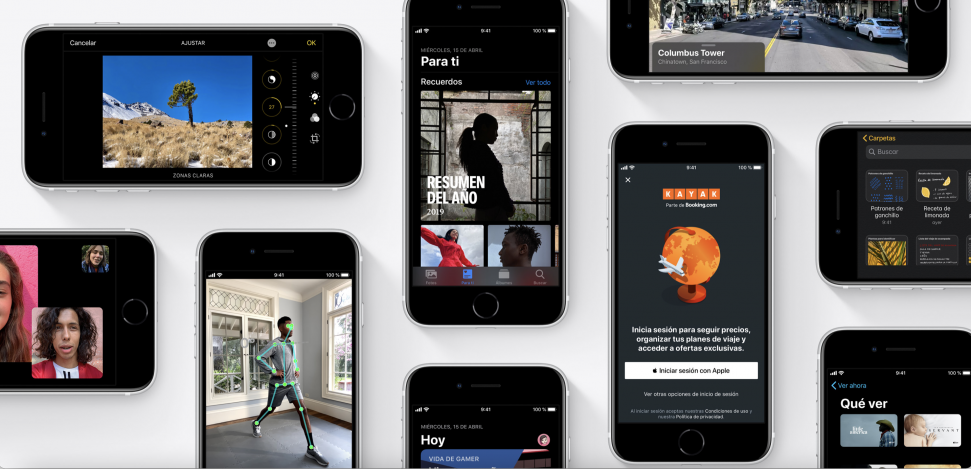 We all know that Apple phones are one of the best phones on the market as they offer great features to all users. The camera, the design, and how well they work make everyone want one, even if they resent the price they have. That little detail is not as beautiful as everything else.
Despite all this, we are in luck because Apple has released the new iPhone SE, a cheaper mobile but just as powerful as many others of its models. That's why in this post, we will mention the iPhone SE specs and special features!
iPhone SE: specs and news
The slogan of Apple's new mobile is "Lots to love. Less to spend." as through this mobile, you can get a great iPhone for a much more affordable price than what we are used to when we talk about a new Apple mobile phone: its price starts at $399.
The iPhone SE is characterized by the design and the screen. The first aspect we already know is that Apple has decided to reuse the same design that was previously used in the iPhone 5S model. A lightweight, one-piece metallic design. What the brand is looking for through this mobile is comfortably in the hand, a very light, and handy phone.
The most important aspect of this mobile is that with the iPhone SE you can find practically the same processor as the mobile phones of the highest price and highest level. Taking this into account, and what we mentioned in the design, any action that is made on this mobile is instantaneous.
If you want to buy an iPhone SE, you have to thank the iPhone 11. This one is characterized above all by having the A13 Bionic chip that later was incorporated into the model that we are talking about in this post.
Another important feature is that it is dust, splash, and water-resistant. It can hold up to 30 minutes, in a maximum of 1-meter depth of water. The iPhone SE has wireless charging and its battery life is up to 13 hours of video playback, 8 hours of streaming video, and 40 hours playing audio.
You will find its touch ID in the home button, and you will enjoy FaceTime HD with 1080p whenever you are using Wi-Fi.
If you are worried about the battery of your mobile another reason why you should buy an iPhone SE is that it has 1624 mAh, and for those who do not know what this means, it basically means that you will have an autonomy of up to 240 hours in standby and 14 hours in use according to Apple. Like all the other phones of the brand, the battery is not removable, so you can not easily replace it if it stops working or fails.
If you are a fan of technology, you may have heard that iOS 13 did not work well with the old iPhone 8 model. Although, we can assure you that on the iPhone SE it will not happen because Apple has introduced a lot of improvements in the hardware of the phone so that precisely the functions of the new operating system work perfectly.
In addition, in this new update, they have also ensured that the following updates continue to work perfectly and without a problem. Among the new features of this iOS, you will surely be familiar with the dark mode, the advanced features of the camera, and much more intuitive editing.
As we have said before, any action no matter how small can help reduce Global Warming. The important thing is to make small daily changes and include ourselves in our routine. We will highlight 7 ways in which you can reduce emissions and support the fight against climate change.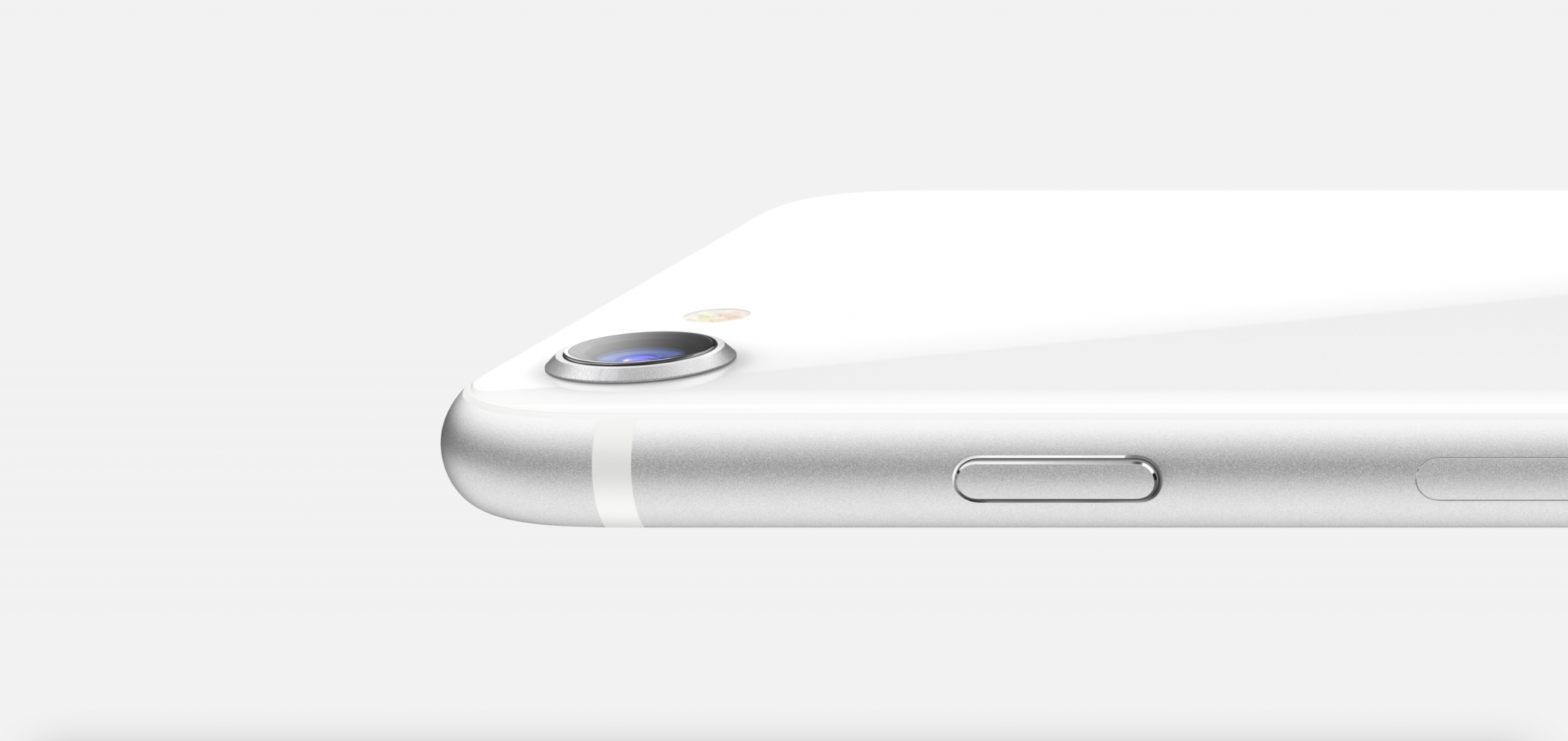 Although on this mobile you will only have a rear camera, you can take the best photos you have ever taken. If we had to describe the iPhone SE camera we would do so by saying power and autonomy.
With the camera of this new mobile, Apple has taken a great leap and once again demonstrates the reason why many people buy their phones. You do not have to worry about anything because the iPhone SE will take photos with great results.
Although the camera offers a lot of options, it is important to mention that the iPhone SE camera does not have night mode so we can understand that it is not exactly the same as the iPhone 11. We could say that you will have a very powerful camera that stays between the iPhone 11 and the iPhone XR. So, as we said, the photos you are going to do will be at the height of the best results.
Take portraits, panoramas, landscape photos, and motion photos. With this iPhone model, you can take all kinds of photography thanks to the advanced system that they have added. You can take photos automatically or if you prefer, configure the parameters yourself since it has depth control so that you can regulate the level of the blur of the background.
Is there little light? Do not worry! The iPhone SE camera also incorporates portrait lighting so you can choose from six studio effects and adjust the intensity of the light at each moment. And we assure you that its portrait mode will not disappoint you!
If, in addition to photography, you are a big fan of video, you will be pleased since with the new iPhone you can record everything you want in 4K, a definition that is four times higher than the most popular format so far as it is the 1080p HD.
Do you want to take the best photos? Don't miss our latest article on the best tips for taking photos with iPhone!
iPhone SE: its colors and prices
Now that you know some of the most important information about the most technical aspects, it's time to say the price and what you should invest in order to get this mobile.
Currently, the iPhone SE is available in 3 different colors: white, black, and red. The latter is known as Product (RED) and all purchases made from this model will be contributing to the Global Fund's fight against COVID-19.
As it usually happens, the large mobile companies offer different models, and each has a different price. The price will only vary by the capacity you choose for the device. In this way, you can get a 64 GB iPhone SE for US$ 399/€ 489 or 128 GB for US$ 449/€ 539 or if you still need more space, you can have 256 GB for US$ 549/€ 659.
Last Minute new From Roll & Feel Sign-up
Stay in touch with our latest
news