THE MOST SUSTAINABLE CITIES IN THE US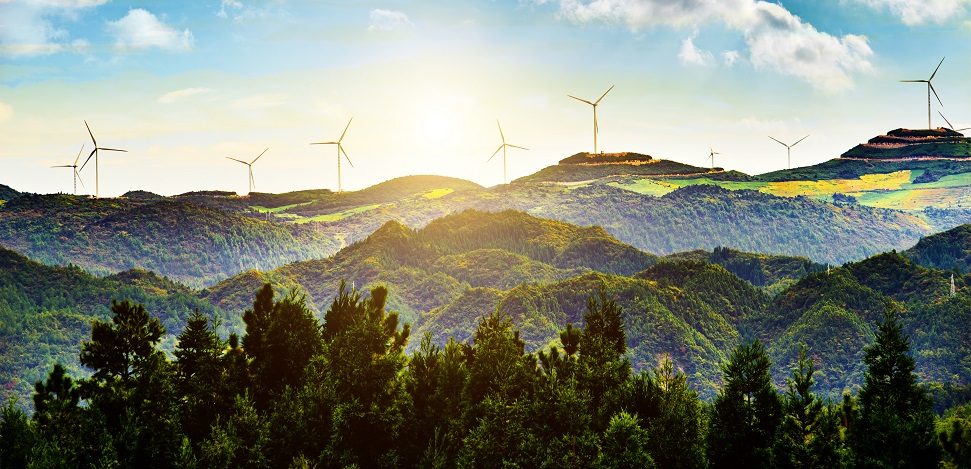 We recently talked about the most sustainable cities in the world. In the current situation that we are living in global warming and climate change are the phenomena that most concern us. Today we want to mention the most sustainable cities in the US, so if you're a person who fights against global warming and pollution, you'll surely like to know where to live in your near future!
Most sustainable cities in the US
All these cities have two things in common, their effort to achieve carbon neutrality and encourage actions to preserve our planet for the generations to come.
Let's see why they are considered the greenest cities in America:
Minneapolis
Minneapolis is characterized by its transportation, by its constant concern for the environment, by its style of politics and life, and by the energy sources it uses.
In 2011, for example, they introduced "the green fleet" with the aim of fighting air pollution and reducing vehicle costs. It contains hundreds of hybrid, electric, flex-fuel and biodiesel vehicles.
Another policy that stands out is that they totally prioritize walking and cycling, which helps a lot when it comes to reducing vehicle pollution.
Sacramento
Noted for its style of politics and eco-consciousness life, and its ideas of transportation. This eco-friendly city has a "climate action plan" that will last until 2035.
Sacramento also encourages walking, biking, or taking public transport, leading the effort to move in a sustainable way.
One thing that stands out is their "green construction", in which they use architectural designs and solar energy that reduce heat gain and carbon emissions.
Portland
This city is constantly working to offer new sustainable initiatives such as sustainable food, clean energy, green building, and so-called "fix fairs", which aim to teach citizens ways to make their homes more efficient and more sustainable.
They've had a plan since 2015 to reduce the consumption of drinking water and energy consumption.
Oakland
This city is well recognized for being the leader in sustainability and that's why it's essential on this list. It's characterized by its green economy: they attract green businesses, create new job positions, and increase sustainability in the area.
Oakland is constantly working on clean, renewable energy and achieving "zero waste". They even organize ecological events to constantly inform citizens about pollution problems.
Washington
They work hard in the sustainable field to make the District of Columbia the greenest, most livable, and healthiest city in the entire United States by 2032.
Among these objectives are: reduce obesity by up to 50%, educate children about sustainability, develop more sustainable companies, and reduce gas emissions by up to 50%.
San Diego
This city also has a climate action plan and the main objective is to increase the use of renewable sources of energy throughout the city to 100%. For example, they work to install smart, energy-efficient lighting.
Fremont
Fremont's primary goal is to reduce greenhouse gas emissions by 25%. Apart from this, a "Green Task Force" was created to implement and identify the best ways to reduce gas emissions.
San José
They've had a "green vision" for more than a decade, especially making effort to preserve and take care of water, one of the most important natural resources. The city is constantly working to create recycled water projects to save the droughts that occur in the area. Filtration technologies are also used to convert wastewater into potable water.
In addition, its policies focus on smart growth to reduce traffic congestion, sprawl, and gas emissions. They also want to preserve the greenest areas of San José.
Honolulu
This city is also focused on preventing water pollution through "permablitz": a project that works with volunteers to plant permaculture gardens to reduce stormwater runoff.
In addition, it has the highest amount of solar power energy compared to the other cities in North America.
San Francisco
It has always been known as a city that strives for sustainability and has many green movements. They have multiple projects to reduce their carbon footprint and to improve all areas, from green building, public transportation programs, energy reduction, among others.
They also focus on sustainable nutrition and reducing meat consumption.
What do you think? Has the pandemic and climate crisis changed your lifestyle?