THE TOP 10 TIKTOK DANCES YOU SHOULD LEARN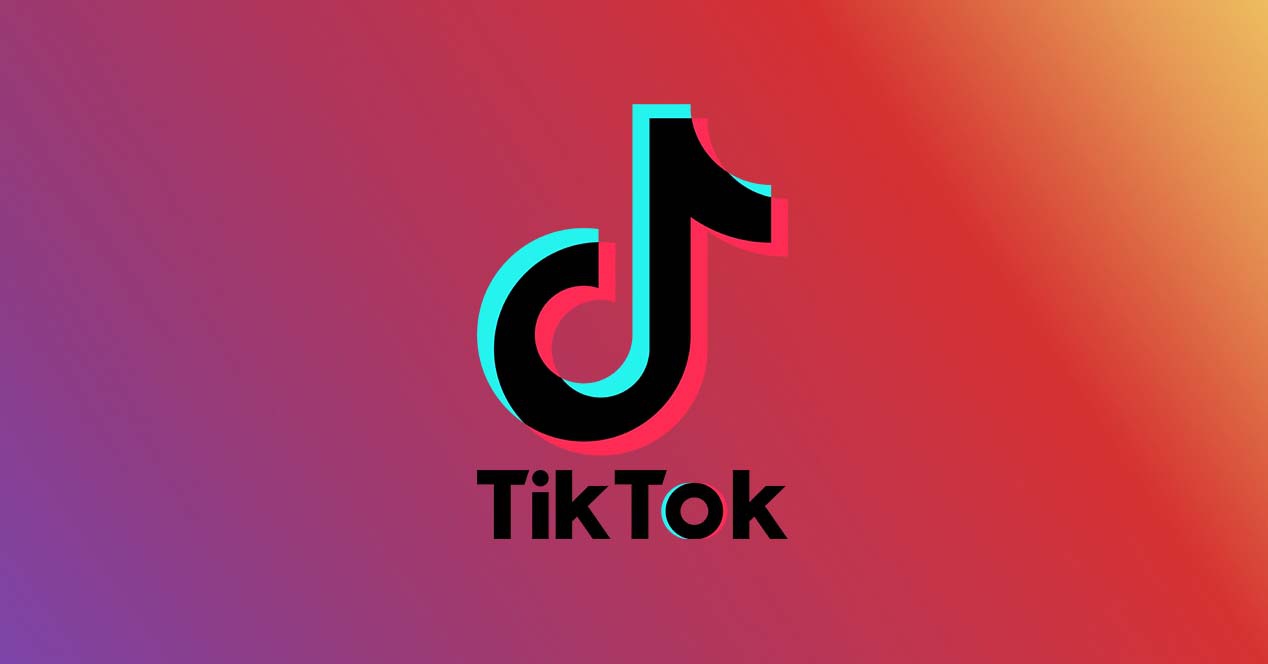 We are sure you have noticed the popularity of TikTok and how all the popular TikTok dances are conquering the whole internet.
Each day we see new TikTok dances to learn and more people downloading this new platform. In this article, we are gonna give you the essentials of this new social media, so if you want to keep up with the wave, keep reading!
This is the Top 10 TikTok dances you must learn
Now we are going to give you a list of the most famous TikTok dance songs of this year that you must learn.
Get Up: This dance, besides being one of the most popular, is also one of the most daring in TikTok. Try it without fear! The original song is from the artist called Ciara.
Say So: This song by Doja Cat has been one of the most featured songs in TikTok dances 2020, as it is an easy song to dance.
Renegade: It is supposed to be one of the most complicated dances and that is why it became a challenge within the app. Try it and tell us how complex it was. The song used in this challenge Renegade TikTok is Lottery by K Camp.
Funky Town: This song is very catchy and, for that reason, the videos are instantly viralized. Funky Town may be a simple dance but it takes a lot of attitude. Try it! The song is called Funky Town and is sung by The Dance Queen Group.
Cannibal: This is one of the most famous TikTok dances in the middle of 2020. We recommend you to do it if you want your content to reach millions of views. The song is called Cannibal by Ke$ha.
Savage: This is one of the most popular dances nowadays during the quarantine. We recommend you to lose the penalty completely to perform it. The song is called Savage and the artist is Megan Thee Stallion.
Don't Start Now: Dua Lipa's songs are catchy and the dances in TikTok are even more so. Try this one and we bet you'll have some fun, the level of complexity is low. The song is Don't Start Now by Dua Lipa.
Jlo Challenge: Did you see the SuperBowl halftime show between Shakira and Jlo? Well, part of their choreography went viral in TikTok and now it's one of the most popular dances. You will need a lot of precision and speed. Song: Original Sound – Jlo.
My Number One Baby: This challenge, like any other TikTok songs dance, is more fun if you do it with your friends. It has a medium complexity so we bet that it will be perfect for you. Song: Relationship – Young Thug
Can't Touch This: It's a simple dance but you can do it in a group and we bet that many people will love your video, you just need to do the macarena and pretend to play the drums! Song: #hiteverybeat – lulbabyynelii.
Great TikTok dance challenges
Now we are going to introduce you to the different types of TikTok challenges and also give you some examples to inspire you in case you want to try any of these challenges.
This type of challenge consists in many cases of performing a stance, choreography, demonstrating your ability to perform an action in pairs, questions and answers, among others.
Within the platform, they can become one of the most "tender" contents, because they are usually performed in pair. Its purpose is to have a good time and enjoy doing something fun with your partner and inspire others to do the same.
A clear example of this type of challenge is the recent #PlankChallege, which consisted of repeating the ironing exercise for a continuous month, increasing the duration each day a little more, starting with twenty seconds until reaching five minutes.
These are simple challenges that do not involve any risk or danger for the youngest children when they are carried out. For the most part, they are quite funny and fun, even for those who are not so young.
One of the most popular in this category has been the #EmojiFaceChallenge, which is based on imitating the expression of four emojis. If you want to laugh for a while, don't hesitate to try it.
For dance lovers, there are many challenges in TikTok that test your ability to move your hips.
Without a doubt, one of the most popular has been the #CNSCHALLENGE thanks to the K-Pop BTS group. This challenge is based on imitating the dance of Hobi in the song Chicken Noodle Soup by J-Hpo and Becky G. Of course, if you want to try, you must bring all your skills to the dance floor and learn these choreographies that is not at all simple, but once you succeed, the result is wonderful.
Challenges in raising awareness
Not all challenges at TikTok are about having fun and making people laugh. It is also possible to find content that makes sense and seeks to convey a positive message to the community.
Without going too far, #TheRealChallenge is an example of this. Beyond entertaining, it seeks to show the consequences of bullying in the lives of those who live it and why it is important to stop it.
Through this challenge, many content creators have told their experiences, sending a message of awareness that makes you think about the damage it is causing to this generation.
Which of these popular TikTok challenges will you try alone or with your friends?
The easiest TikTok dances to learn
If you are reading this and wondering if you have the sufficient skills to know how to do TikTok dances, it can be better that you start by trying to learn easy TikTok dances before introducing yourself to difficult ones. Another option is to watch a TikTok dance tutorial which we are sure you can find around the internet: YouTube, Twitter…
Here we are going to give you a list of some of the easiest TikTok dances which we are sure you are capable of learning.
Sunday Best
Supalonely
Something New
Smeeze
Quesadilla
All Dat
Watch me Throw it Back
Kick Into a Split
Other famous TikTok dances you cannot miss
If you want to know more of the best TikTok dances, we are going to give you another list with more TikTok dances you cannot miss as they are super popular in the app. Check them out:
yummy by Justin Bieber
suicidal by YNW Melly
Beggin by The Vampire Diaries
hey Julie by Lil Yachty
Candy by Doja Cat
Gimme Some by Arkasas Boy
Tusa by Karol G & Nicki Minaj
Blinding Lights by The Weeknd
Clap Your Hands Now by Sean Paul
More fun facts about TikTok dances and followers
First of all, you should know that TikTok is available in more than 150 countries. Even though TikTok started gaining on its popularity in China, the biggest growth occurred once it crossed the Chinese border. In 2018 and 2019, TikTok started becoming more and more popular in the USA, as well as in Europe. Today, it is available in more than 150 countries around the world, which provides the possibility of further development.
And… who are the most famous TikTokers? Well, it is the young Charli D'Amelio (@charlidamelio) with 95.1 millions of followers and 6646.4 millions of likes. She is from the United States and is famous for being a great dancer.
The second place is occupied by Addison Rae (@addisonre) with 66.3 millions of followers and the third by Zach King (@zachking) with 51.8 millions of followers.
Another interesting fact about TikTok is the fame that the app has experienced during 2020's lockdown and a never-stopping growth of popularity since then. In 2020 it has been downloaded over 2 billion times on the App Store and Google Play. In consequence, it is the most downloaded app on the Apple App Store.
There is no doubt that TikTok is an app that conquers everybody, but specially the teens of the world. 41% of TikTok users are aged between 16 and 24.
And you? Are you gonna let yourself introduce you to the fun and enjoyable world of TikTok?