WHAT IS A STEM GIRL IN LGBTQ COMMUNITY?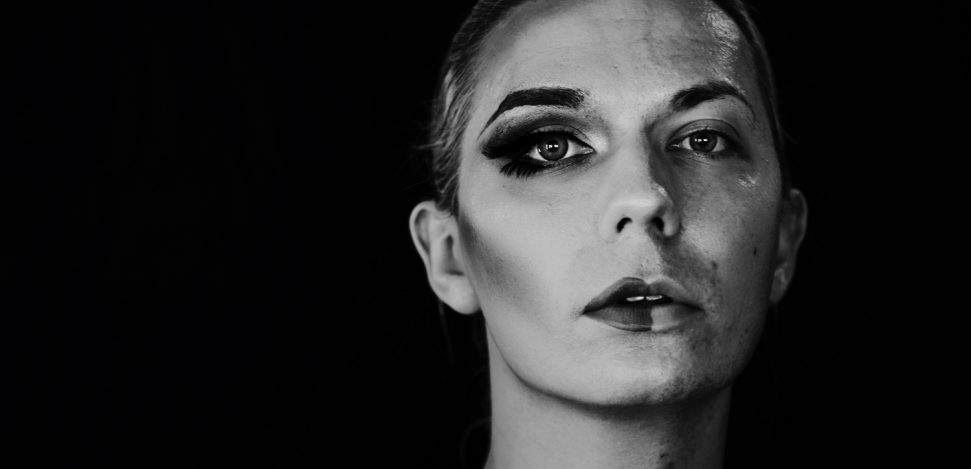 The LGBTQ community is having more and more terms and definitions. We constantly see new terminologies being added to the list, like "stem".
Many people think that this concept has something to do with the part of a plant, but what is a stem in the LGBT world? We explain it to you in today's article!
What Is a 'Stem Girl'
A "Stem Girl" is a person who, speaking of gender, expresses himself as a stud and a woman. According to the Urban Dictionary, she defines herself as a lesbian who appears as a stud, since she wears men's clothing.
However, she can wear makeup and have long hair. She still has a lot of feminine sides, but also masculine.
What are a Stud and Femme?
Since we are talking about masculinity in lesbians, we also want to explain the concept of "Stud".
A "Stud" in the LGBT community, is a very masculine lesbian who dresses like a man. On the contrary, a Femme is a lesbian who dresses more feminine and is feminine.
So you to understand the concept of Stem, it's a mixture of stud and femme.
"Stem Famous"
Some famous people consider themselves Stem. An example is Amber Closet. More than once, on her YouTube channel, she talks about being a stem and how she feels about that.
Another star is Katherine Moennig, well known for L-Word who plays Shane McCutcheon.
Da Brat, although she does not label herself, said that her followers see her as a stem in the LGBT community.
Gender identity and sexuality are complex! It's something different in each one of us, and we have to normalize that. Live and let live!