WHAT IS QUIET QUITTING? THIS IS WHAT YOU SHOULD KNOW!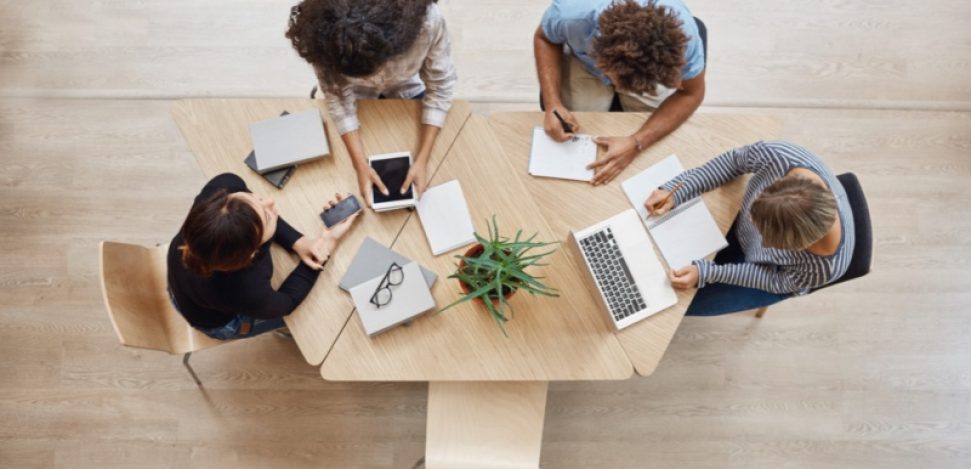 It's a term that has become popular in Tik Tok, and we felt the need to talk about it: Quiet quitting!
What is quiet quitting?
The reality is that quiet quitting isn't something new, it's just a new term for an old concept that is well-known in the HR world: the lack of employee engagement and connection with the company for various internal and external reasons.
The concept of quiet quitting is keeping you at work but only doing the minimum essential activities, which don't require or entail additional sacrifices such as excessive workload, overtime or performing the functions of other positions.
Regardless of the definition, the goal of the employee who performs quiet quitting is the same: to separate their work life from their personal life, generating a greater balance in their time and activities, with the objective that the limits they set at work give them more time and energy to invest in what they are interested in and passionate about.
In this way, the silent resigner is fulfilling his or her duties at work but refuses to take on extra work, refusing those functions for which he or she is not being paid.
In short, quiet quitting is about fulfilling your contract in full, but no more. It's not about doing the minimum, it's about doing your job well, but not taking on an overload of work.
Why do employees resign silently?
Workers have been quietly quitting their jobs for years to find something new, whether due to poor pay, unmanageable workload, burnout or lack of growth opportunities.
Seven in 10 employees experienced burnout in the last year, according to Asana's Anatomy of Work 2022 report. Employees suffering from it are less engaged, make more mistakes, and leave the company.
A 2021 Gallup poll found that only 36% of people were engaged in their work. Some people stay in their jobs and look for a different job while earning a steady paycheck and maintaining health insurance or other benefits, according to a LinkedIn survey.
Salary growth can also be a major factor in why people don't want to put everything into their careers. In July 2022, the inflation rate reached 8-9%, and the average increase was 3.4%. In reality, people are earning less money, which makes them wonder why they should work so hard.
Some signs of quiet quitting
Visible and noticeable loss of motivation
Low employee commitment to results and new projects
A drop in productivity and indicators
Limiting communication and interactions to the bare minimum at work
Low participation in meetings
Saying no to new requests or projects
Colleagues begin to complain about the lack of teamwork.
What to do as a company?
Recognizing that quiet quitting is not only a trend that seeks to set limits, but we must also analyze the profiles of the employees who are doing it and if there is something to reinforce in recruitment.
A large part of "quiet quitters" are triggered by fatigue and burnout. Human resources should implement professional and social well-being strategies to take care of the mental health of their employees.
Conduct in-depth exit and follow-up interviews to find out what motivates employees and what drives them to make the decision to leave.
Leaders should set an example and begin to set boundaries, encourage and respect the use of rest days, holidays, and personal time.
Conduct a review of workload, job functions, and opportunities to participate in projects.