The live music revolution: Sony 360 Reality Audio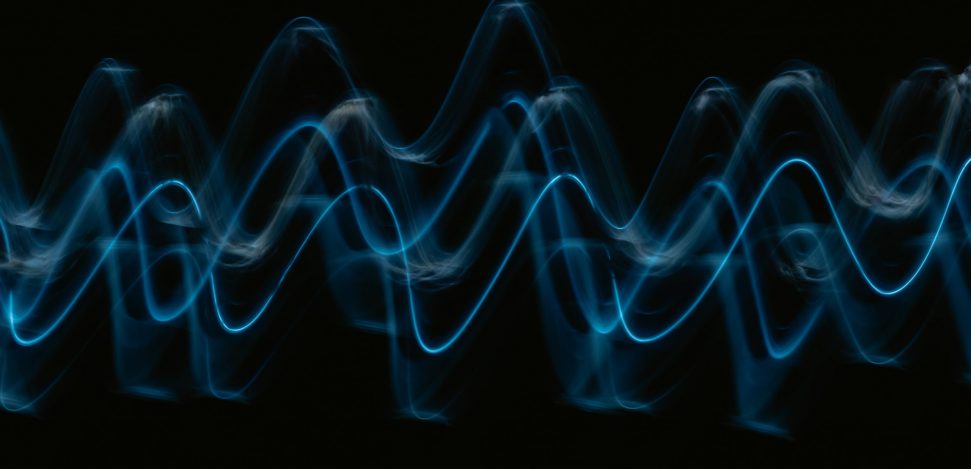 Music, like Arts, is part of our daily lives and the big brands in the industry know it. As a result of this, the well-known brand Sony has been betting for a year on surround music through its new Service Sony 360 Reality Audio. Do you want to find out what it is? We will tell you everything about it in this post!
What is Sony 360 Reality Audio?
Sony's 360 Reality Audio is a high-resolution music platform whose main objective is to make the music that users listen to more immersive, and above all, more realistic. Their aim is to revolutionize the listening experience so far. As they explain on their
website, 360 Reality Audio
is so immersive, so real. Through this new way of listening to music, you can "immerse yourself in surround sound. As real as if you were in a live concert or the recording of the artist in the studio. With 360 Reality Audio, music has never been so immersive and real." This new product has been available since April 6 in Spain, the United Kingdom, Germany, France, and Italy through Amazon's music streaming service. It is a really very powerful service since you can actually feel a 360 reality audio working around you, like if the audio were spinning around you. It is important to mention that right now it is limited to all those who have a subscription to Amazon Music HD, Tidal, and Deezer as well as having the right devices. Currently, you can enjoy more than 1,000 songs and concerts already available on 360 Reality Audio from artists such as Megan Thee Stallion, Noah Cyrus, Zara Larsson, and Paloma Faith among others. The number of concerts and singers available is growing little by little so that the user can enjoy a wide variety of artists with this compatible music streaming service.
What is an immersive experience?
As we have mentioned, what Sony plans with service is to offer its users an immersive experience. In other words, they want to offer consumers a totally different, innovative, and contextual new experience, beyond the conventional stereo sound. This way, the main point is to make users feel like they are part of the context and the environment created by the music, that they themselves are a character.
How does Sony 360 Reality Audio technology work?
Sony's new product works with object-based spatial audio technology so that the user can enjoy the best possible music experience. This type of technology allows instruments, voices, or even sound effects to work individually and distribute on a specific channel. In this way, distances and angles are played with in order to create the sensation of immersion and achieve a totally enveloping effect.
What are the compatible devices for Sony 360 Reality Audio?
As mentioned, in addition to Amazon Music HD, users who use platforms such as Tidal and Deezer will be able to enjoy 360 Reality Audio. In both cases, it will be necessary to have a paid subscription to be able to listen to the music tracks available in this new immersive format. In addition, work is underway to launch Nugs, a service that will allow users to record live concerts to listen to them and enjoy them later in this format. We are in luck because, initially, the 360 Reality Audio sound system is designed so that all users with any type of headphones and of any brand can enjoy this type of experience. In addition, if you have conventional speakers such as the SRS-RA5000 and SRS-RA3000 you are also in luck because they are certified for this type of audio.
In order to promote the product, Sony Music Entertainment collaborated on January 11 with the artist Zara Larsson for her to do a live demonstration recorded with the 360 ​​Reality Audio system. Through this performance, they wanted to present what a surround sound video would be like, and above all, they wanted to demonstrate how this Sony technology based on spatial sound could be used to create a solution for all those music lovers who currently, as a result of the pandemic produced by Covid-19, cannot enjoy great live performances as they did before.
Last Minute new From Roll & Feel Sign-up
Stay in touch with our latest
news