SUBWING: FLYING UNDERWATER! DO YOU DARE?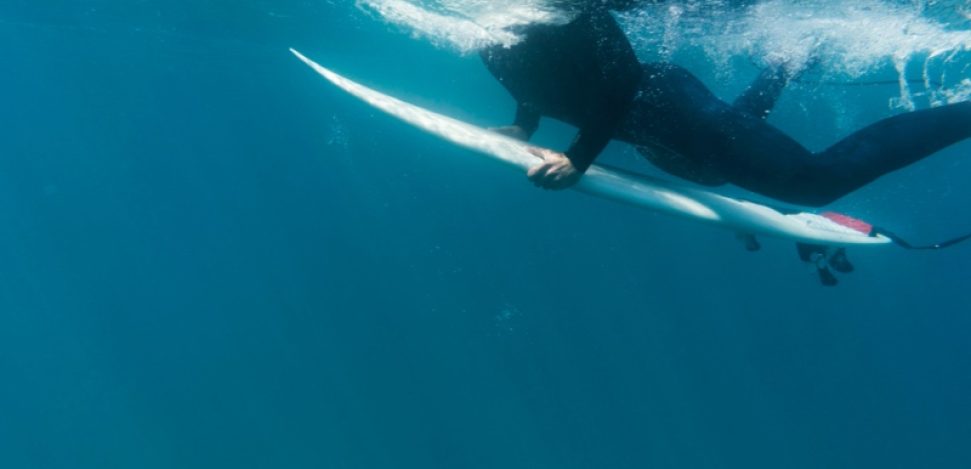 Subwing is an innovative watersport product that revolutionizes our approach to exploring the ocean. This groundbreaking Subwing, which has received numerous awards, enables humans to experience underwater flight, granting them unparalleled freedom of movement and allowing them to effortlessly glide through the water, akin to a dolphin. 
SUBWING
Invention
The invention of Subwing took place during the summer of 2010, when Simon Sivertsen, an 18-year-old Norwegian teenager, came up with the concept while sailing on a sailboat in the Mediterranean Sea.
As Simon and his family sailed through the Greek islands, he was captivated by the crystal-clear waters. While diving, he experienced a sensation akin to flying, but he yearned for greater speed and excitement. This sparked the initial ideas of creating an underwater wing that could be towed behind a boat.
Upon reaching Italy after weeks of sailing, Simon developed a new idea on paper. It involved a simple yet clever solution, consisting of two separate fins (or wings, as they prefer to call them) connected by a twistable joint. With limited access to proper tools and resources, they purchased two chopping boards, gardening hose connector links, and fiberglass from a local supermarket and hardware store. Despite the challenges and the mess, the very first Subwing was created at sea.
Interesting Facts
The Subwing, when towed by a motorized boat, consists of two interconnected wings that enable users to glide through the water like dolphins, both above and below the water surface.
Subwing actively participates in marine life conservation programs, as their products are closely connected to water and the marine environment. They aim to raise awareness about the importance of protecting marine ecosystems and coral reefs.
The only additional equipment required for Subwing rides is a diving mask. While a snorkel is optional, if used, it's recommended to use a smaller version to minimize water force on the snorkel.
Subwing appeals to a wide range of water sports enthusiasts, including those who prefer deep dives and those who enjoy riding near the surface, taking short and shallow dives.
Beginners typically spend around 10-15 seconds underwater and dive to a depth of approximately 3 meters (10 feet). As users receive more training and learn to equalize their ears using the rear grip, they can dive for longer durations and at greater depths.
Subwing's design ensures that riders can easily keep their heads above the waterline for breathing and communication while lying in a surface position.
How it works
The functionality of the Subwing is straightforward. It comprises two wings connected together that have the ability to tilt individually.
To operate the Subwing, a boat pulls it at a slow and gentle speed, while the wings are maneuvered by tilting them at various angles. All you need to do is hold onto the wings with your arms and steer by pointing the wings in your desired direction.
To dive, tilt both wings downward, and to resurface, tilt them upward. Rolling motions can be achieved by tilting the wings in opposite directions.
Indeed, it's as simple as that!
Easy to master for everyone!
The Subwing isn't only incredibly intuitive and simple to learn, but it also doesn't require a high level of physical exertion. This makes it suitable for a wide range of individuals, regardless of age, who have a love for being in the water, not just thrill-seeking athletes.
Enjoying the Subwing doesn't require the ability to hold your breath for extended periods. Just a few seconds underwater during each dive is enough to have a fantastic experience. Alternatively, you can choose to stay at the water's surface and observe the underwater world passing beneath you!
Dare to try it?