WHAT TO DO WITH USED COOKING OIL? DISCOVER GREAT PROJECTS!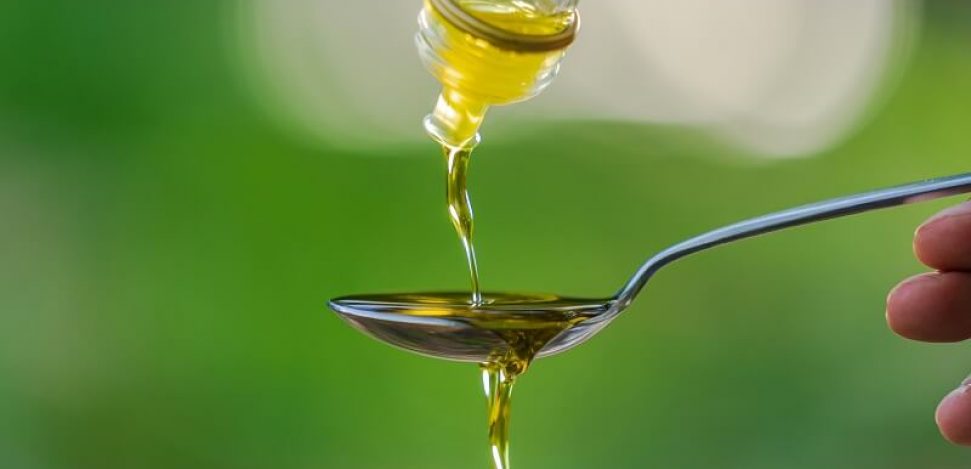 Even though in recent times awareness has shifted to a different level of importance and is looking ahead to ecology and sustainable projects, not everyone is aware of how harmful some edible substances are, such as cooking oil, for example.
Yes, that resource that is often used to fry food, giving color, shine, and flavor to food, is one of the main enemies of the environment if it is disposed of incorrectly and irresponsibly. In this post, we will tell you what to do with used cooking oil!
Did you know that one liter of oil can contaminate up to 40,000 liters of water? It is essential not to pour the oil down the drain, we explain how to make the most of cooking oil and its proper disposal.
From the cooker to biodiesel without stopover
In recent years, many activists have spread the word that oil, properly recycled, can be converted into biodiesel.
Biodiesel is a renewable energy resource that generates less CO2 emissions than mineral-based diesel.
For this to happen, used cooking oil must be kept cold in tightly closed, clean plastic bottles. To contribute to these projects, look for a recycling point near where you live, and that's it!
Once the oil has been collected, it has to be mixed with alcohol through a catalyst, and once the products have decanted sufficiently, biodiesel and glycerine will be obtained.
100% pure biodiesel is known as B100.
Find out what to do with used oil: Don't throw it away!
⛔️ The most important fact about used cooking oil is that you should stop pouring it down the drain. In case you do not want to try the next tips we are giving to you, you should search for recycling centers. This way, you will dispose of used cooking oil correctly!
The good thing about information is that you have the tools to do something about it, right?
So here are some tips to get you started on reusing cooking oil.
Did you know that you can use recycled oil for cooking again?
Relevant information to bear in mind: it can only be used a couple of times, no more, as too much can be harmful to your health.
It can also be used to hydrate doors, chairs, or household appliances.
Another household use can be as protection, like a kind of lacquer, for wooden furniture. Brush in hand, oil in a container, and spread it on backrests, tables, and furniture in general.
A more artisanal version of reusing oil can be candles and soaps.
Both have their processes, but they are not complex and can be a more artistic way of making use of oil that would otherwise have gone down the toilet.
Learn how cooking oil recycling works
Every process takes a step-by-step process, but it is not complex. When you have finished using the oil, it is important to let it sit and cool completely. Then, remove all food residues and strain them into a clean, spotlessly clean plastic bottle.
Ideally, the bottle should not have been in contact with any other substance, so that the properties of the oil are not altered.
Great projects for recycling used oil!
The possibilities are not endless, but they are fascinating and best of all… doable.
Handmade toilet soaps:
A process is necessary, which is not complex but does require attention.
With gloves and protective goggles (because of the smells that emanate when mixing the ingredients) you need:
246 grams of caustic soda in 2 liters of drinking water. Allow cooling. Then add 2 liters of cooking oil and stir continuously. Once the components are integrated, let it solidify for 30 days.
Essential oils and dyes can be added during the process to give aroma and color to the homemade soaps.
Candles made from recycled oil
With that clean surplus you saved in an edible oil bottle you will gather low melting soy wax, a long wick, aromatic oils, and containers of different sizes.
With all this, let's get to work:
While you liquefy the wax in the microwave, cut the wick to the size of each container you are going to use.
Once you have the liquid wax, you can mix it with the recycled oil, and then, when everything is integrated, add a few drops of essential oil.
To finish, put the wicks in and let the mixture dry until it hardens.
This is how oil demonstrates its many benefits. A very cool way to take care of the planet using renewable energy!