WHAT'S THE BEST CANARY ISLAND TO GO TO?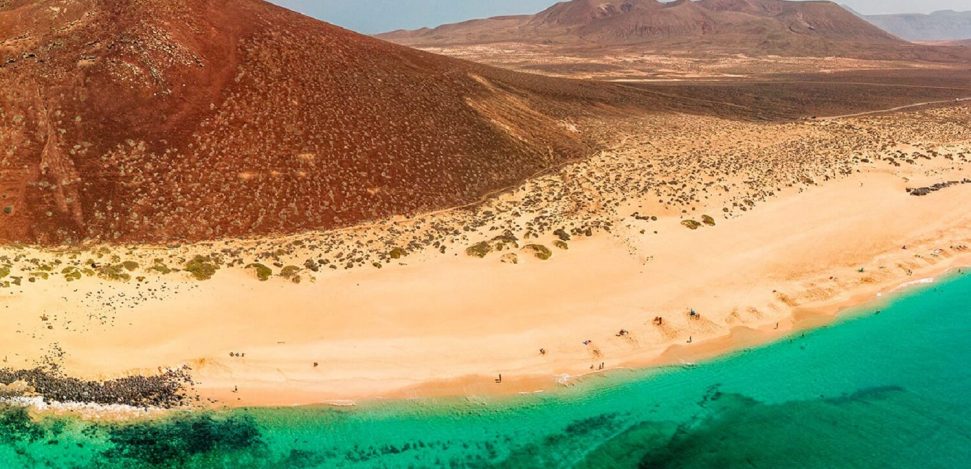 If we recently talked in an article about the best things to do in Gran Canaria, in today's post, we want to recommend to you the best Canary Islands such as Fuerteventura. If you are planning your future vacations, you should read this article! Let`s find out together what's the best Canary island to go to!
The Best Canary Island to visit!
As you may know, the Canary Islands is made of 8 main islands and many smaller islands. The outlook of these islands is breathtaking.
It's very difficult to choose the most beautiful Canary Island because they are all unique, but that's why we are here, to show you the best ones and help you plan your day trips!
Fuerteventura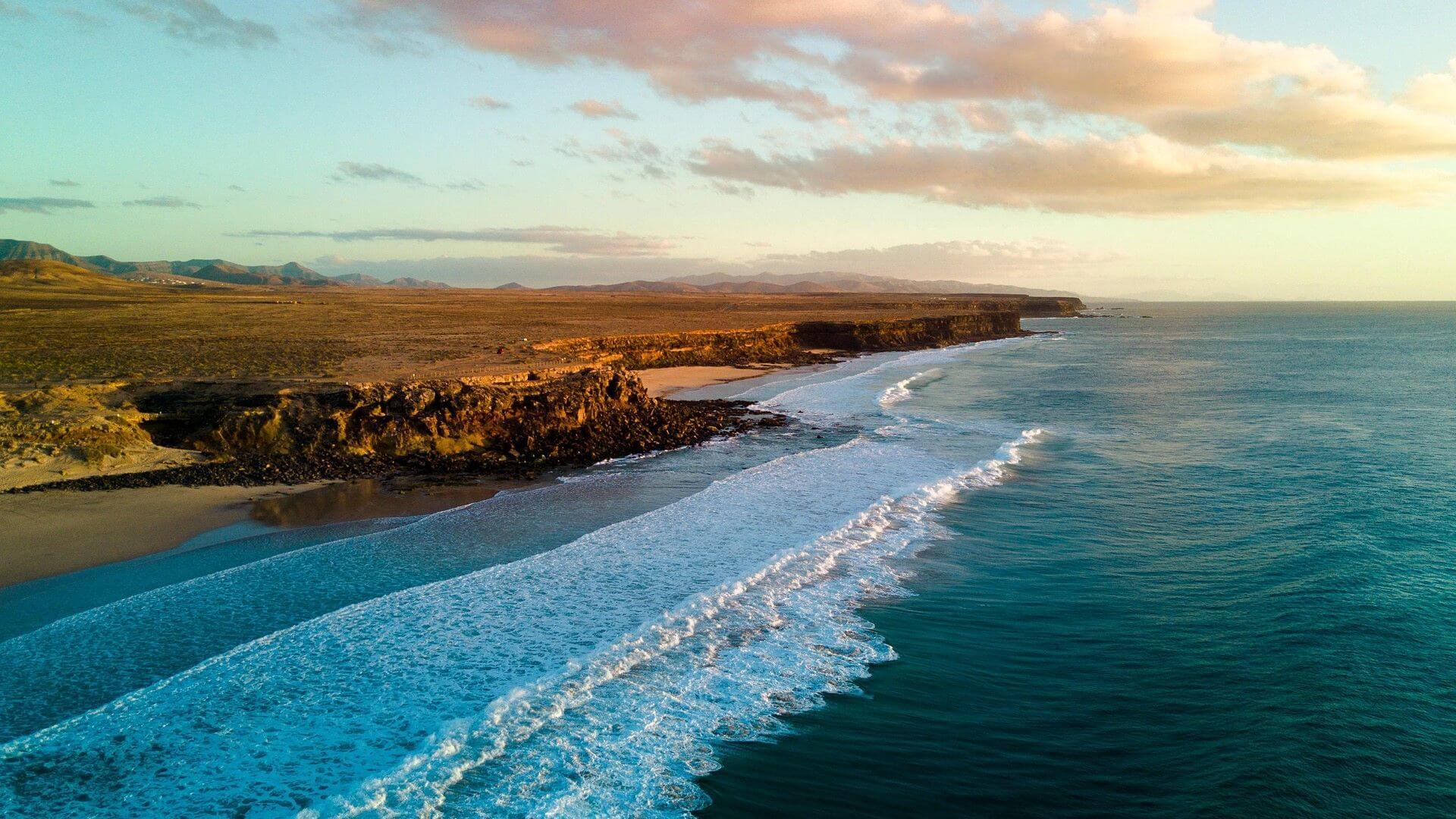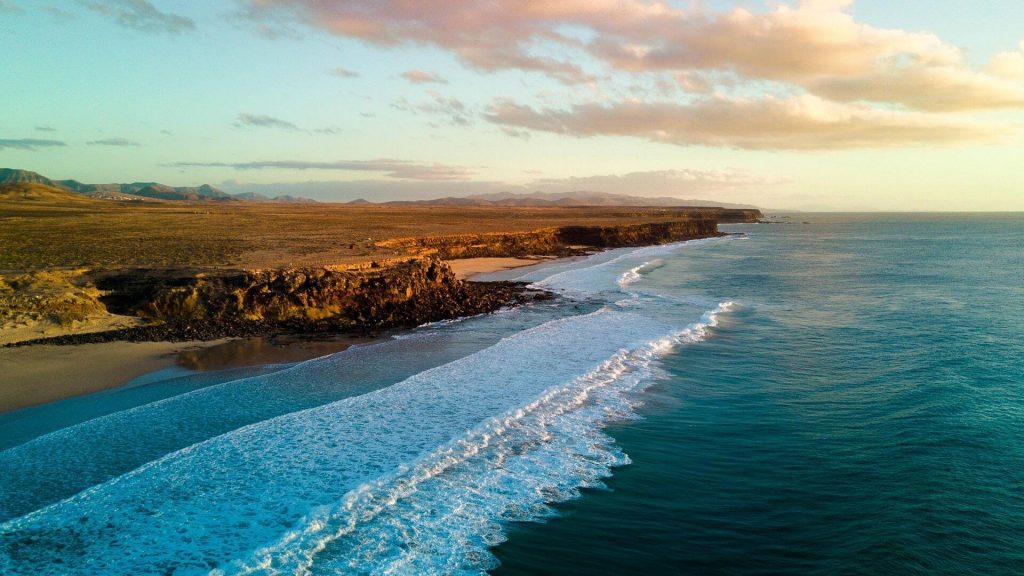 If you would like to do surfing or kitesurfing, this is your place, it is the best Canary Island for doing these sports! In addition, you'll find the best conditions for these water sports all year round.
Fuerteventura has to be considered if you are planning your holidays because it is the second-largest island in the Canaries. Its beaches are what most attract the attention of tourists, which are surrounded by nature and dunes. Surprisingly, Fuerteventura is not overcrowded with tourists, since its location is complex. In addition, it doesn't stand out for its cultural richness, but it does for its landscapes, beaches and the number of sports that can be practiced.
Gran Canaria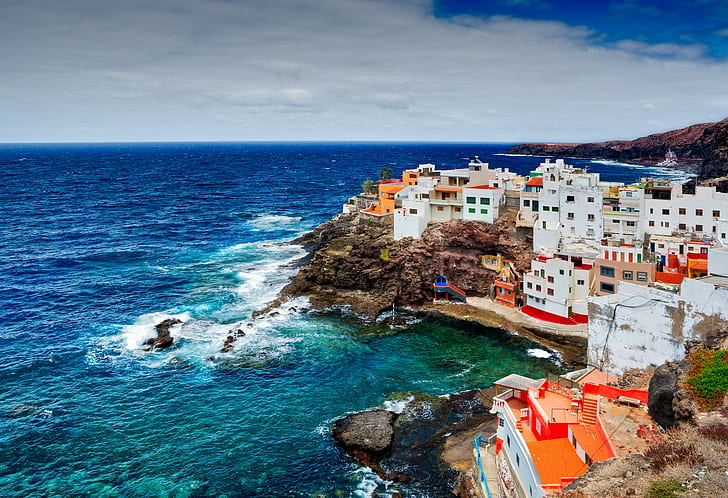 Gran Canaria isn't crowded but it still has many tourist attractions. You can enjoy white sand beaches and the city of La Palma, one of the most popular and known for having the best nightlife.
It also has fascinating and hidden natural landscapes such as Maspalomas dunes. If you want to enjoy the beach and relax with beautiful natural landscapes, Gran Canaria is your place.
Tenerife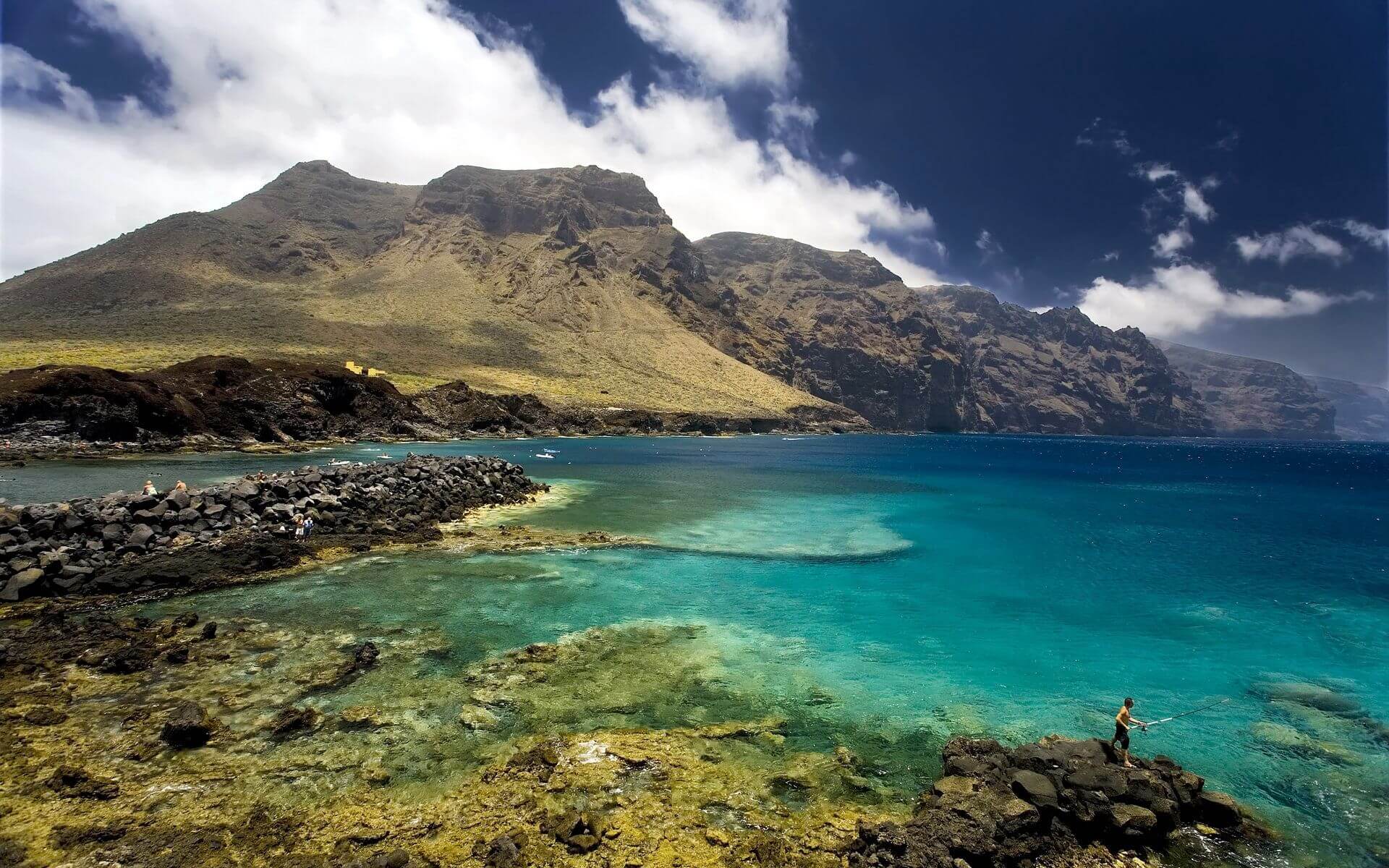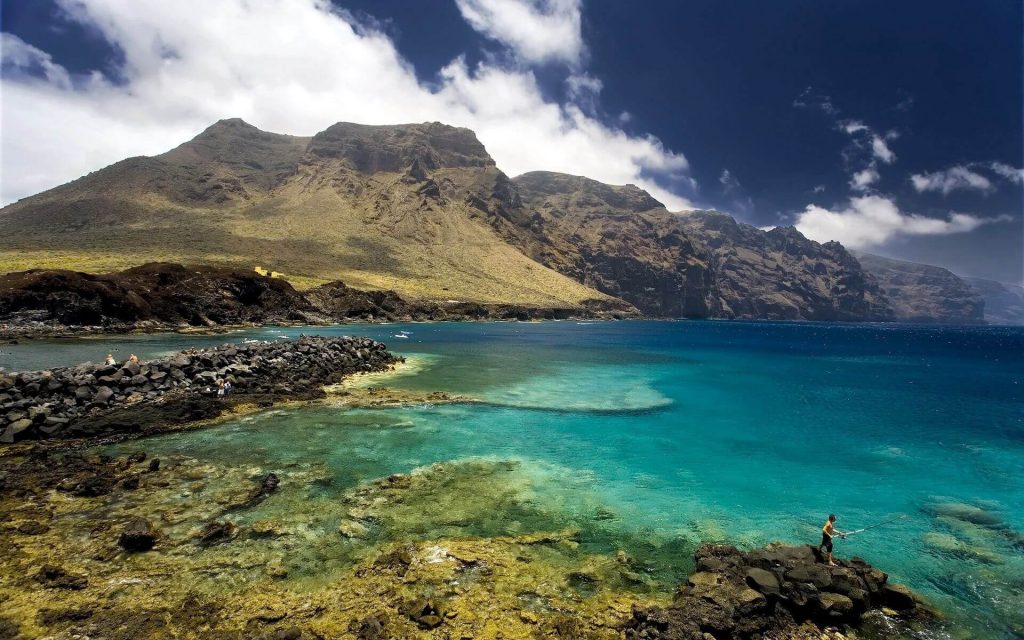 This island has it all! And it's the largest island of the Canary Islands, so if you don't know exactly what to visit or you don't have time to plan the whole trip, we definitely recommend you to visit Tenerife, you will not regret it! There are a ton of things to do!
Here you can enjoy white sand and spectacular volcanic beaches. In addition, you will find a lot of great restaurants where you can taste the most authentic Canarian gastronomy!
On this island you can find the highest peak of Spain, the Teide volcano. If you are passionate about the mountains and hiking, you cannot miss it, it's a wonderful place to visit in the Canary Islands.
Tenerife is your place if you want to enjoy a great variety of landscapes and architecture. It is not the best option to relax because it's usually quite crowded with tourists almost all year round. However, It is also ideal if it's your first time traveling to the Canary Islands and you don't have time to visit the other islands or if you are looking for an all-inclusive Canary Islands holiday.
La Palma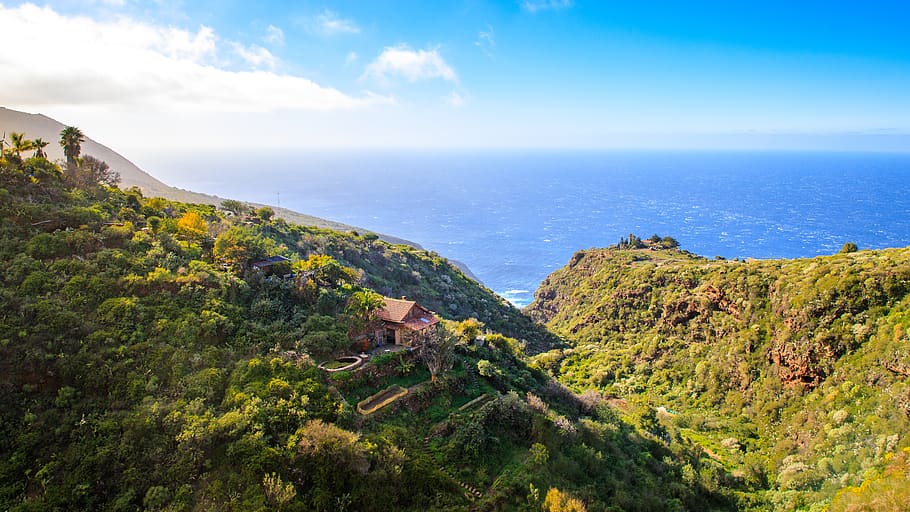 This island is full of green landscapes, flowers, and volcanoes. In addition, La Palma is one of the smallest and least touristy destinations in the Canary Islands. Therefore, if you're looking for a place to relax, La Palma is your best option.
Do you like hiking? La Palma is the best place to do it! That is because there is very little light pollution, so you can enjoy hiking trails with a spectacular night sky. La Palma is the best island to relax and disconnect and to walk among nature.
Lanzarote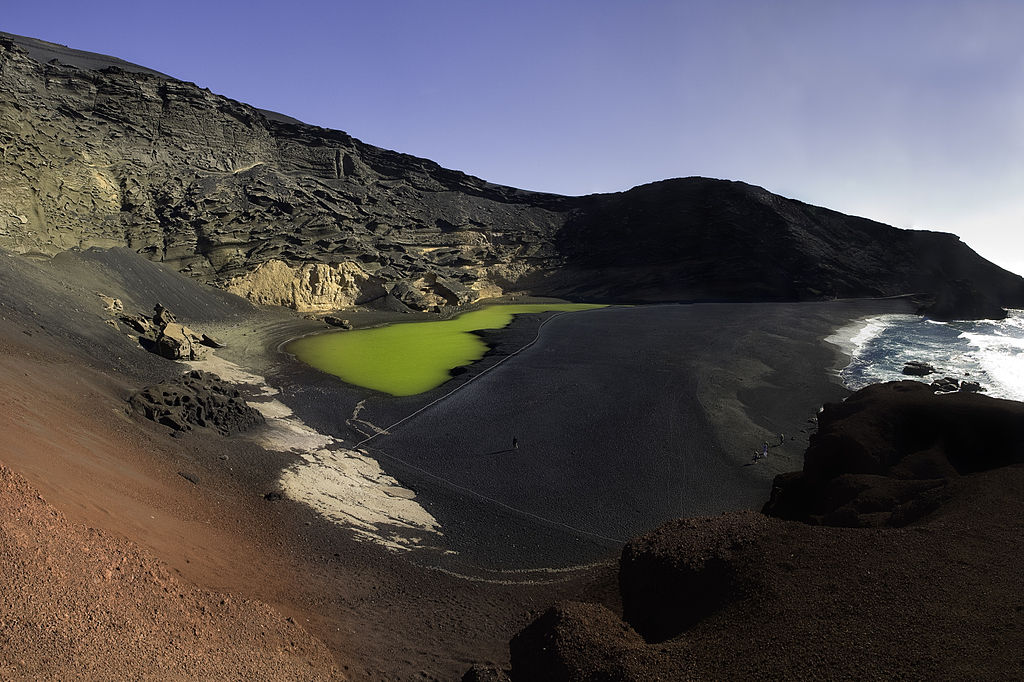 Lanzarote is considered one of the nicest islands because it is made up of beaches and volcanoes. Are you looking for a less ordinary holiday? This is your place!
Lanzarote contains 300 volcanic cones and lava fields that will impress you. That is why most of its beaches have volcanic origin and black sand that will make you feel that you are in another dimension.
If you are looking for the best beaches, we recommend you visit Lanzarote without a doubt. Even so, you must bear in mind that there is a lot of tourism and it's a very small island.
La Gomera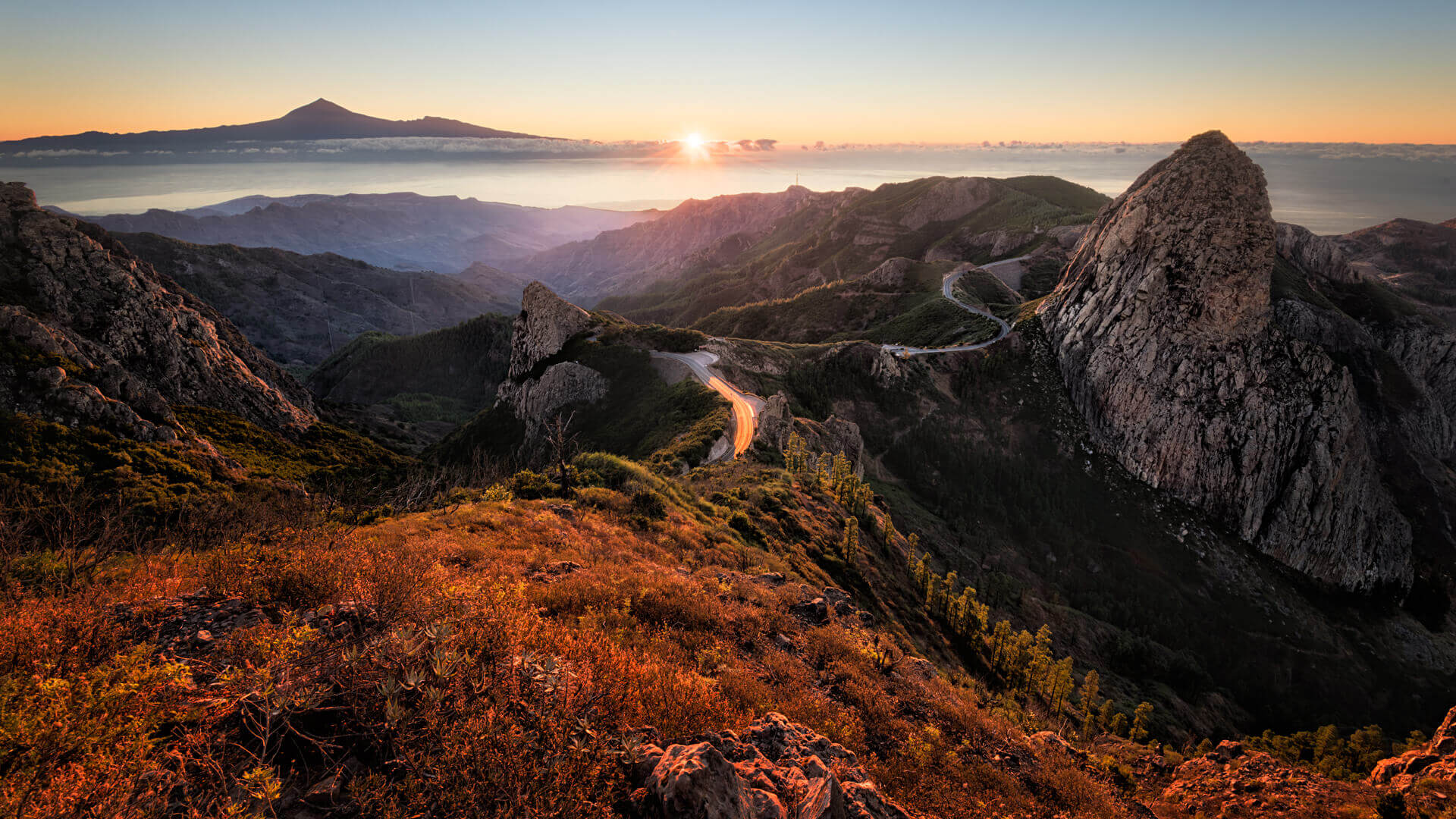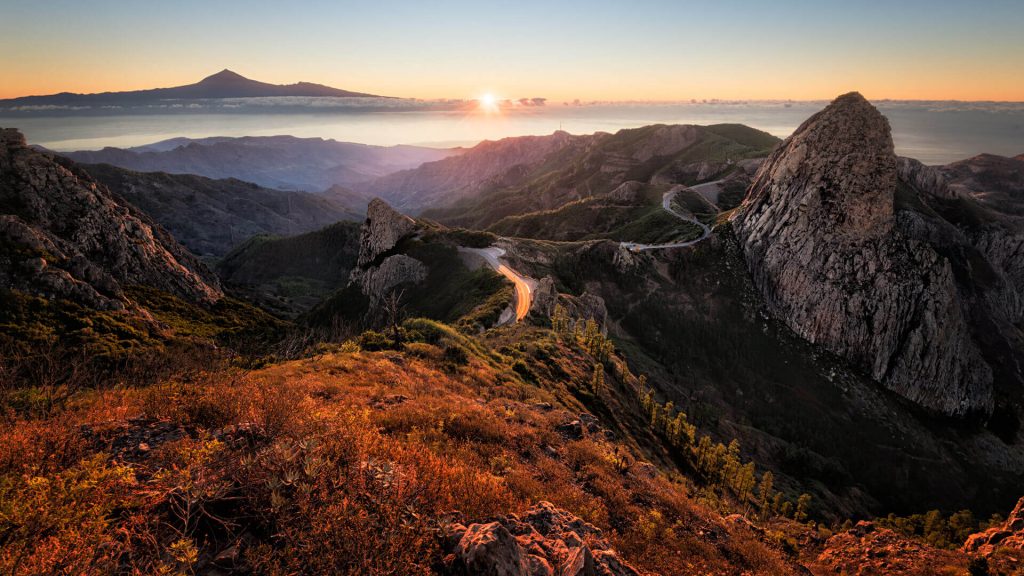 You can find the Garajonay Natural Park, which makes this island the most beautiful one. One of the best things to do in La Gomera is to discover its nature and viewpoints. How? You can hike the mountains and the forest which have incredible views and old villages.
You have to take into account that there aren't many hotels in La Gomera, so if you plan to visit this island, book well in advance.
El Hierro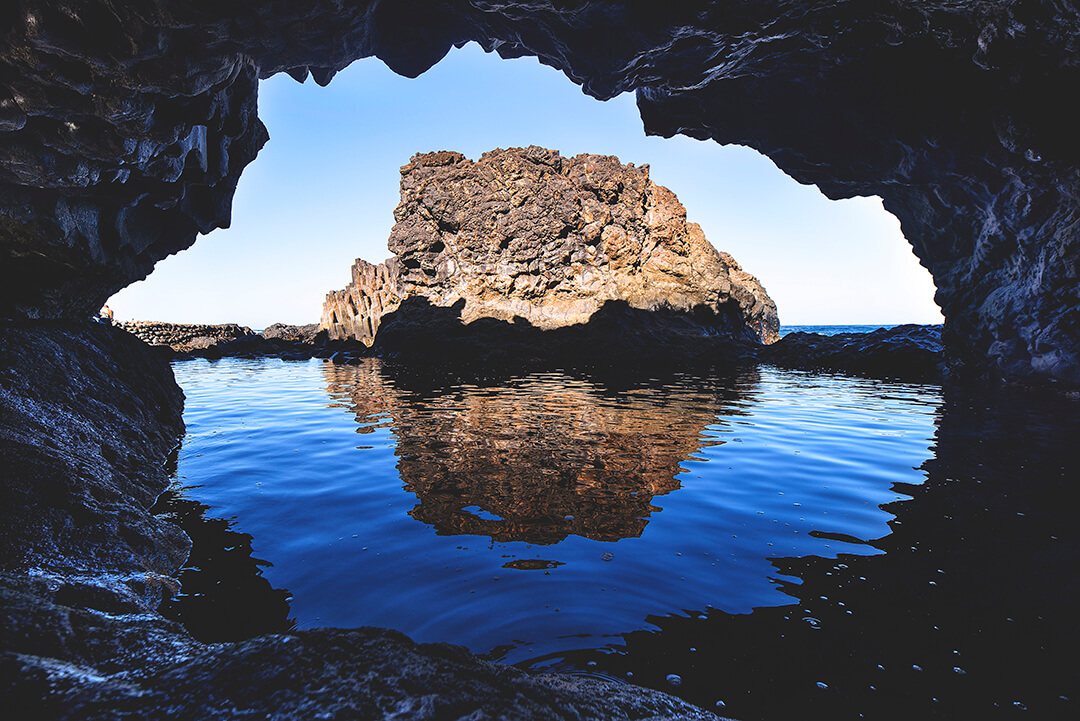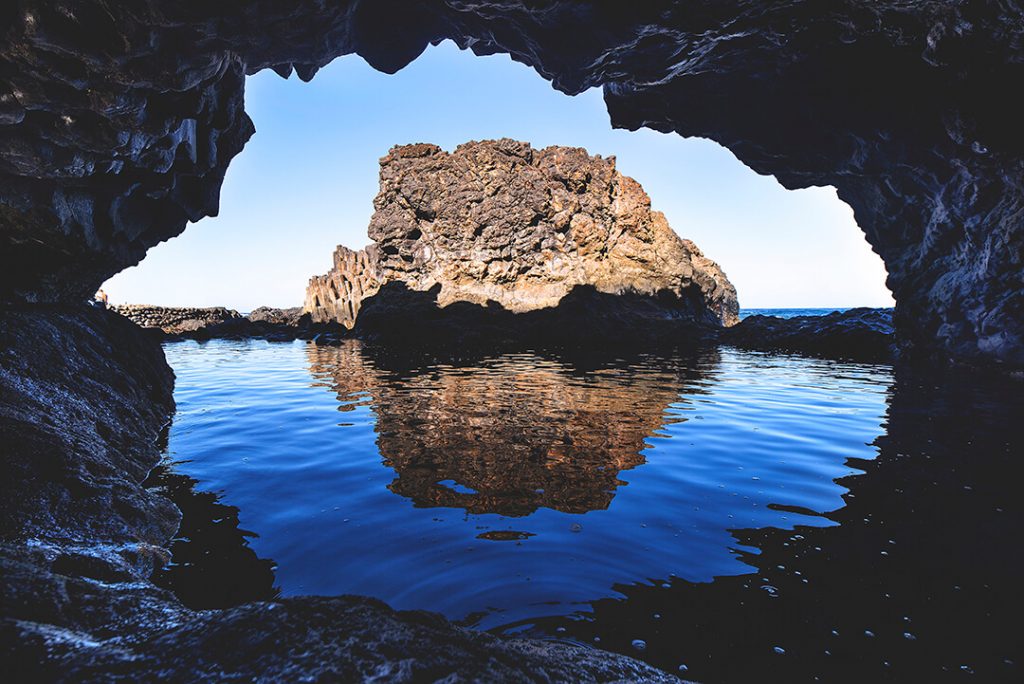 ¿Did you know that El Hierro was the smallest island in the Canary Islands? Nowadays it's La Graciosa, with only 29 km².
El Hierro is a tiny island that is a UNESCO Biosphere Reserve. Its pure, untouched nature reserve is fascinating, and it's the best Canary Island for relaxing.
On this island there aren't a lot of tourist activities, the only thing you can do here is a walk among natural landscapes, go scuba diving, and rest. In addition, El Hierro is the cheapest Island!
La Graciosa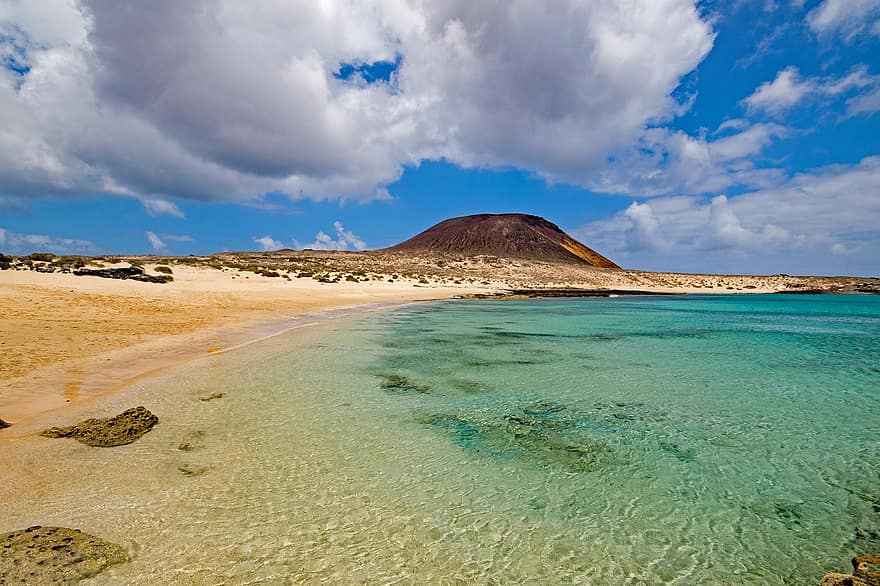 La Graciosa is the best Canary Island for those seeking paradise and fleeing from crowded tourist attractions.
In addition, La Graciosa is one of the best places to dive, its waters are crystal clear and some marine creatures can only be found here. This island is also of volcanic origin and contains breathtaking views.
Have you decided to visit Canary Island? We assure you that you won't regret it!