WHEN WILL HALO INFINITE COME OUT?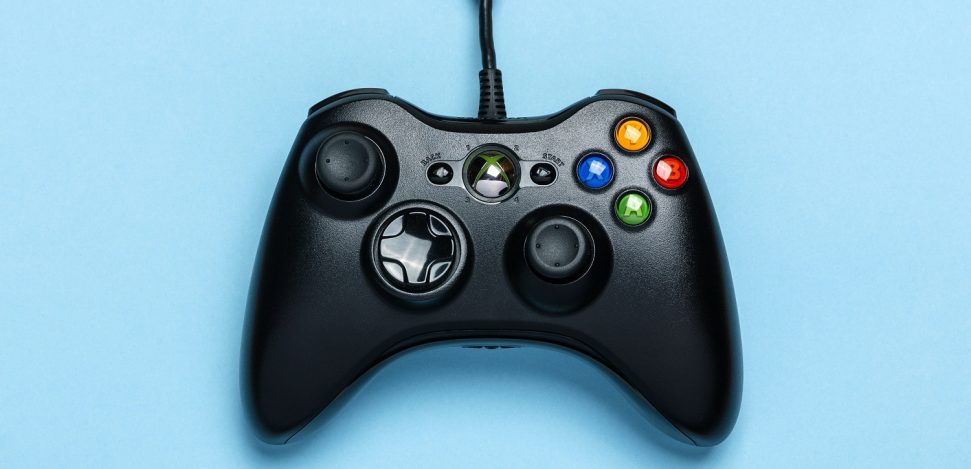 If you are a big fan of video games you should know that "Halo Infinite" is around the corner!
Undoubtedly, the video game "Halo Infinite" is one of the most anticipated Xbox Series X games of 2021, and it promises to reboot Microsoft's iconic Halo franchise from the ground up! We know when "Halo Infinite" will come out, do you want to know? Keep reading!
Is Halo Infinite on Xbox one?
Halo Infinite will continue the series' ongoing story in Xbox One, PC (including Steam), Xbox Series X, and Xbox Series S. The game will also come to Xbox Games Pass.
Microsoft promised that the game in the Xbox Series X will be better, players will be able to play the optimized version with 4k resolution at 60fps.
When will it come out?
We have to remember that on August 11, 2020, Microsoft and 343 announced that Halo Infinite would be delayed until 2021 to give the team more time to polish the game. Also, it was made this way because of the Covid-19 situation, the team had to adapt to the new way of working.
Now we have a full-fledged Halo Infinite release date, and it's coming just in time for you to put it on your wishlist! It was announced during Gamescom that it will launch on December 8.
Halo Infinite
Battle Pass
This version promises "the permanent battle passes". It means that if you buy a Halo Infinite Battle Pass, you will keep it forever!
"If you can unlock something with the Battle Pass, we're not gonna let any other players circumvent that by purchasing it out of the storefront," Ryan Paradis says in the Halo Infinite multiplayer overview video.
Multiplayer customization
You will love this! Halo Infinite customization will be incredible, with a large number of combinations available! You will be able to customize all your characters, like your armor, helmets, shoulders, armor emblems as well!
Also, you will be able to change the body type and the voice! And for the first time, you will be able to choose prosthetics!
Cosmetics
You have to know that Halo Infinite cosmetics will be much more like Apex Legends and less like previous Halo games! There will be a lot of wacky stuff!
Graphic Updates
The improvements that you can find in the game will be in the following areas:
Better quality global illumination
Ambient occlusion
Shadows
Volumetric lighting
Sky
Atmosphere
Addressed issues with GPU-driven rendering and texture streaming
Re-tuned dynamic lighting to add more contrast
More fidelity in characters
More wear-and-tear on vehicles and weapons
With these improvements, your experience will be much better!
Multiplayer
The multiplayer option will be free and cross-platform, with cross-progression across Xbox One, Xbox Series X, and PC! Halo Infinite will also separate controller and mouse players in ranked matchmaking.
Split-screen co-op
It will indeed have a split-screen co-op! However, this option won't be available when the game drops in December. Just wait to have even a better experience! Sometimes the wait is worth it!
Master Chief
Master Chief will be the only protagonist of the game, no one else is taking center stage.
"We wanted to build a Chief-focused adventure. We wanted to get back to how Halo had been in the past and how players had embraced wanting to play as Chief", Crocker said.
Weapons
To fight the new aliens, the Banished, you're going to need, some good gear! You will be able to use a grappling hook, a portable shield, and a Drop Wall, you will enjoy using them to fight with enemies! Also, we will be able to use icon weapons as the Plasma Pistol, the Mangler, and the Ravager!