ANTROSEXUAL: FREEDOM WITHOUT TAGS!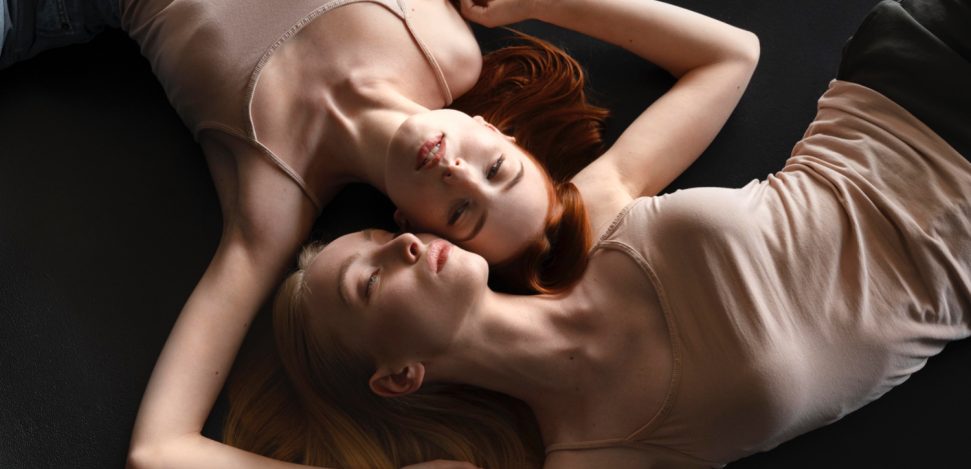 Do you know what antrosexuality is? Surely you have heard it more than once, but you don't quite understand the concept. Currently, many names are emerging which refer to different genders and sexual identities. That's why today we want to talk about the meaning of antrosexual and how they don't seek to label themselves. 
What is antrosexuality?
Whoever identifies as an antrosexual person is that they don't know what their sexual orientation is, or directly, they don't feel identified with any of the existing ones.
Therefore, an antrosexual person falls in love or is attracted to people in a very fluid way, and they never take gender or identity into account.
Thus, these people strengthen affective ties in a fluid way, being able to generate them without the need to set a label or be aware of their sexual orientation and gender identity.
What are the differences with pansexuality?
Many people confuse this term with pansexuality. Although there are many similarities, an antrosexual person, as we have commented, doesn't know what her exact orientation is. That's why they don't have sexual awareness and prioritize the generation of affective bonds with other people.
Freedom without tags!
An antrosexual person lives these relationships fluidly regardless of the labels. In other words, the attraction that this person feels for others has nothing to do with a simple label. That is why many people don't identify themselves as antrosexual. For them, there are no labels!
What are the tags for?
As you may already know, tags only serve to explain to others how we identify ourselves sexually, romantically or what our gender is. But does this define us as people?
We have to learn that sexual identity tags will never define what a person is like since we are all different, unique, and diverse. Maybe we just need to understand that we all are so much more than a tag or label!
What about you? Do you consider yourself antrosexual? Do you think it's important to have a tag? Are you interested in creating bonds in a fluid and freer way?