The secrets behind the most-watched series on Netflix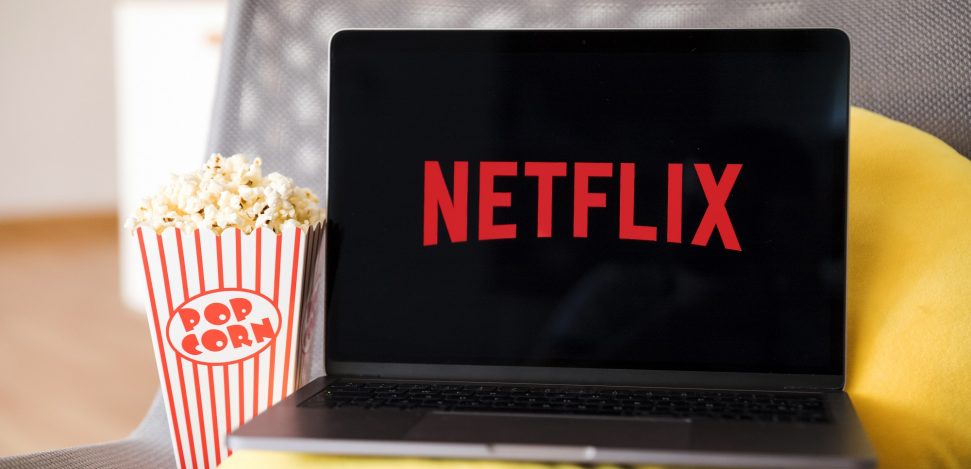 Netflix has become one of the streaming platforms par excellence and there are probably very few people who do not know what Netflix is ​​and have not seen any series produced by this great platform. In recent years, Netflix has produced great series that have been devoured by many, many people in record time. In today's article, we want to comment on which are the most-watched Netflix series of all time and the reason for its success. Do you want to discover them? Keep reading!
The most viewed series on Netflix
Next, we will show a small list of some of the most-watched shows in recent years that you can find on the streaming service and which, above all, have been produced by Netflix.
We couldn't start this list without first talking about The Bridgerton series, the most-watched show on Netflix, so far. This is the first series made for Netflix by Shonda Rhimes. In case you still do not know who she is, Rhimes has created other great tv shows successes such as Grey's Anatomy or How To Get Away with Murder.
Since this series premiered on December 25, 2020, The Bridgerton has so far had approximately 83 million viewers worldwide. Such has been its success that the second season of this series has already been confirmed.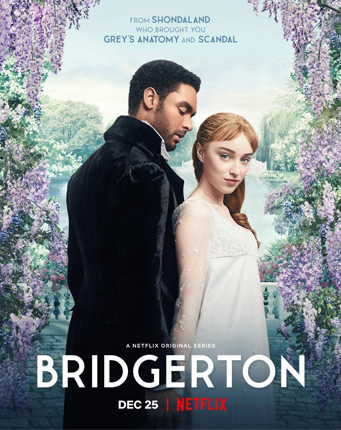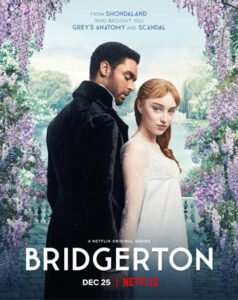 In previous articles, we have already talked about the series The Witcher and it is undoubtedly one of the great boom on Netflix since it has so far 76 million views. Located in a medieval world, this Netflix original production is starred by Henry Cavill, Freya Allan, and Anya Chalotra. The Witcher has managed to attract millions of unconditional fans of the series who are eagerly awaiting the second season of this great story.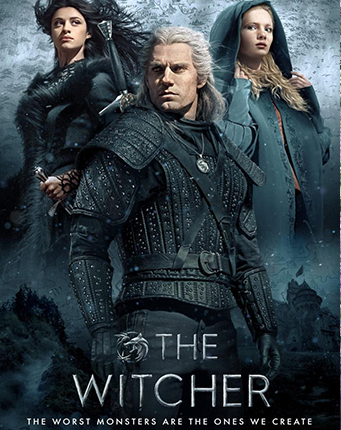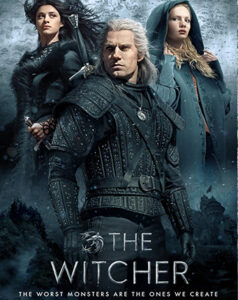 Lupin has been another of Netflix's great successes in recent months and it has become the perfect series to start with for all Sherlock fans. It is a very simple, light, and especially entertaining audiovisual piece. The fact that it does not have many chapters means that you can devour this series in a few days or even hours. Thanks to all these characteristics, Lupin has achieved 70 million views.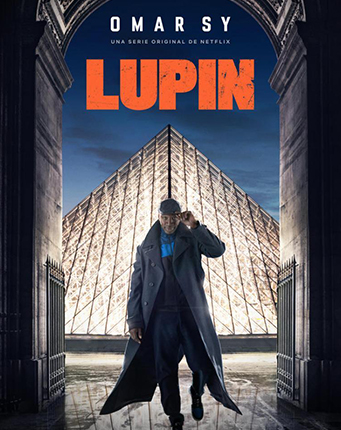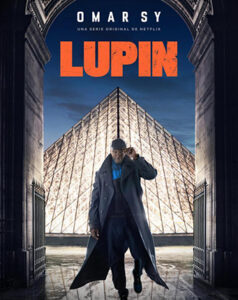 Tiger King is another series that had to be on this list since it has managed to have 64 million viewers. This became one of the great successes in terms of the audience during the first months of the pandemic.
In case you still do not know this series, Tiger King is a story based on real events and through 8 episodes the story and life of Joe Exotic, a country singer who has a feline zoo, is narrated. The conflict in this series happens when Carole Baskin, owner of an animal sanctuary, accuses Joe Exotic of mistreating animals.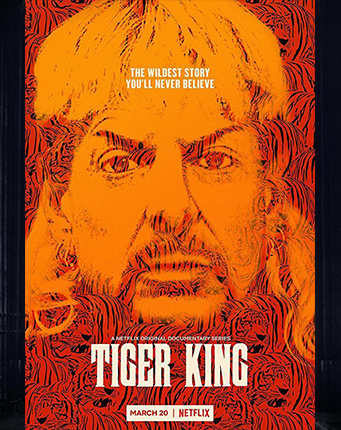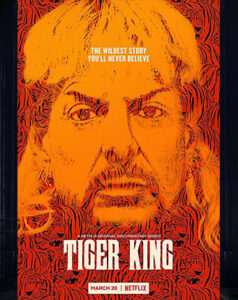 Another series that could not be missing from this list is The Queen's Gambit. This series has not only become one of the most viewed miniseries in recent months but has also encouraged many people, especially women and girls, to interest in chess. It is a series that captures you from the first moment and for this reason, it has managed to have 62 million viewers to date.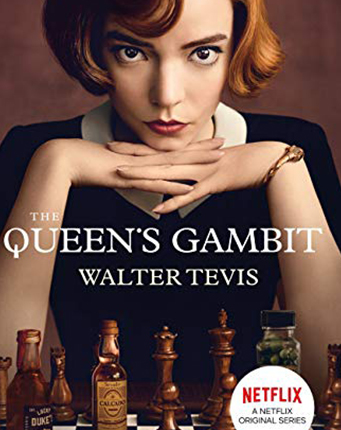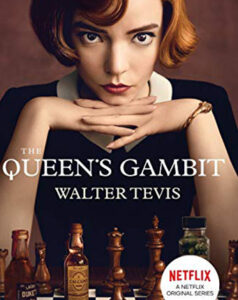 Surely you have already seen Stranger Things and it is undoubtedly another of the most popular Netflix sci-fi series since it was released. It is important to mention that the premiere of this series is much earlier than the ones we mentioned above since it premiered on June 16, 2016. Nowadays, all Stranger Things fans are already waiting for the fourth season of this spectacular series.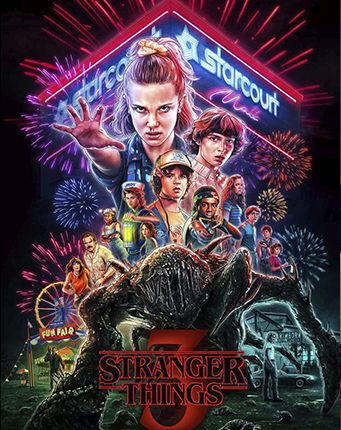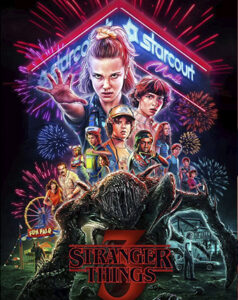 Without a doubt, La Casa de Papel or better known in English as Money Heist, could not be missing in this list of the best Netflix series as this Spanish production has managed to conquer people from all over the world. This series is not only one of the most viewed audiovisual pieces in Spain but it is also one of the most viewed worldwide thanks to the globalization offered by a platform like Netflix. Due to its shocking history, it has managed to obtain 65 million views so far and everybody is awaiting the premiere of its new season.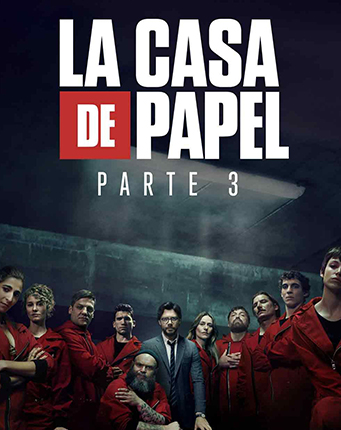 Surely you have also seen You since it undoubtedly became one of the best series that Netflix made in recent times. The story, the way it is told, the interpretation of the characters… You has all the elements and combines them in the best way to create a successful series. This series, based on the novel by Caroline Keppes, managed to catch more than 54 million people.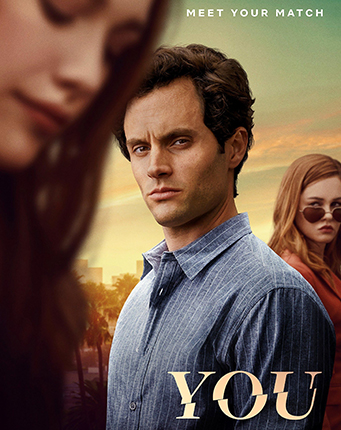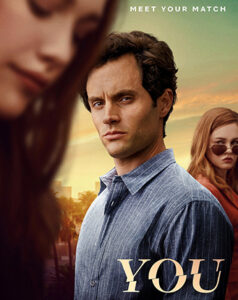 Another series that we want to comment on due to its great success is Ratched. It was present in Netflix trends in many countries for several consecutive weeks, thus achieving a total of 48 million viewers. Through 8 chapters of approximately one hour, each one narrates how Mildred Ratched discovers her darkest side while working in a psychiatric hospital. Ratched is a story full of mystery, that will undoubtedly catch you.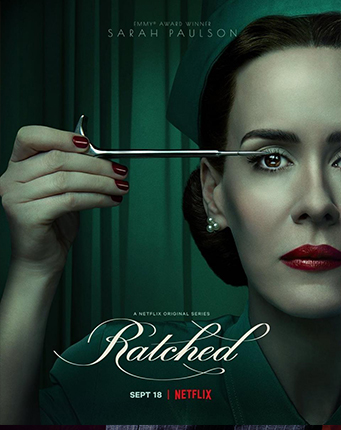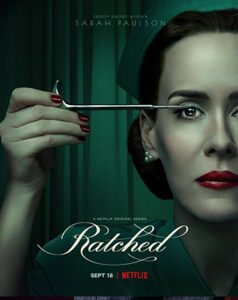 The last series we want to mention and include in this list of the most-watched Netflix series is Sex Education. This is a teenage comedy series that has managed to obtain 40 million viewers as it deals with taboo topics for young people such as sex and everything that comes with having a sexual life.
Last Minute new From Roll & Feel Sign-up
Stay in touch with our latest
news