BIGGEST WAVES IN HAWAII: FOR HARDCORE SURFERS!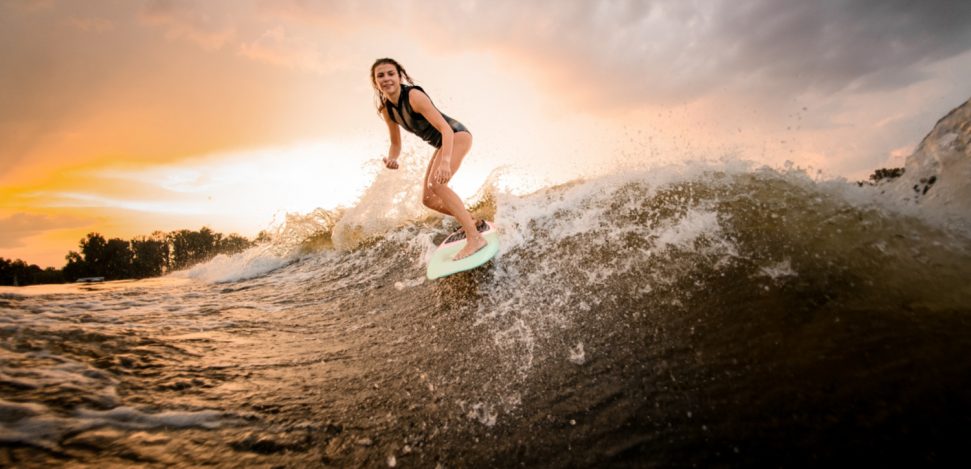 We hope that you have become familiar with surfing after all the information and tips that we gave you, And if you are a fan of surfing or a beginner who wants to surf on the best beaches, stay, because we are going to tell you about the best places in Hawaii and where you can find the biggest waves!
The best places to surf in Hawaii
Oahu
If you want to discover the world's biggest waves, you have to go to Oahu, specifically to the north. In Oahu, you will always find big and immense waves that will make you want to surf all day. You can also find different competitions throughout the winter, such as the Vans Triple Crown.
Oahu's beaches like Pipeline, Sunset Beach, and Waimea Bay create the most beautiful views you'll ever see. Imagine you surfing with incredible views, it has to be an amazing experience! These beaches contain long stretches of golden sand and are surrounded by a relaxed atmosphere.
We were forgetting about Makaha beach! One of Oahu's shining stars, an attractive destination for surfers looking for something less conventional.
Kauai
You can't always surf on Kauai, but when you can, there are some of the best waves in the world! Big and breaker waves!
If you are a beginner you should go to the part of Hanalei Bay, it's considered the best place to start surfing!
Maui
You've surely heard about Jaws, known in Hawaii as Peahi and located on the north shore of Maui. There, break waves of more than 50 feet, you would be shocked to see it in person and much more to surf in them!
On the west side, you will find Honolua Bay, an area loved by surfers!
Hawaii surf waves
Sunset
Sunset is a set of big waves that only experienced surfers can handle. They can be found especially in the north of Oahu and are considered a great challenge, even for the best surfers of the area.
Backyards
Do you like big waves and nothing stops you? Backyards are fast and strong waves that will challenge you like nothing before! They can be found in the north of Oahu!
The Banzai Pipeline
Situated also in the north of Oahu, Pipeline is the most famous wave in the world and is used in the final WSL event, which decides the world champions.
Honolua
It can be seen in North Maui, and it's one of the most magical waves in the world! The place is overcrowded, but the atmosphere is worth it!
Did you like the places and the waves? Try them and tell us!