GUYS WITH PAINTED NAILS 💅 LET'S BREAK MORE STIGMAS!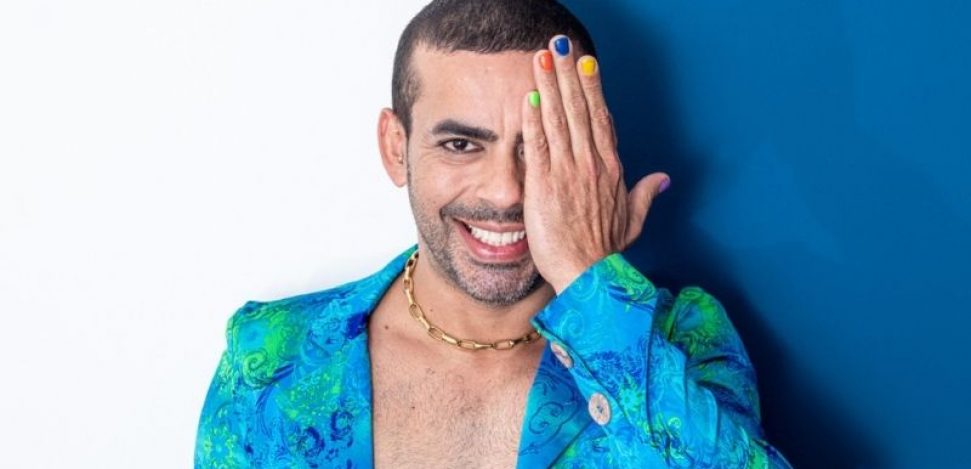 Stigmas and stereotypes… We don't like them at all! And if a little while ago we talked about non-binary fashion, today we want to talk about those people of the male gender who paint their nails! 
Are you one of them? After this post, you'll want to try it! 😉 
Guys with painted nails fashion
​​First, it was baguette bags, then low-rise jeans. Now Generation Z is bringing back another trend from the early 2000s: nail art. But this time it's not just women who are painting their nails. Guys are enjoying painting their nails.
The male manicure has made its way from maverick stars like David Bowie, to celebrity red carpet looks. With TikTok on one side and quarantine boredom on the other, men all over the world are doing it too!
A$AP Rocky, for example, had eye designs on his nails!
 

 

 

Ver esta publicación en Instagram

 

 
Tik Tok Trends
Other guys have joined the trend thanks to TikTok, where trendy guys like Vinnie Hacker regularly sport nail polish.
These videos with the hashtags #guyswithnailpolish and  #boyswithnailpolish have millions and millions of views!
While in the early to mid-2000s many emo guys were painting their nails black, or punk stars like Kurt Cobain in the 90s, the trend is more widespread – and more colorful – now. For many of these men, wearing painted nails is a way to express themselves beyond stereotypical masculinity. 
It's important to remember that men with painted nails are a strong statement to make. Especially in Asia, where many countries still have traditional views on gender. Besides, Western beauty standards have historically stereotyped Asian men as effeminate. 
Celebrities who have made nail art their beauty signature
Keith Richards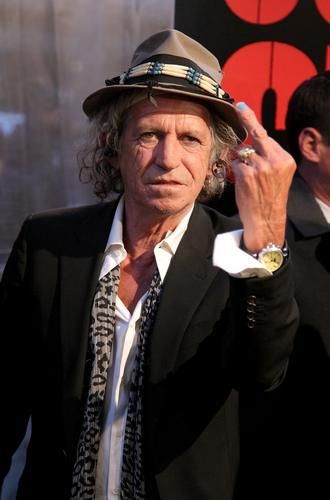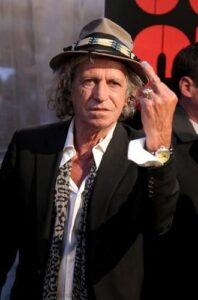 Font: Pinterest
Johnny Depp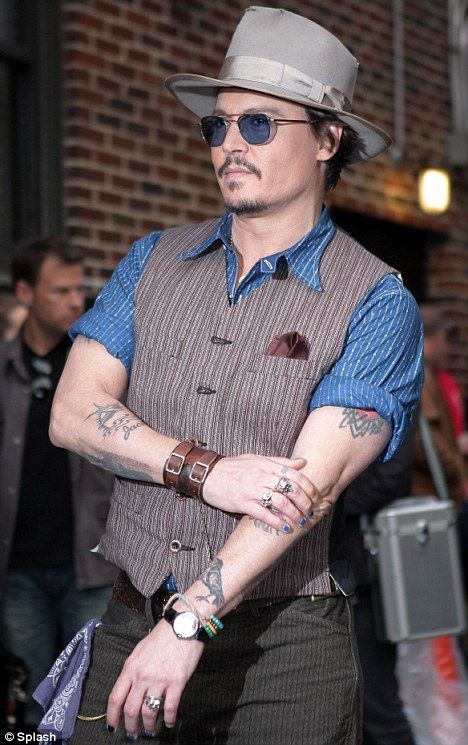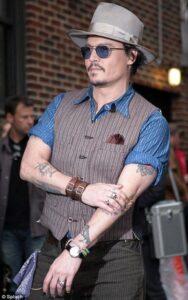 Font: Pinterest
Jared Leto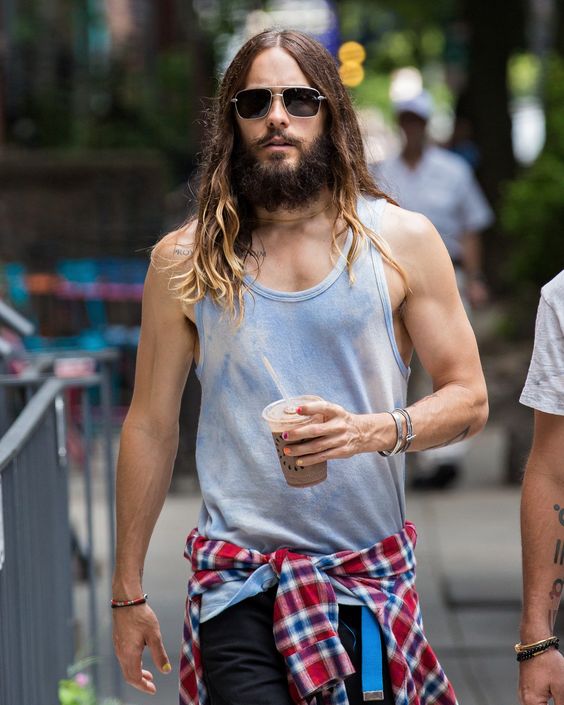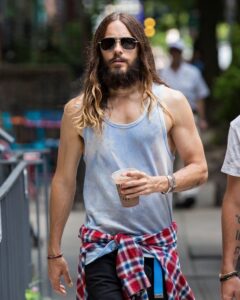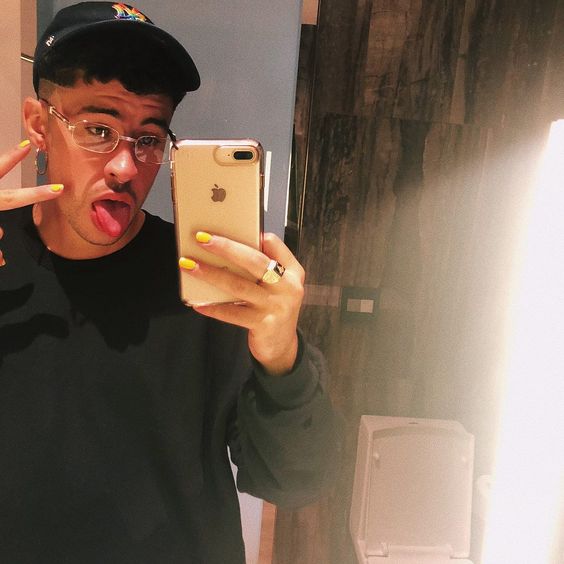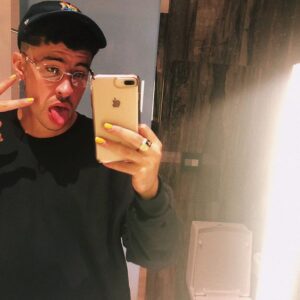 Font: Pinterest
Harry

Styles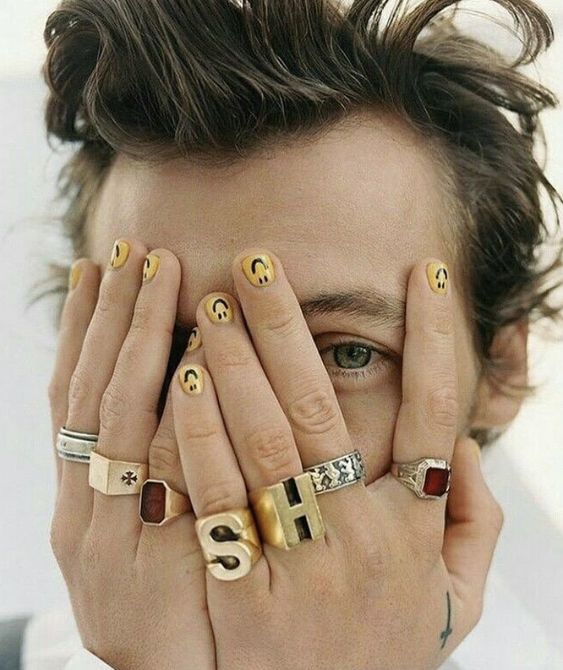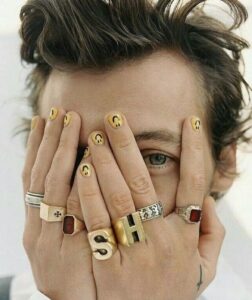 Font: Pinterest
What about you? Have you already tried this trend? Don't hesitate!