HEALTH EFFECTS OF MICROPLASTICS: TOP 10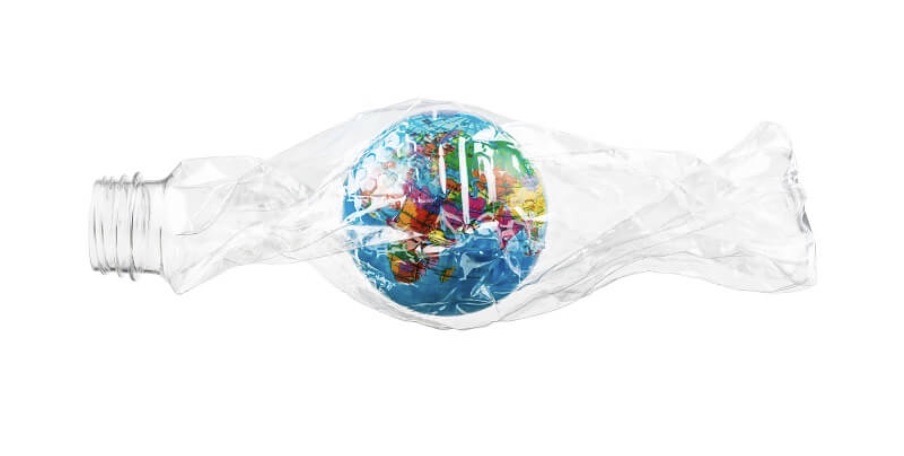 There are numerous effects of microplastics on health, given that 9 billion metric tons are produced annually. Only 9% of this is recycled, while the rest is disposed of in the sea, impacting both the environment and human health. In this article, we'll delve into the effects of these plastic particles that are highly prevalent today.
What Are Microplastics?
Before discussing the health effects of microplastics, it's crucial to understand what microplastics actually are. They are defined as nanoparticles of plastic material, measuring less than 5 millimeters or even imperceptible. As plastic degrades, these particles are released into the environment and can easily penetrate cell membranes.
How Are Microplastics Produced?
To understand the harm caused by microplastics in food and health, it's essential to comprehend how they are produced. This happens through the degradation of large plastic fragments present in the ocean, such as bags, net pieces, bottles, and more. These particles are generated and become airborne or dispersed in water, eventually reaching humans. They cause significant health damage, including to animals that we later consume. This is how harmful microplastics are produced within the living organism.
Microplastics in Food
Microplastics in food are becoming a significant problem. These constitute over 80% of the sea, making their way into our homes easily. As they are ingested by animals and even travel through the air, we are increasingly exposed to consuming these harmful nanoparticles.
Primary Health Effects of Microplastics
Now it's time to discuss the diverse effects of microplastics on human health. Therefore, we have compiled a list of 10 of these effects to provide a clearer understanding of the harm they pose to us.
Blood and Lung Contamination
Particles of plastic from the air can introduce microplastics into our bodies, affecting the lungs and bloodstream. This remains a significant problem that has yet to be fully controlled.
Allergic Reactions
Many individuals who consume microplastics through food or air experience allergic reactions. This can manifest as changes in the skin or within the body.
Cell Death
Due to their nanoparticle nature, they can easily reach cellular structures. Their impact is so detrimental that they damage the vital functions of the cell, often irreversibly.
Nervous System Issues
These particles can enter the nervous system, potentially leading to what is known as neurotoxicity. This disrupts the functions and structures within the system, resulting in irreversible effects due to the chemicals involved.
Reproductive Toxicity
As they interact with cells and the nervous system, they can cause damage to human reproductive capabilities. This translates into a higher number of abortions or alterations in fetuses.
Disruption in Homeostasis
Microplastics can lead to disturbances in homeostasis, affecting the balance among the various systems working within the body for survival.
Intestinal Flora Imbalances
Microplastics contribute to what's known as intestinal dysbiosis, where the number of bacteria in the intestinal flora increases. This condition produces various symptoms within the digestive tract.
Neurotoxic or Metabolic Damage
After excessive consumption of microplastic particles, effects on the nervous system and metabolism can intensify. The accumulation of toxins eventually leads to irreparable damage to normal bodily functions.
Physical Toxicity
This refers to the increased secretion of cytokines, damage at the cellular level, and oxidative stress. Furthermore, it can lead to significant damage to DNA, affecting future generations.
Immune System Reactions
The immune system starts working to defend the body from these external agents, producing various types of inflammation. All of this contributes to a considerable degradation in people's quality of life due to the health risks.
Were you aware of these health effects?