NEED TO CHILL? THESE LOFI BEATS WILL COOL YOU OFF!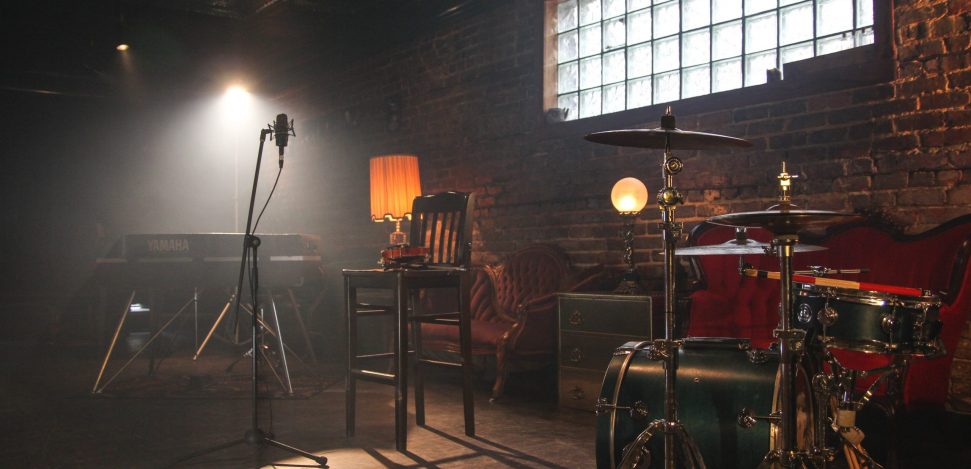 If you are the type of person who wants to discover new music and new genres, you should definitely continue reading this article because we are going to discover new music for you.
You have probably heard about lofi, but it is also possible that you are not very clear about what it consists of. And this is precisely what we are going to try to do in this article, solve all your doubts.
What is lofi?
The lofi can be applied to any musical style, since it consists of making a production in which old-fashioned means are used above all. What is intended to do through the lofit beat is to make a production style in which the volume of the kick drum and snare of the song is emphasized above all.
The lofi is a musical style that arose mainly from the fusion between hip hop and jazz. What was wanted to achieve through this combination, was to offer a different approach, where less commercial sounds were created and maintaining the quality of the sound and making it as acceptable as possible.
Another of the most important characteristics that you should know about lofi beats is that the results of these songs are usually recorded in home recording studios in order to break down the barriers between music and independent artists.
If you listen to any of the songs of this genre, you will be able to realize that it is a type of music that evokes specific states. Surely, you will feel in a state of tranquility, relaxation and calm.
Where to listen to lofi music?
Like everything, if you want to discover the great world of lofi music, you can find it on digital platforms, and it is right now, there are some YouTube channels that show and offer numerous lofi songs.
College Music
One of the YouTube channels that you cannot miss is Collage Music. This is a channel run by two young British people who have always been in love with alternative music and started with this channel to share their passion for this style of music. Currently, they have more than 1 million subscribers to their channel and in addition to videos, they also broadcast live lofi music for all tastes.
Chillhop Music
Another of the great YouTube channels that you should know to continue discovering this type of music is Chillhop Music. This one, has even more subscribers than Collage Music and like this one, it also performs live sessions.
Although now few people are unaware of what the lofi beat is, we are sure that little by little it will become a much more well-known genre since it is a phenomenon that, of course, has come to stay and to continue growing little by little.