WHICH IS THE BIGGEST WAVE EVER SURFED?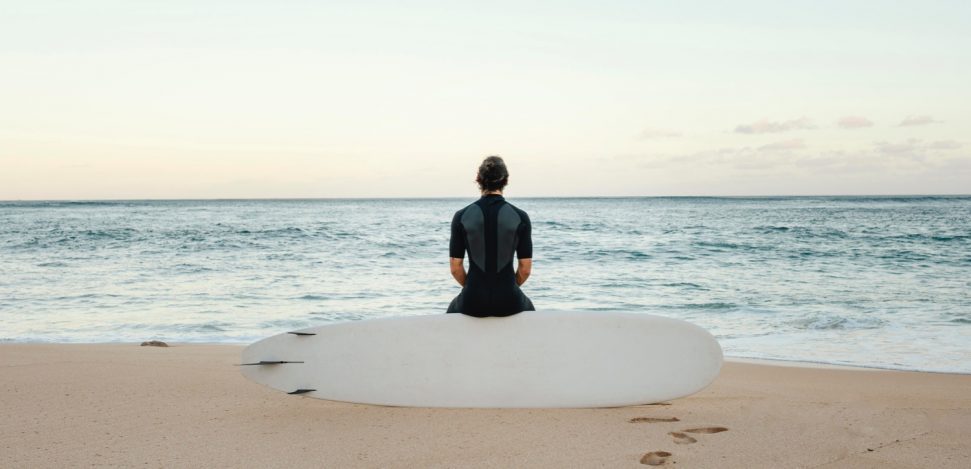 Not long ago, we talked about the best surfers of all time. So today we want to show you the biggest wave ever surfed in the history of surfing, ready? 😉
The biggest wave ever surfed belongs to Sebastian Steudtner!
Patience is a virtue, a virtue that big wave surfer Sebastian Steudtner has in abundance!
The 37-year-old German, who moved to Hawaii when he was just 16 years old to pursue his dream of one day becoming a surfer, has finally received official confirmation of his world record for the biggest surfed wave in history after two years!
The two-time World Surf League Big Wave winner has waited patiently, since 29 October 2020, for his attempt at Nazaré Portugal to be recognized. It was an attempt that he has always claimed was the biggest of his career: 
"October 2020 was also a momentous moment for me, that day everything clicked. It was also the moment when I felt the fastest I've ever felt on the board. I was in tears from the speed. My face was melting, it was crazy. I couldn't imagine that could happen."
The Record Breaking: 26.21 meters!
The delay in confirming the record was largely due to the COVID 19 pandemic and technological problems. But now, with a new calculation technique, it has been confirmed that the height of his wave was 86 feet, which equals an impressive 26.21 meters. 
On May 24, the German received the Guinness World Record Title certificate in Nazaré, where he smashed the previous record set by Brazilian surfer Rodrigo Koxa, also in Nazaré, of 24.38 meters, almost 80 feet. The German surfer beat it by two meters, which may not seem like much, but in the surfing world, it's a huge deal.
 

 

 

Ver esta publicación en Instagram

 

 
Steutner was delighted to receive the award, which is not shocking after two years of waiting. 
"It's an incredible feeling, I'm very proud. I'm very happy that all the hard work has paid off. A world record is something you probably get once in a lifetime. I knew something big had happened that day, so I couldn't wait for the result to finally be announced". 
"Breaking the world record is certainly one of the greatest things you can achieve as an athlete. But actually, I'm proud of everything, because that's what I do this sport for. It's a kind of confirmation for all the work, the pain, the struggle, and the joy". 
 

 

 

Ver esta publicación en Instagram

 

 
Despite having become the king of Nazaré, the surfer is determined to keep pushing the limits and challenging his big wave surfing. 
What do you think his next record will be?