5 ARTISTS WHO SMOKE WEED AND YOU DIDN'T KNOW!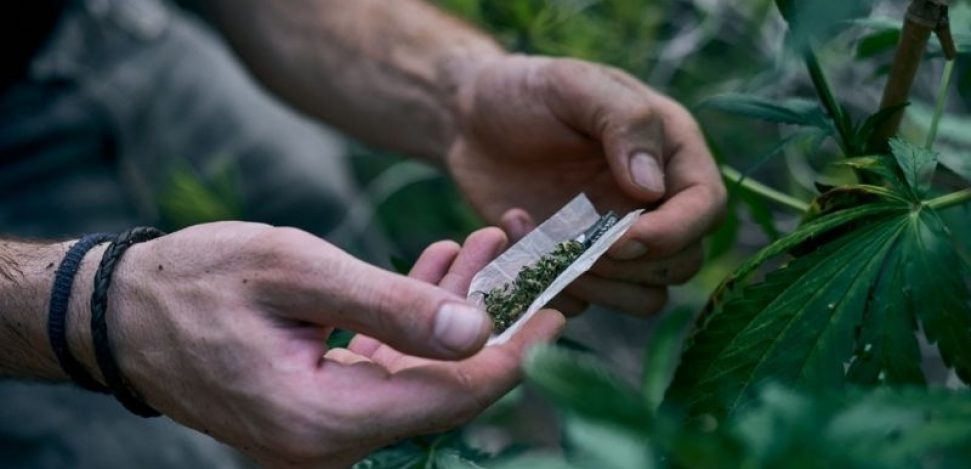 Every day more and more artists are admitting the use of marijuana, better known as the "best autoflowering seed", in a recreational way. However, it should be noted, as we've mentioned before, that marijuana consumption isn't legal in all countries. Let's see the 5 artists who smoke weed and surely you didn't know! 
5 artists who smoke weed
Rihanna
A big fan of cannabis consumption, Rihanna has never hidden her habit, even sharing some time ago several images where she is seen with cigarettes in her hand and blowing smoke from her mouth, along with the phrase "Legalize it". 
Although this fact is no longer strange to her followers, Rihanna has made it clear that cannabis consumption is an important issue for her.
The Neighbourhood 
American alternative rock band composed of five members, performers of hits such as 'Sweater weather', 'Daddy issues' and 'Cry baby'.
In 2014, vocalist Jesse Rutherford told 'BANG Showbiz', an entertainment portal, that smoking marijuana helps them on a creative level! 
"When we haven't smoked for a while, we smoke, and I think our ideas are the best ever."
He further explained the effect the drug has on him. "It makes me concentrate a lot and makes me less paranoid. It's really interesting for me, it balances me out."

Lady Gaga
The artist in 2012, while performing in Amsterdam for her 'Born This Way Ball' tour, admitted that in the past she drank alcohol and did drugs, but at that time she was only an occasional marijuana smoker.
"There is a way to be fun, young and rebellious and have a good time without hurting yourself," were Gaga's words on stage.

Justin Bieber
In 2021 it became known that the singer partnered with the Palms company, investing in cannabis cigars named 'Peaches', just like the title track of his sixth album. 
Part of his profits will go to support the Veterans Walk and Talk community, a veterans group that advocates for medical cannabis.
In a documentary of the Canadian published on YouTube, Justin Bieber confessed that he tried marijuana "when he was 12 or 13 years old" and that he became dependent on the drug.
Snoop Dogg
In one of his hit songs, the rapper said "hey, hey, I smoke dope every day". The rapper has never hidden his fondness for cannabis use and his lyrics make it clear.
He even hired a person whose sole function was to assemble marijuana cigarettes for him!