Cool ways of reusing plastic and how to do it!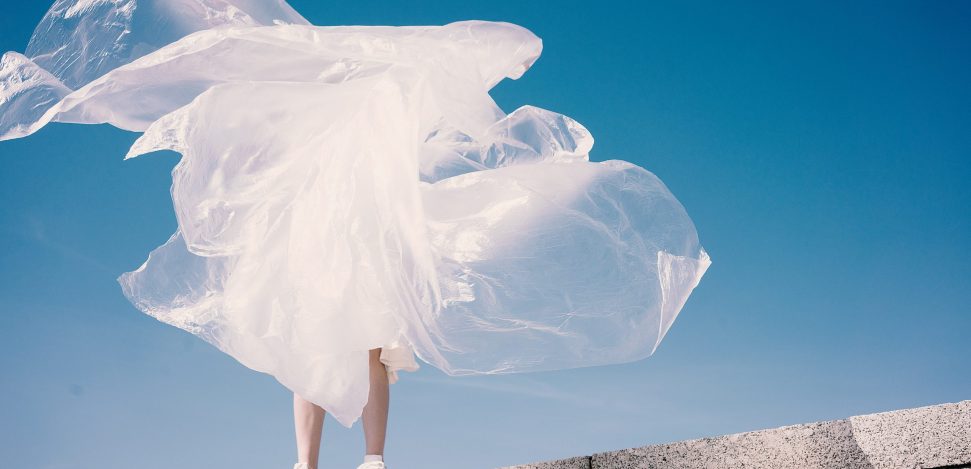 As we mentioned in our previous post on how to lead a more sustainable life, we can currently incorporate many small actions in our day to day that will allow us to live more sustainably and help the planet by reducing pollution and the negative effects derived from global warming.
To continue providing more information on the importance of recycling and adopting a life much more committed to the environment, we want to mention in this post some of the best ways of reusing plastic and give this material a second life.
How to reuse plastic sustainably?
As we have said, today there are numerous ways to reuse plastic consciously and sustainably. As we mentioned in our previous post in which we provided data on recycling, plastic is one of the materials we use the most, and therefore, when we make good use of it and above all, when we recycle it correctly, the benefits increase.
Next, we will show you how you can recycle plastic in a very creative and sustainable way.
Create a garden
You should know that you can create your consciously and sustainable garden at home reusing plastic bottles if you like gardening. To do this, you simply have to select the plastic water bottles that you want to reuse and hang them upside down one on top of the other, thus creating a vertical row of pots. Once you have the entire structure assembled, you simply have to plant the flowers or plants that you like the most and enjoy your sustainable garden.
Pots to grow
Continuing with gardening and in line with what we have mentioned, you can also reuse the plastic you use and give it a second life as pots to grow tomatoes. Using plastic bottles as a space to grow has become a perfect solution for all those who want to enjoy food grown by themselves.
In addition, if you decide to grow tomatoes, for example, you will not need to have a large space to do so since you can hang the plastic bottles from anywhere without having to have many meters.
Organizers
If you don't like gardening, don't worry because you will also be able to reuse plastic for other things such as organizing your work, study or office material. Instead of having to invest in the best organizers, you can always use plastic cups to keep your workspace neat and clean.
You can use as many glasses as you want, one for pens, another for pencils, or the different objects you need to develop your work. In addition, you can decorate and adapt them to your style and the needs of your work.
Ice cream mold
If you don't like organization either, we hope that the next option that we propose will convince you and that is that you can also reuse plastic to make ice cream molds. Everyone likes a good ice cream on a very hot summer day so this idea is sure to like you.
Specifically, you can use plastic bottles to prevent the ice cream from melting and falling through your hands. Because we all like ice cream but we hate that moment. In this way, with just a little bit of plastic, you can create a small tray that prevents the ice cream from falling through your hands.
Candlesticks
The next idea that we want to discuss in this post, we are sure you will also like it and it is we can currently day-to-day very creative way to reuse plastic containers. Specifically, we are talking about making chandeliers with this material. In addition, this option is very fun since it offers multiple variations so you can explore your creativity and put a lot of imagination to create the most sustainable chandelier in the world.
Objects for dogs
Do you have a dog? Well, you should know that you can also create different objects for him. In this way, the last idea that we want to comment on in this post is the possibility of creating feeders for dogs and a toy for them to have fun with new toys.
With some plastic bottles, you can create a dispenser for both food and water so that your pet always has his food at his disposal. If you make them, you will have to forget to buy new objects every few months.
Finally, remember that another way of helping the planet is by implementing the 3-R rule: reducing, reusing, and recycling!