HOW MUCH DOES IT COST TO TRAVEL THE WORLD? CHEAPER THAN YOU THINK
Meeting new people, new landscapes, seeing spectacular views and discovering exotic flavors are some of the things that await you on a long trip! 😉
Traveling around the world
Going around the world on a year-long trip is a common dream. It's an intense 365-day experience where you disconnect from routine and expose yourself to different cultures on this planet. And, of course, there will also be fun adventures and unfortunate events, such as missing the plane or forgetting your passport at the hotel.
All of the above are just some of the situations that usually occur on a twelve-month trip. However, you have to put the daydreaming aside, put your feet on the ground and realize that it will obviously be an expensive experience. Therefore, you have to save a significant amount of money to be able to afford it if you don't plan to work while traveling. 
Telecommuting opens the door to being able to work from anywhere in the world, so it's one way to finance the trip. Another is to have jobs in different locations to generate income while abroad.
But regardless of whether you work during that year, the amount needed to travel around the world for a year ranges from 13,300 to 16,700 euros. There is really no limit to what you want to spend, as the experience will be more expensive if you stay in luxury hotels, do all the excursions and go out partying every night.
In this case, we estimate between 13,300 and 16,700 euros for a person who wants to travel backpacking. This implies staying in hostels, moving around by public transport, and traveling by plane only when there is no other possibility. It also involves looking for cheap restaurants.
To achieve this range, you should limit yourself to a budget of 20 to 45 euros per day. This is an estimated daily expense, as there are places, such as Australia, that are very expensive and others, such as Vietnam, that are cheaper. 
Europe – 3 months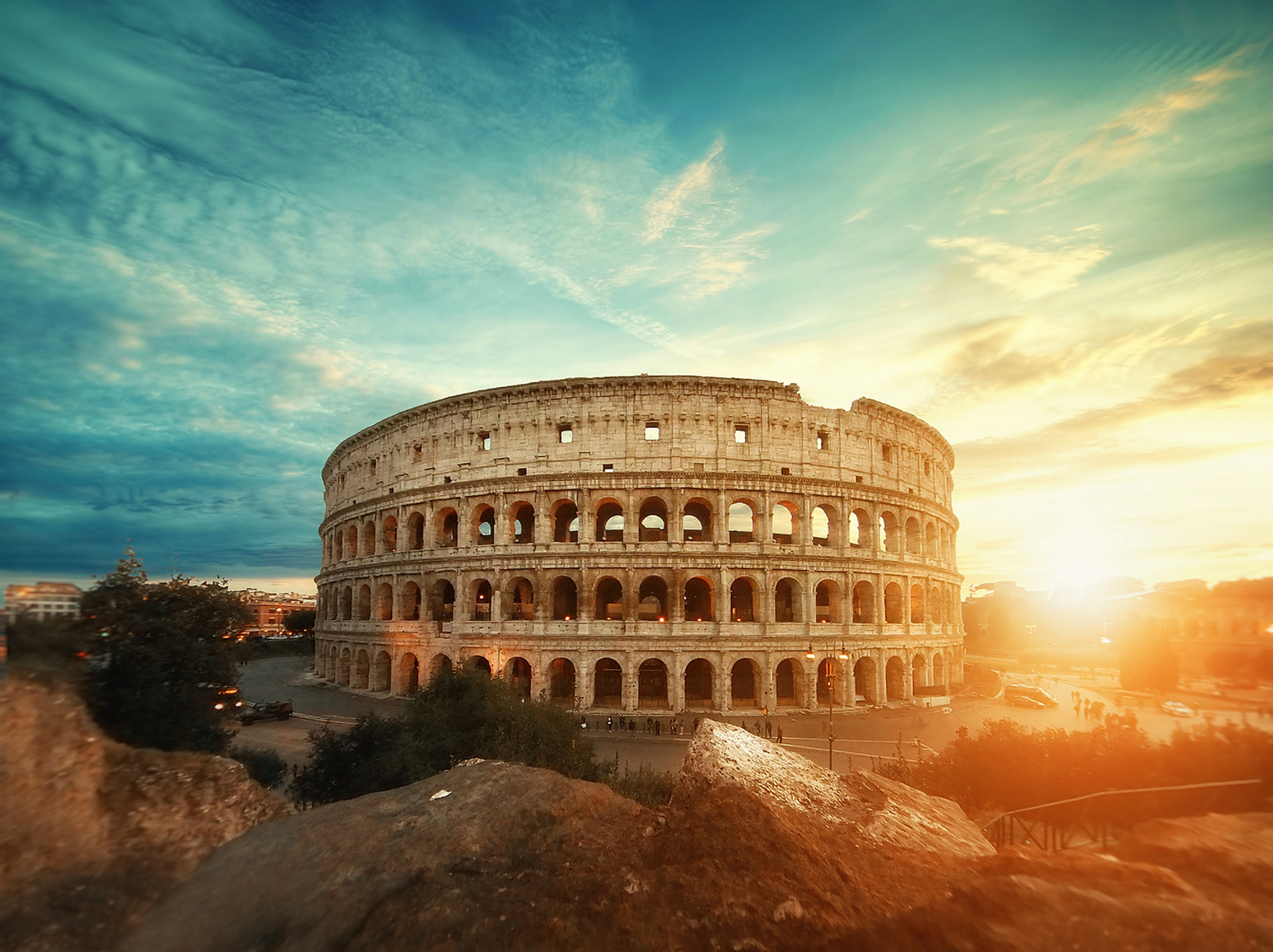 This trip would start in Spain. For the next three months you could move freely by train throughout Europe, including Turkey, for 609 euros. That's the price of a three-month second class Eurail Global ticket. There are some limitations such as the availability of high-speed trains, but with this ticket transportation will no longer be a concern in the Old Continent.
In that three-month period you could visit southern France and northern Italy before moving on to Slovenia and into Eastern Europe. The price of shared rooms in cities like Barcelona or Venice is around 18-30 euros, while a meal in a cheap restaurant in Montpellier or Milan ranges between 12.5 and 15 euros, according to the Numbeo website.
That's why in Western Europe, you will easily exceed the budget of 45 euros a day.
Prices fall in countries such as Bosnia, Serbia, and Bulgaria. A bed in Belgrade or Sarajevo is between 10 and 15 euros. Meanwhile, a meal in a cheap restaurant in those cities costs between 4 and 6 euros. In these countries, you would have a more comfortable budget.
In recent years, the lira has depreciated quite a bit, so Turkey should also be cheap. In Istanbul, there are hostels for 12 euros, while meals in cheap restaurants are around 3 euros. In Turkey, you can easily spend a month enjoying places like Cappadocia, the beaches in the south of the country, or visiting unique places like Pamukkale.
With these prices, you can probably have an average budget of 30 – 40 euros per day for three months in Europe and Turkey. That means spending in 90 days about €2,700 – €3,600, which added to the Eurorail 609 would give between €3,300 and €4,200 for this part of the trip.
It's important to note that we have only seen above hostel expenses and food in a cheap restaurant. Food expenses can be reduced by shopping in a supermarket, however, it's easy to spend more than expected if we drink some beer in a bar, visit a museum or if we do some activity such as a tour.
Iran, India, Nepal – 3 months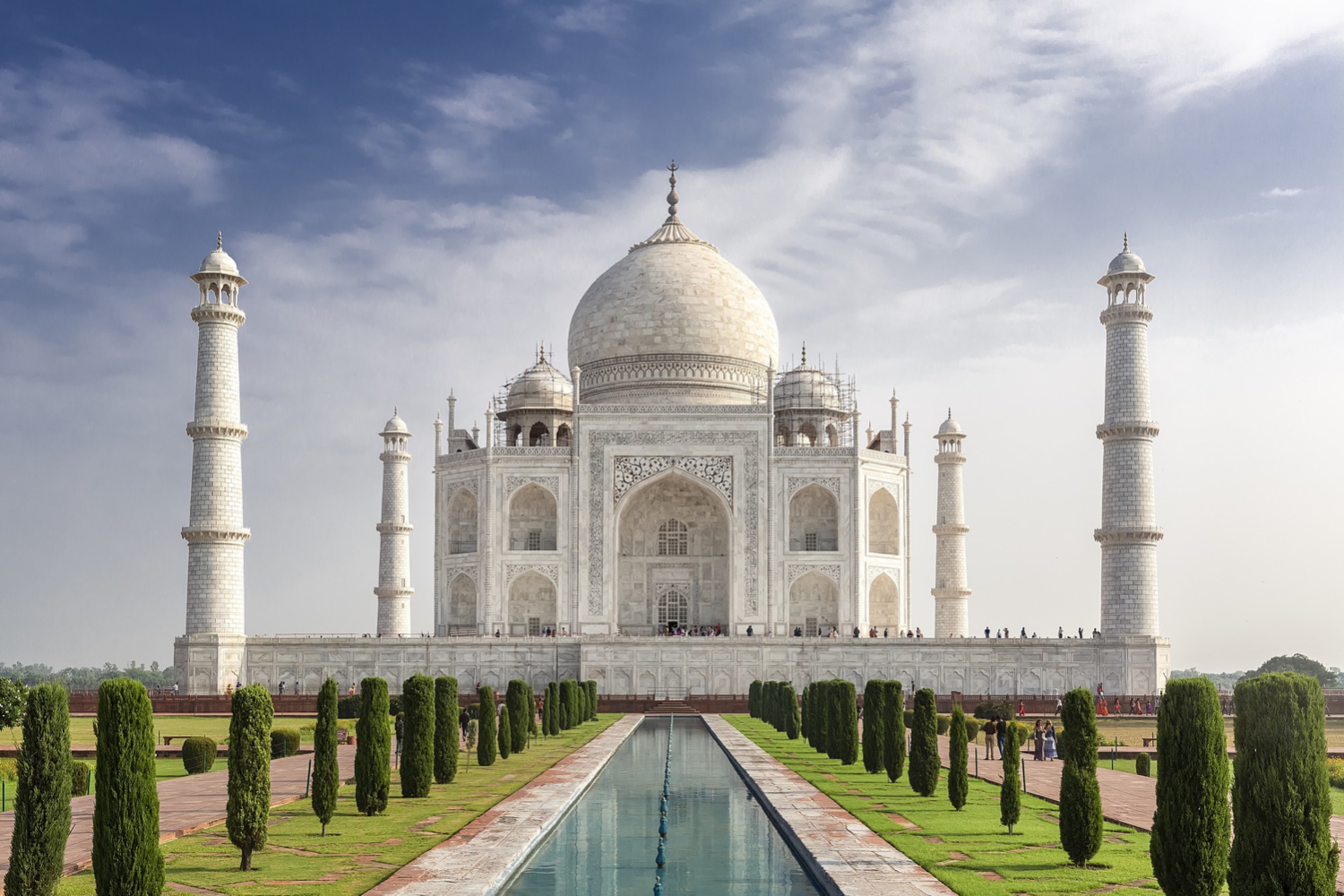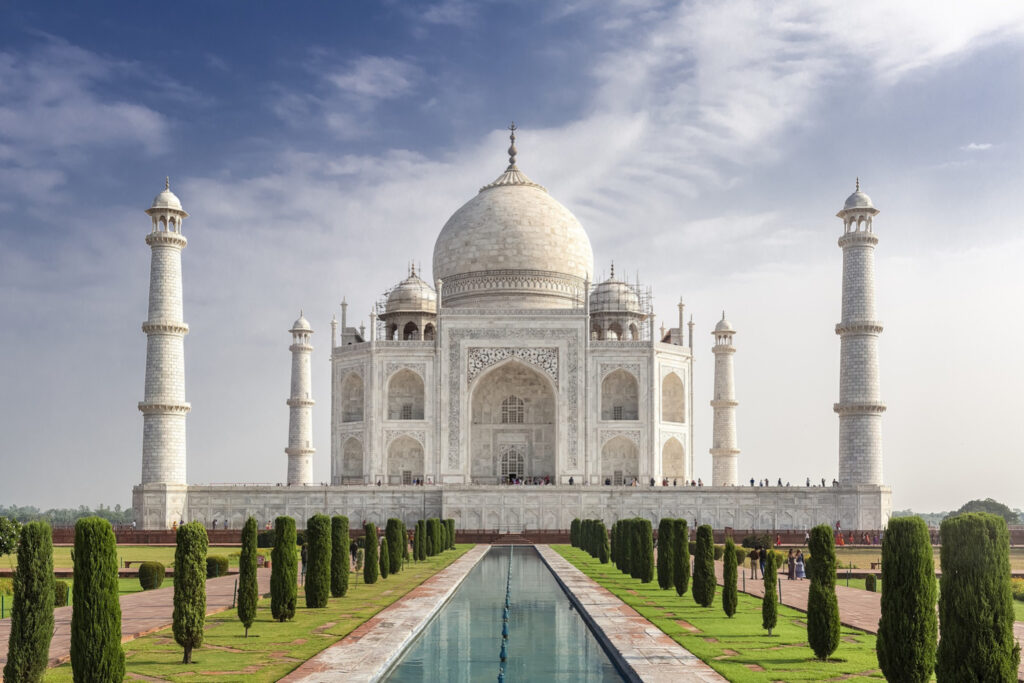 Three months is enough time to quickly get to know Iran, northern India and Nepal.
The first would be Iran, since it has a land border with Turkey. It is a country with little tourism, but very interesting from a historical and cultural point of view. It is one of the most significant places for lovers of ancient history, as it was the epicenter of the Persian Empire.
It is necessary to ask for a tourist visa to enter. There are several hostels in Tehran for 9 – 20 euros, while the cost of living is very affordable. A meal in a cheap restaurant is 3.15 euros, while a McMenu is 2.7 euros. It is possible that a large part of the budget would be spent on transportation, guides, and access to archaeological sites. An estimate could be 30 euros per day.
To continue east by land route, you would have to pass through Afghanistan or Pakistan, something we advise against for security reasons. Therefore, the best option would be to take a flight from Tehran to New Delhi, the capital of India. The price is between 300 and 400 euros.
India and Nepal are two of the cheapest destinations of the whole trip. A meal in a restaurant in Kathmandu costs 1.86 euros. In the Nepalese capital, hostels are priced at around 7 euros, while in Varanasi (India) they are around 5 euros.
You can expect to spend around 20 euros a day in these countries, although you have to add transport costs afterwards. In India there is an extensive train network, but prices vary drastically between traveling in first class or going in sleeper class, one of the cheapest.
Another major expense in Nepal can be tours to do some trekking. Going to Everest base camp can cost from 500 euros to around 2,000. But of course, if you are a trekking lover and you are out there you can't stay without doing that trek.
These three months of the trip can cost between 1,800 – 2,700 euros per day, plus the 400 euros for the flight, plus about 1,200 for the trek in Nepal, plus another 200 – 400 euros extra in transportation costs. This leaves an estimate for these 90 days of 3,600 – 4,700 euros.
Southeast Asia – 3 months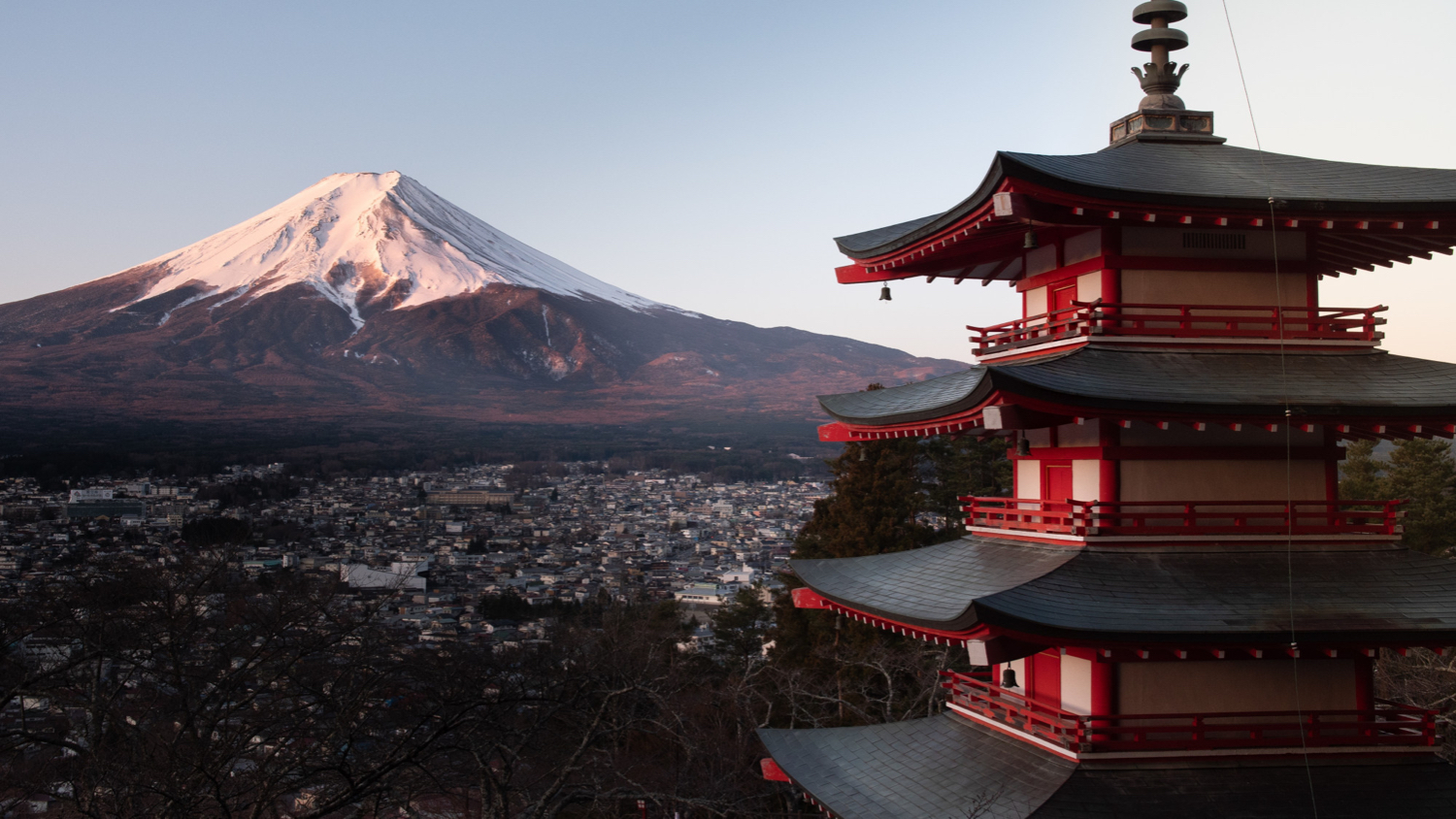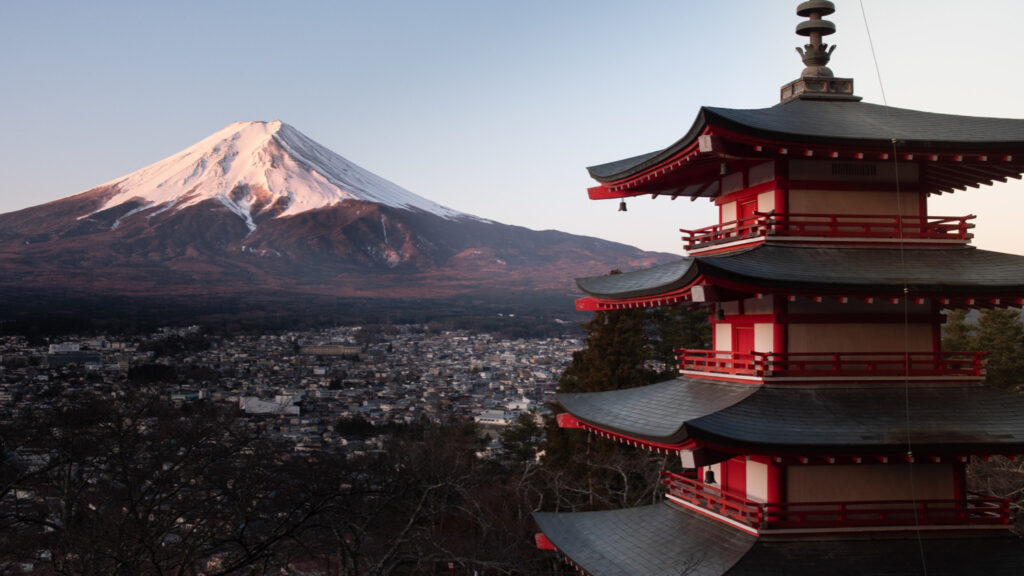 This is another of the cheapest areas. Eating at a budget restaurant in Bangkok is only €1.93, in Ho Chi Minh City it's €1.97 and in Kuala Lumpur it's €2.57. Spending on food will be minimal while you are in these places, but alcohol is somewhat more expensive, at about €2.2 per beer in Thailand's capital. Hostels are also very inexpensive, with prices ranging from €4 to €10 throughout the area.  
A good option for touring these countries is to fly from Delhi to Bangkok for about 200 euros. Once in Thailand's capital you have 90 days to decide what you want to do in this region that includes Myanmar, Laos, Cambodia, Vietnam, Thailand, Malaysia, Indonesia, and the Philippines.
Ninety days in Southeast Asia could cost about 2,400 euros, so it would be the cheapest part of the trip.
Latin America – 3 months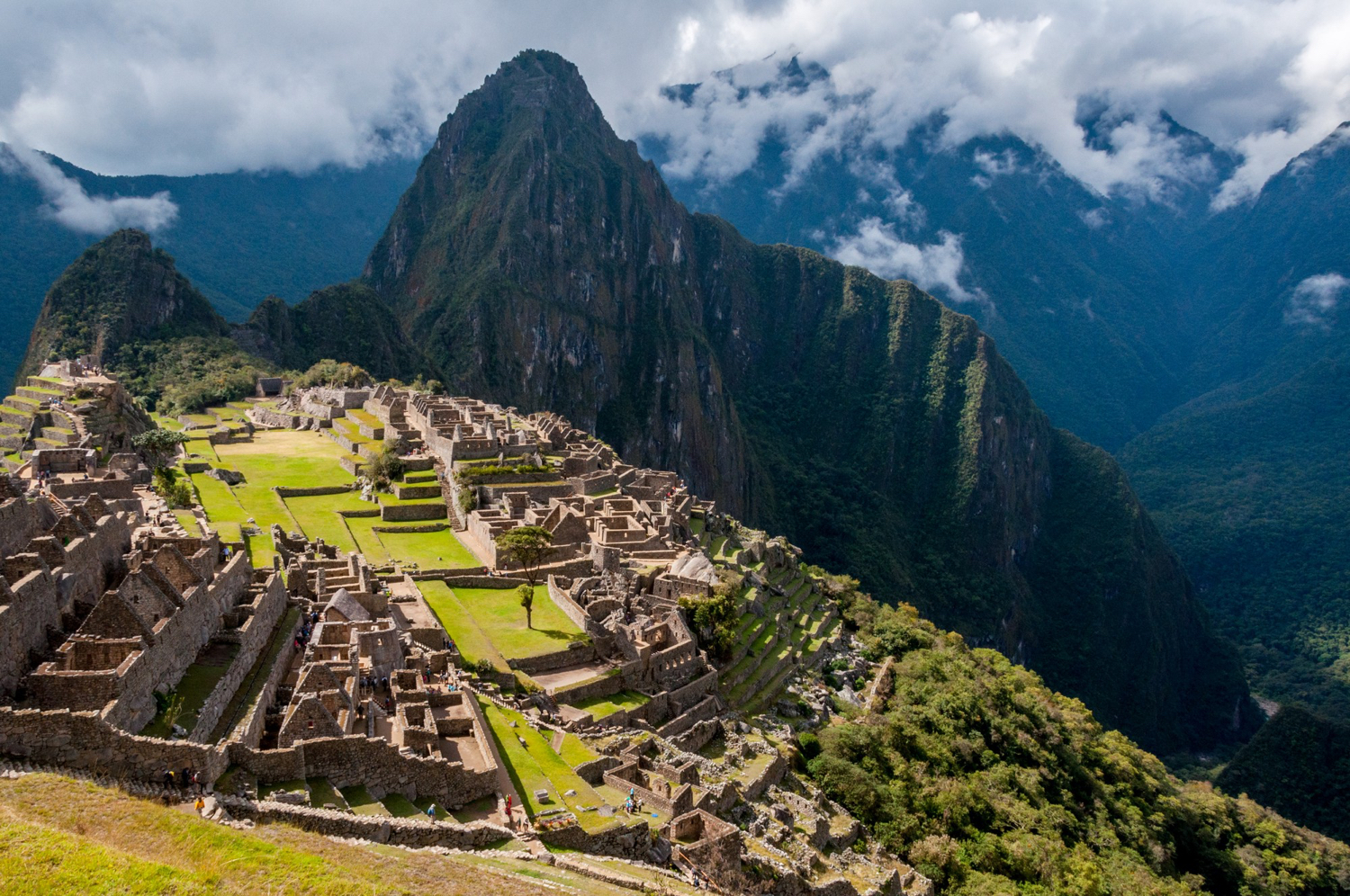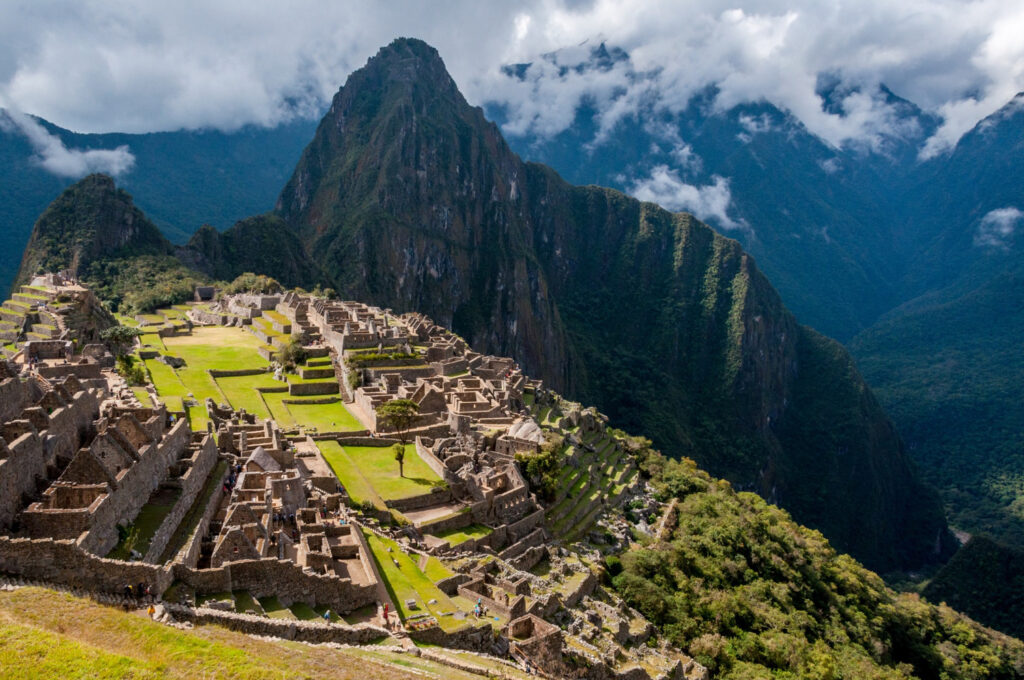 Flight from Kuala Lumpur (Malaysia) to Santiago de Chile: approximately 1,000 euros.
Santiago is a good place to start a trip to Latin America, a continent where you have to pay special attention to safety. These countries aren't as cheap as Asian countries.  
Hostels in Santiago are around 18 euros per night, while a meal in a cheap restaurant is 6.37 euros. In Bogotá a cheap meal costs 3.41 euros and hostels are about 12 euros. An expense that would have to be added is on-demand transportation systems such as Uber or Cabify to move around the city, as it can be dangerous to take the cab or city bus in some cities. An estimated expense would be about 20 – 30 euros per day.
It's complicated to make an estimate of transportation costs because there are hardly any rail transportation systems between cities in Latin America. Traveling in tourist buses, safer than local buses, costs at prices similar to those in Europe, with trips between Lima and Cuzco at about 185 Peruvian soles, about 44 euros. An estimate would be 400 – 600 euros.
Another option is to travel by plane, but the price also rises. And also keep in mind that Latin America has many excursions in nature, such as climbing volcanoes, hiking or visiting Machu Picchu.
With these calculations you can expect to spend between 2,400 – 3,700 euros in Latin America.
So what do you think? Are you ready to travel the world?