RESIDENT EVIL 4 REMAKE: THE NEW OF RESIDENT EVIL FOR 2023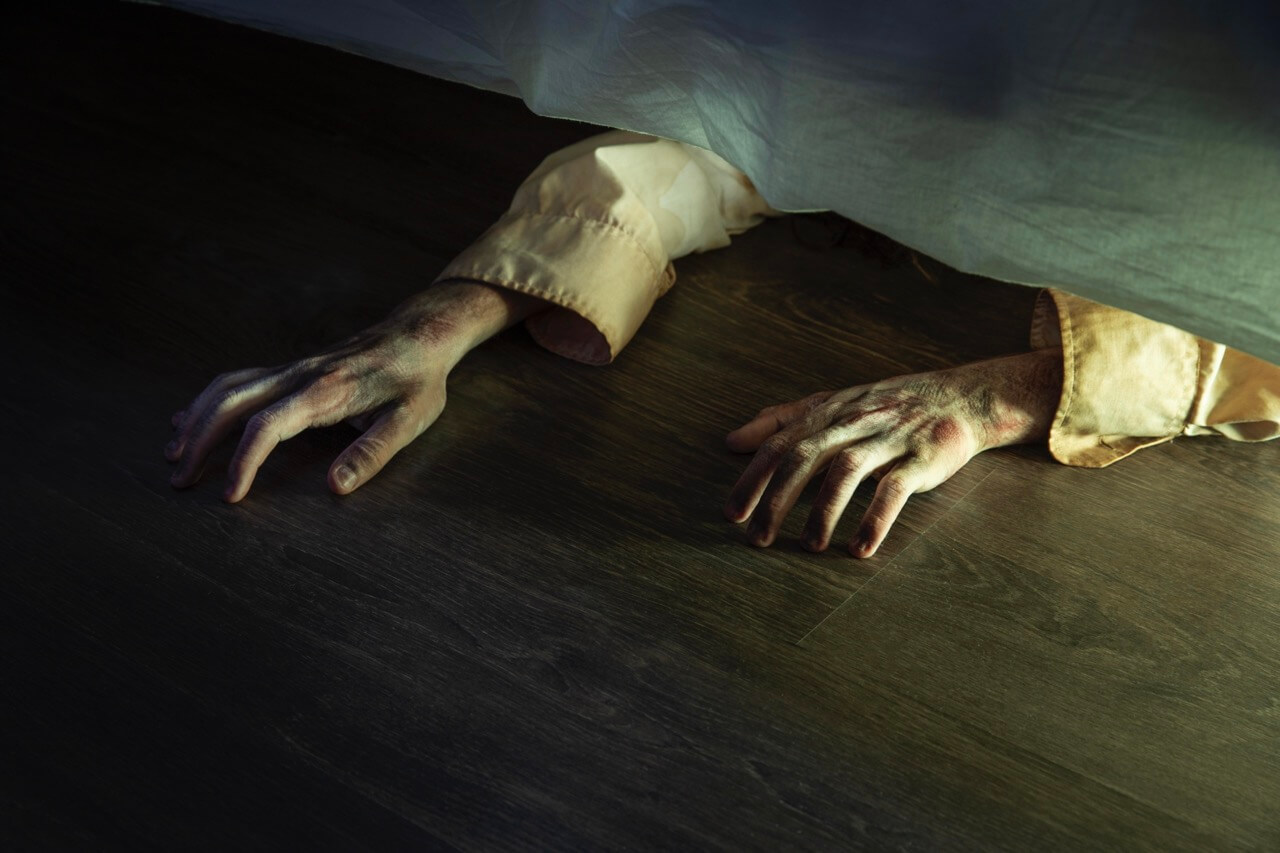 There's no two without three, and no three without four! Resident Evil 4 will receive the same remake treatment as the original three installments. This means giving the revolutionary 2005 game a complete overhaul in every aspect, and that – which is no small feat – is a double milestone for the series that definitively established Survival Horror in video games. Let's see the news of Resident Evil!
Release date
Resident Evil 4 Remake will be available on 24 March 2023 on PS5, PS4, Xbox Series X, Xbox Series S, and PC via Steam. In addition, Capcom has announced that content is in production for PlayStation VR 2, the PS5's virtual reality system, although it hasn't been specified whether its availability will coincide with the release of the remake.
Meanwhile, physical and digital pre-orders for Resident Evil 4 (the 2023 game) have opened, with digital bonuses including an inventory in the form of a golden briefcase and an amulet for our weapons in the form of an ammo pack.
As with the Resident Evil 2 and Resident Evil 3 remakes, Capcom has arranged for several special and collector's editions.
Resident Evil 4 Remake Collector's Edition: What's included?
The Resident Evil 4 Deluxe Edition includes different character skins and weapons, as well as a treasure map. An alternative will be available on all systems.
In addition, the collector's edition includes a statue, a map, an art book, and a Steelbook along with other items. Of course, in this case, it's only available in physical format.
Finally, the Deluxe Edition and Collector's Edition of the Resident Evil 4 remake add two additional digital pre-order bonuses in the form of a classic briefcase and a green grass amulet. Little a few incentives for hardcore fans.
Development news
Resident Evil 4, the 2005 game, hasn't stopped being re-released since its own release, and that serves to illustrate just how well it has held up over the years. The most recent versions of the game were released in 2019 and 2021 for Nintendo Switch and Oculus Virtual Reality respectively. Precisely because of this, it was only a matter of time before Capcom also took advantage of the technology of the new generation of consoles. A step forward that couldn't be taken just any old way.
The project to remake Resident Evil 4 was first hinted at in January 2021, confirmed in the NVIDIA leak, although it wasn't made official until June 3 of the same year, coinciding with PlayStation's State of Play.
Are you looking for more survival horror video games? Read now our review about Chernobylite
For its part, Capcom itself has revealed that the development of the game is in the hands of the core team that developed the Resident Evil 2 remake. In September 2022, coinciding with the Tokyo Game Show, Capcom announced that the Resident Evil 4 remake will also be released on PS4. It is unknown whether there will be content differences from PS4 or whether it will be tweaked in terms of resolution quality and performance.
On October 21, 2022, right on the eve of Halloween, pre-orders for the game opened, and the special editions were announced along with a new batch of gameplay and special screenshots.
Gameplay, Game Modes, and Virtual Reality Content
After several re-releases, remakes, a remasters released in 2016, and even fan-improved editions, Capcom has decided to stop restoring Resident Evil 4 and remake its content using the RE Engine. In essence, giving it exactly the same treatment as the Resident Evil 2 and Resident Evil 3 remakes, which not only conveys extra confidence to fans but will accommodate the original experience to a new generation of gamers.
At its core, Resident Evil 4 (2023) is a survival action game in which Survival Horror elements are omnipresent. The original introduced the third-person camera, and that won't change in the remake. In fact, technically this was used in the remakes of the Raccoon City debacle, although Osaka is already warning us that it will be much more than a visual revamp of the game: the story will be reimagined and updated to better fit in with all the current releases and bring new shades of horror to the player.
In Capcom's own words, the remake of Resident Evil 4 aims to offer a "darker and even more disturbing" story compared to the 2005 game, and the capabilities of the RE Engine, improvements in realism and storytelling, and the capabilities of next-gen consoles will definitely contribute to this. However, it is still too early to tell what changes and new features will be made at the plot level.
Resident Evil 4: Remake vs Original
In fact, the first comparisons between the original game and the remake have already been made.
In terms of gameplay, however, Capcom says that the controls have been brought up to current standards, so we can expect a mobility, aiming, and resource management system in line with the new generation of games. And it wouldn't be surprising to see a new multiplayer experience introduced, just as it has been in each of the more recent installments of the series.
By way of illustration, it's worth remembering that the original Resident Evil 4 offered up to three add-on experiences as extras:
Separate Ways, also known as The Another order, which invites us to experience events from Ada Wong's point of view.
Assignment Ada, is a story created for the occasion and outside the canon of the Resident Evil series, in which Ada Wong must collect a series of samples at all costs.
Mercenaries mode, which is a much more arcade experience in which we compete for survival and bonus points. This is a recurring extra that Capcom has brought back on several occasions, including Resident Evil Village.
Currently, none of these three extra modes that were offered in the original Resident Evil 4 have been confirmed for the remake. But seeing the treatment of the new versions of Resident Evil 2 and Resident Evil 3, it doesn't hurt to keep them in mind!
What has been officially confirmed is that the Resident Evil 4 remake will offer content for PlayStation VR2.