SMOKING® LOFI MUSIC COMPILATION BY CRÁNEO!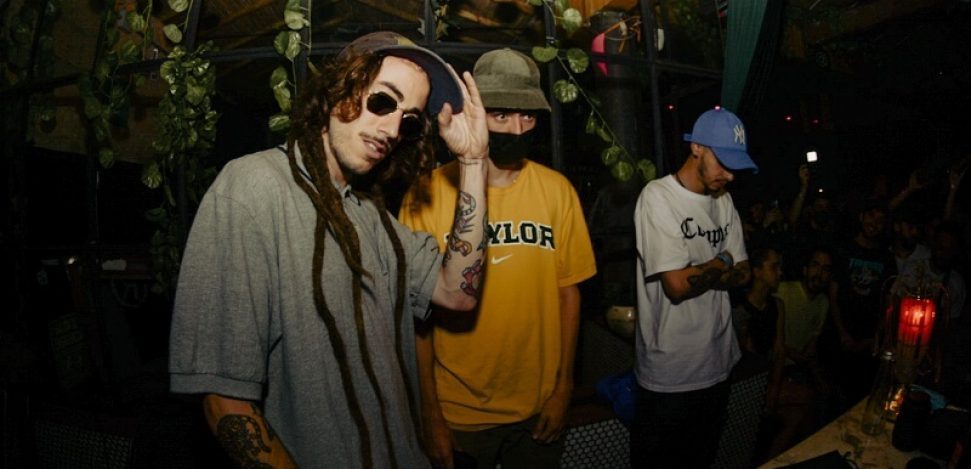 Do you like Lofi Beats? We recently talked about this genre, and we are sure you loved discovering it! Chill music, with a joint in your hand (or a lime tea, whatever you prefer), is a moment of teleportation, isn't it? We want to show you a Smoking® compilation of Lo-Fi music that couldn't have been possible without you and without the participation of Cráneo! 
Smoking® LoFi Beats compilated by Cráneo
In case you didn't know, Cráneo is a video maker and an independent rapper. Musically, he is interested in chill beats, psychedelic music, and lo-fi sounds, and he already has several albums! 
And although it may seem that his music is only for those who smoke joints, his art goes way beyond that. In fact, what he talks about in his lyrics ranges from how he deals with his problems to the value of the little things.
We are happy to share the Music compiled by Cráneo since he supported us in every decision of this experience for the Smoking® community.
Let's know what you think! We can't stop listening to it!
And if you liked it, we leave you the profile of Cráneo on Spotify! 
Smoking List to Relax 
And if you want to discover more music to have relaxing moments alone or accompanied, we leave you our Spotify chill list!