THE MOST FAMOUS TIKTOKERS YOU SHOULD FOLLOW!
TikTok has established itself as the most widely used platform and social network for viral videos. It currently has more than 800 million active users per month, a number that was boosted during the quarantine because users (a large percentage are young), had more free time. TikTok has made famous people of all ages, politicians, journalists, and brands.
Tiktokers are a new type of influencers who share content through their mobiles on the social network, their impact has been gigantic, with thousands of tiktokers with fresh and innovative content. And if you want to know which are the famous tiktokers with the most followers, in this post we will get you out of your doubts.
From anonymity to stars
With a content of all kinds, such as choreography, jokes, singing and more, many users have gone from anonymity to stardom, as is the case with Latino tiktokers, since the Latino community is one of the most beloved and joyful that can be found on this platform.
Although this social network changes at times, it could be said that there are aspiring TikTok superstars. In the blink of an eye, they can go from anonymity to stardom with their 15-second videos, challenges, and their ability to make us laugh.
Tiktokers with more followers
Thanks to Social Tracker statistics, we have prepared a compilation of the top 10 of the most famous TikTokers in the world!
1. Charli D'Amelio – 119.0 million followers: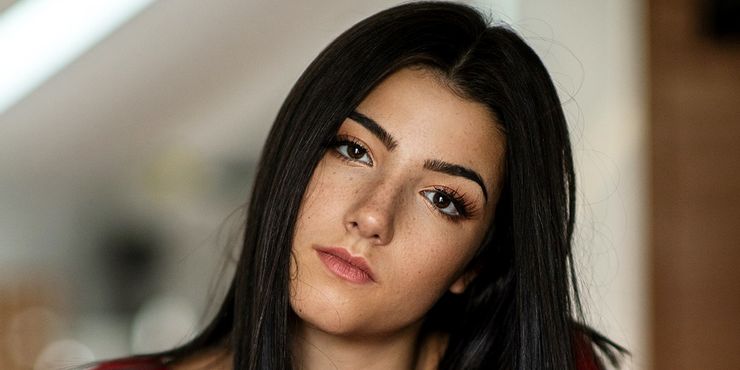 @charlidamelio is the account with the most TikTok followers. She started on TikTok in July 2019, sharing videos of her doing the platform's fashionable dances with her followers. At just 16 years old, her growth on the platform has been meteoric and now the little influencer went from anonymity to participate in a commercial exhibited at the Super Bowl 2020.
2. Khabane Lame – 89.9 million followers: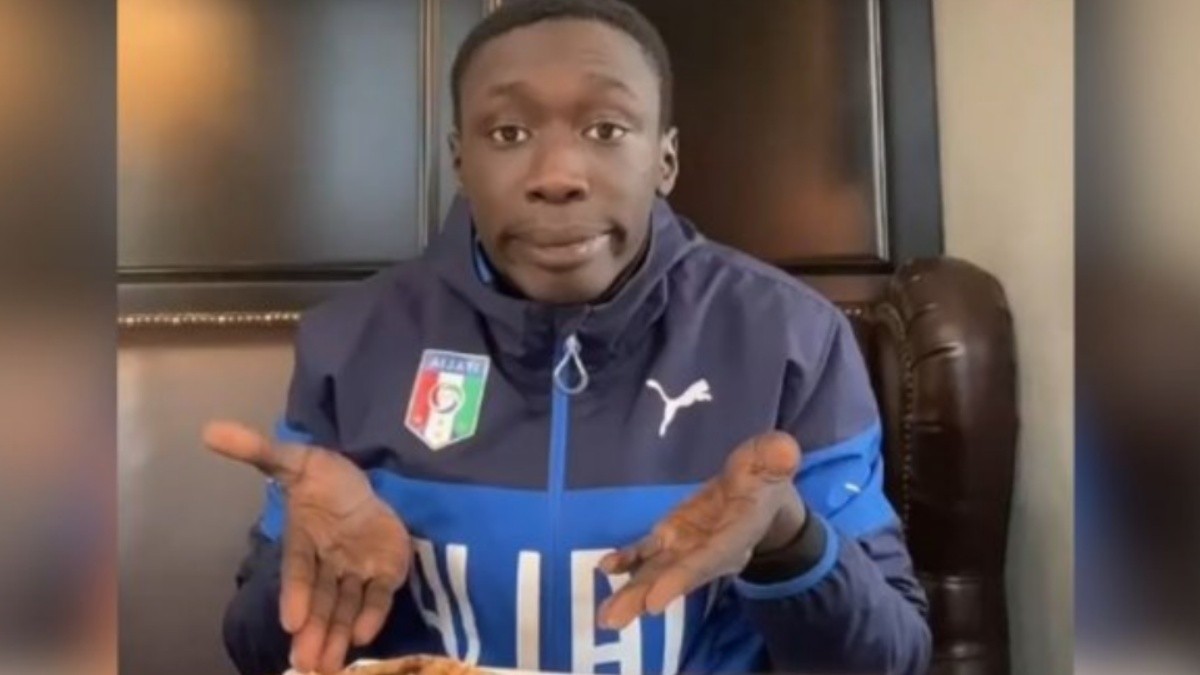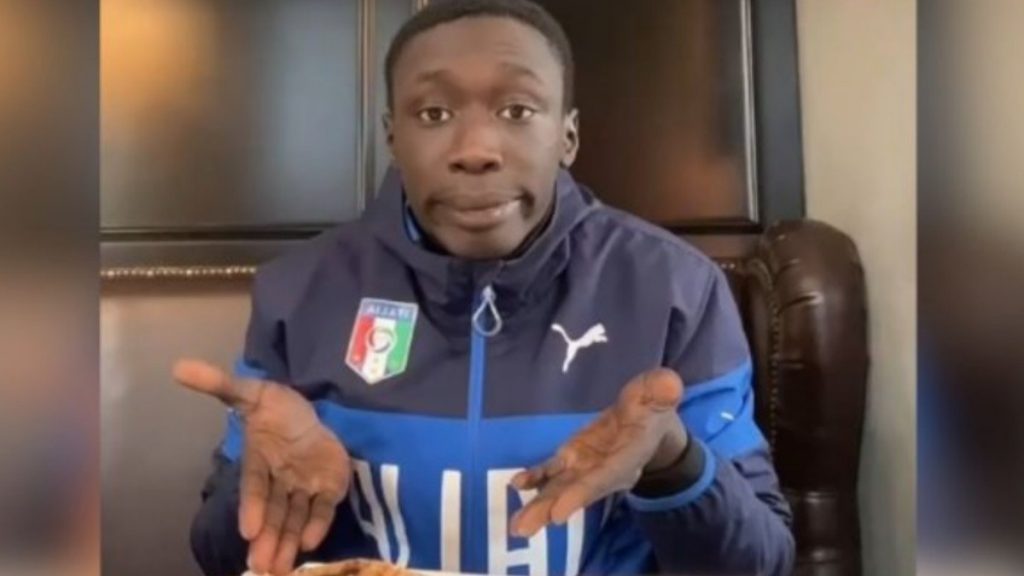 Among the most famous TikTokers is Khabane Lame, a young Senegalese living in Italy.
If we talk about people who went from anonymity to stardom, without a doubt, Khabane Lame is one of them. 
Before becoming the fastest-growing content creator on TikTok, he was a laborer in Italy. Khabane took advantage of the absurdly complicated viral videos, about daily life hacks, responding to them with easy-to-understand, wordless reaction clips in which he performed the same task much more easily, quickly becoming one of the most popular faces. 
3. Addison Rae – 81.9 million followers: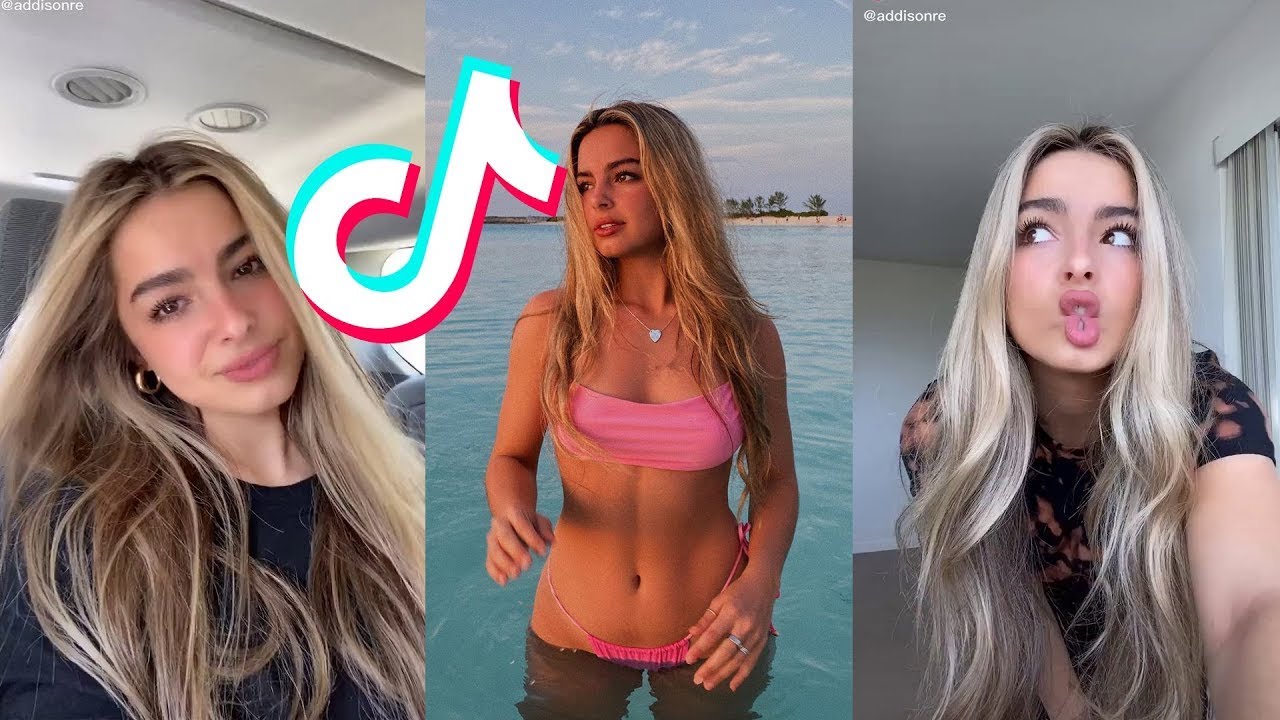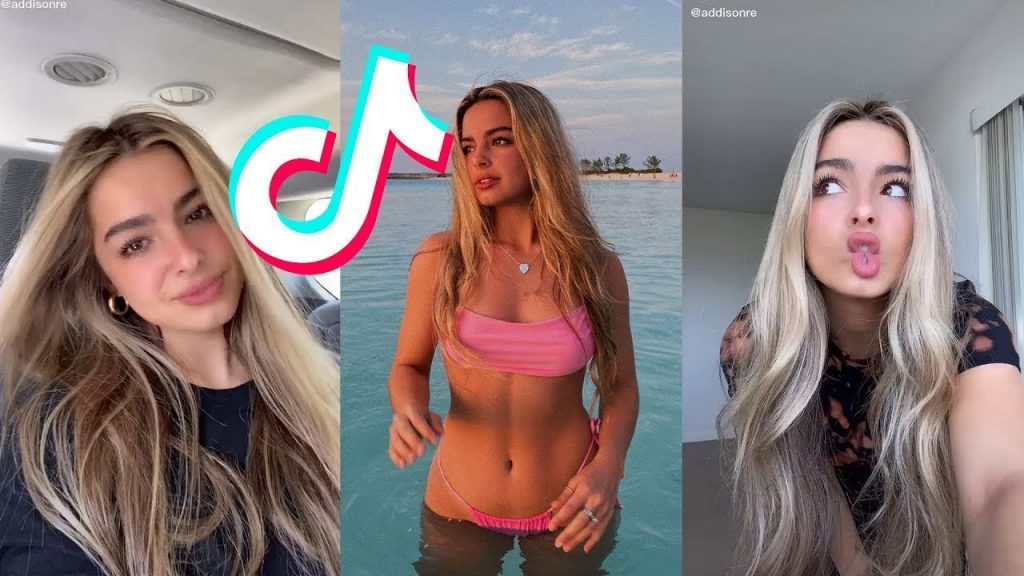 @addisonre known for sharing dance videos has also seen gigantic growth on YouTube. It should be noted that she, this young woman, managed to occupy the number one position in the ranking of the highest-paid tiktokers, with only 19 years old.
4. Bella Poarch – 75.9 million followers: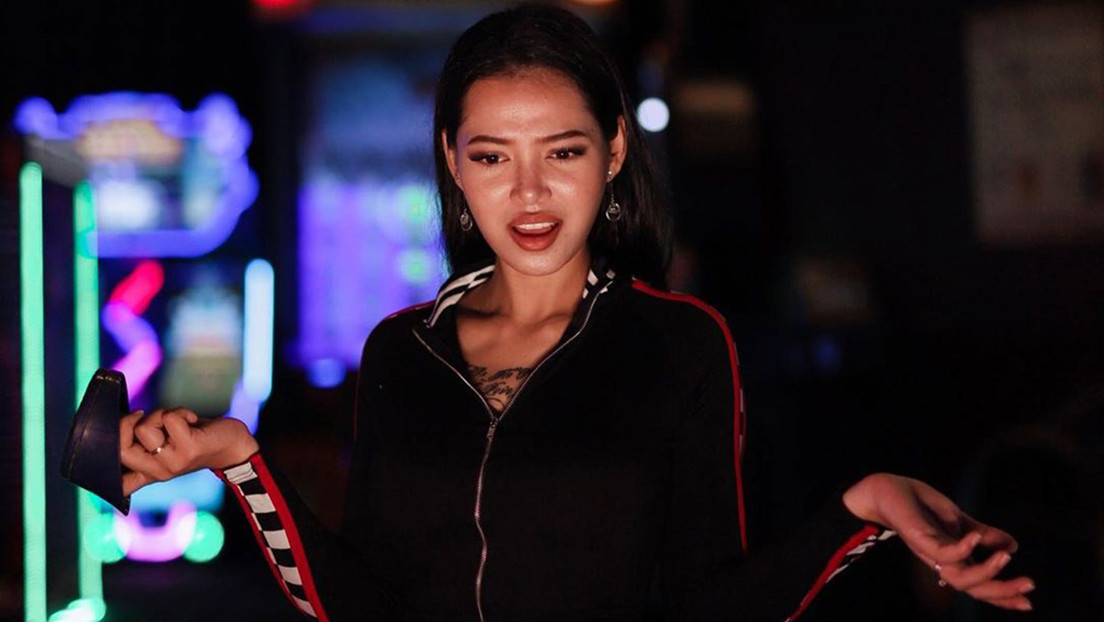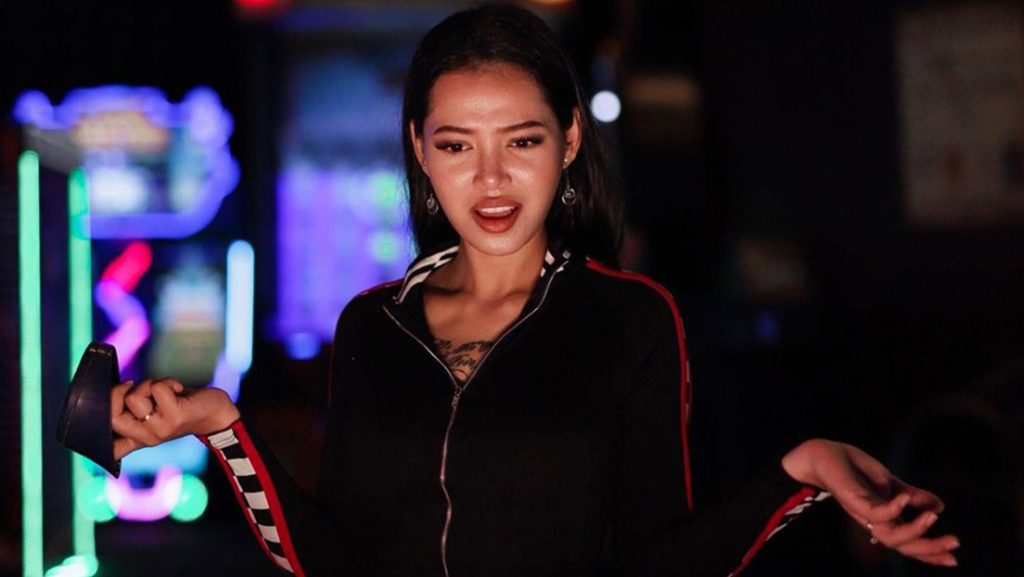 In fourth place we have @bellapoarch, she is one of the most followed users and is known for her lip sync TikToks.
5. Zach King – 62.3 million followers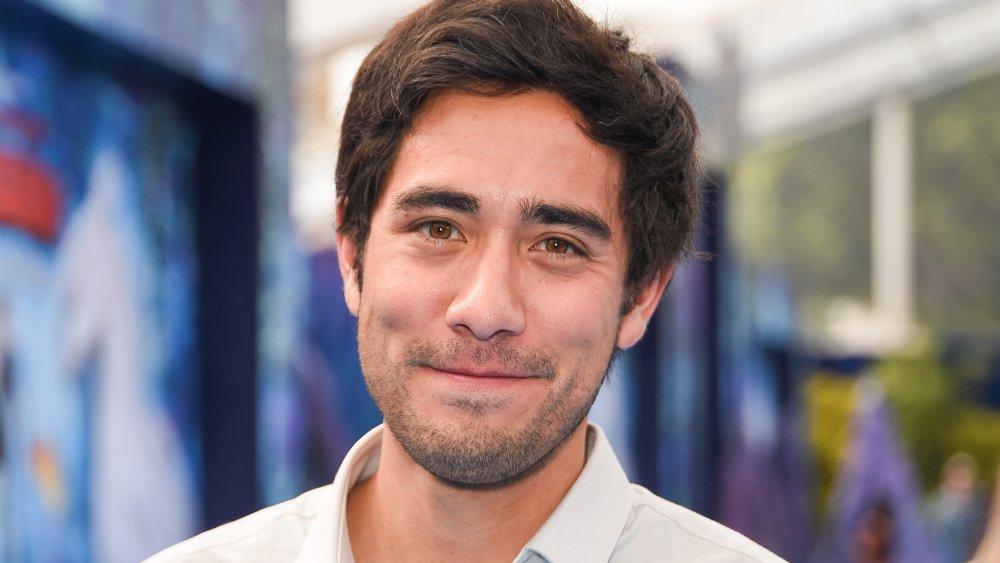 @zachking is a filmmaker from the United States who so far has 62.3 million TikTok followers. He became famous on this social network thanks to his 6-second videos called "digital sleight of hand" and quickly gained popularity. One of the most viewed TikTok videos of him is an optical illusion, showing him riding a broom that was actually a mirror.
6. Will Smith – 58.6 million followers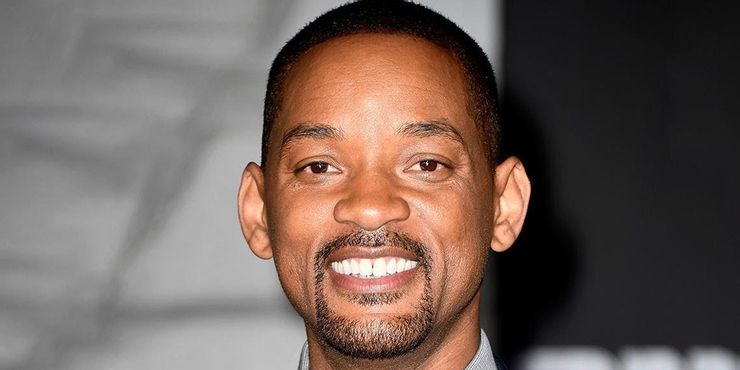 Who doesn't know this Hollywood star? @willsmith, the renowned actor has also marked his stardom on TikTok with one of the most influential and growing accounts on the platform. His videos are entertaining for many users, as they reflect his film career, and episodes are created with a story and characters.
7. Spencer X – 53.7 million followers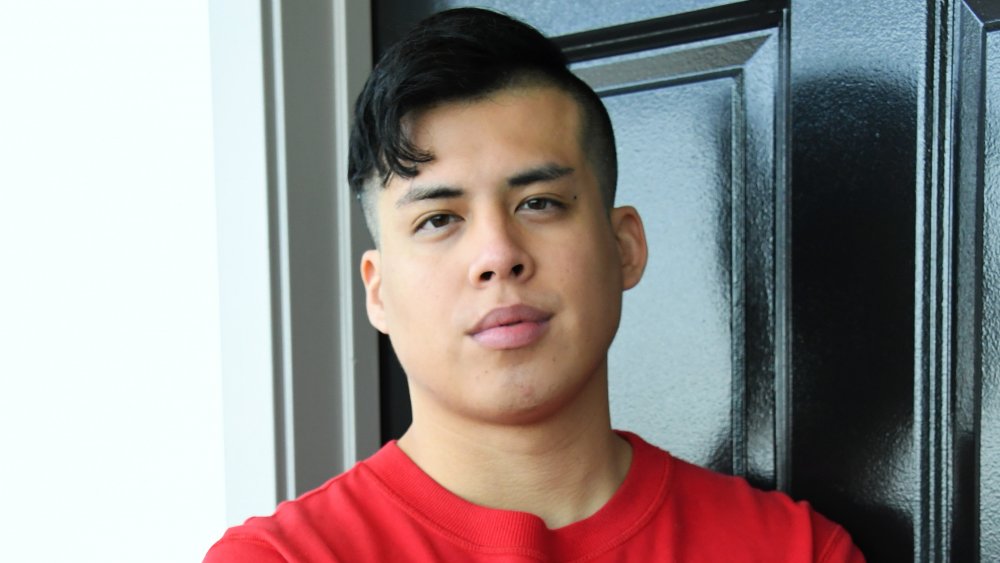 Position 7 is for the TikTok account. If we talk about celebrities, @spencerx occupies this place. Spencer is known for his music with produced tracks and original sounds, making his videos a mix between the Beatbox and humor. 
8. Dixie D'Amelio – 53.3 million followers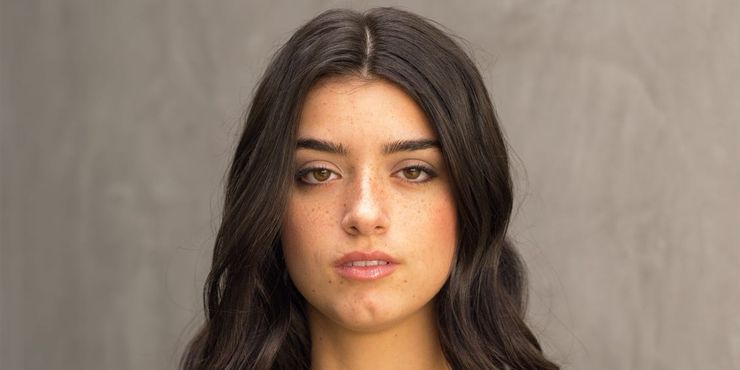 @dixiedamelio comes to occupy the eighth place of this top most famous user of Tiktok. This American actress, singer, and model also achieved fame on Tiktok, collaborating with her sister, the renowned Charli D 'Amelio, marketing her line of makeup patented by the Morphe brand and thus gaining visibility on the social platform. Dixie has made a career out of the app, specifically in the music industry with her hit songs "Be Happy" and "One Whole Day.
9. Michael Le – 49.7 million followers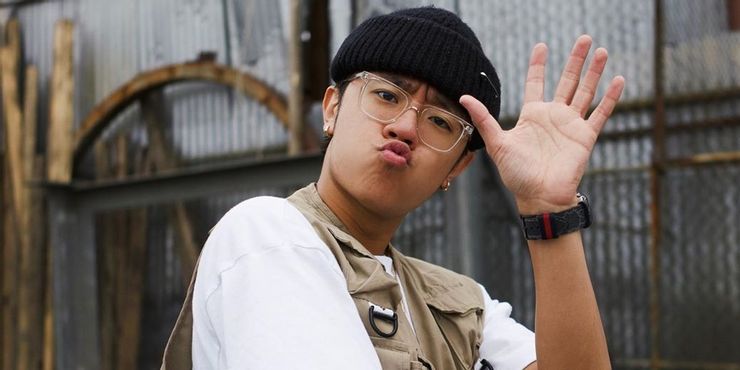 Michael, known by his username @justmaiko, has become a TikTok sensation for his dance videos featuring his little brother Jonathan "Mini Mike". Michael is part of TikTok's choreographed dance group Shluv Family.
10. Jason Derulo – 47.1 million followers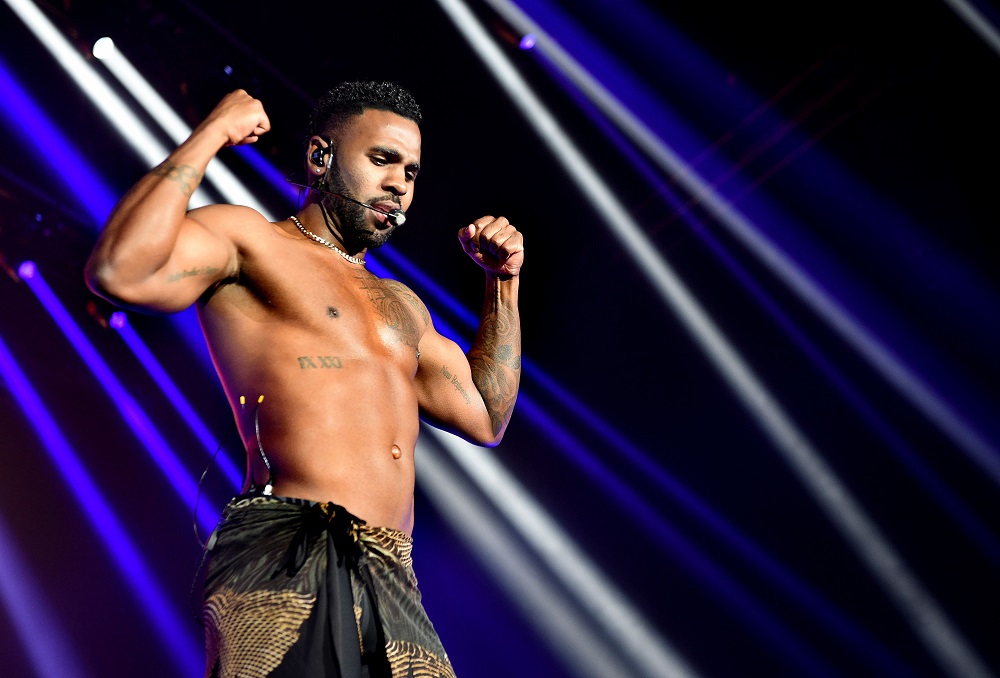 This famous American singer, whose account is @jasonderulo, ends our top 10 as one of the most influential users on TikTok, who has chosen to be part of several viral challenges on the platform.
Did you already know these TikTokers? Tell us which ones are your favorites!