TOKIO HOTEL BEST SONGS: TOP 7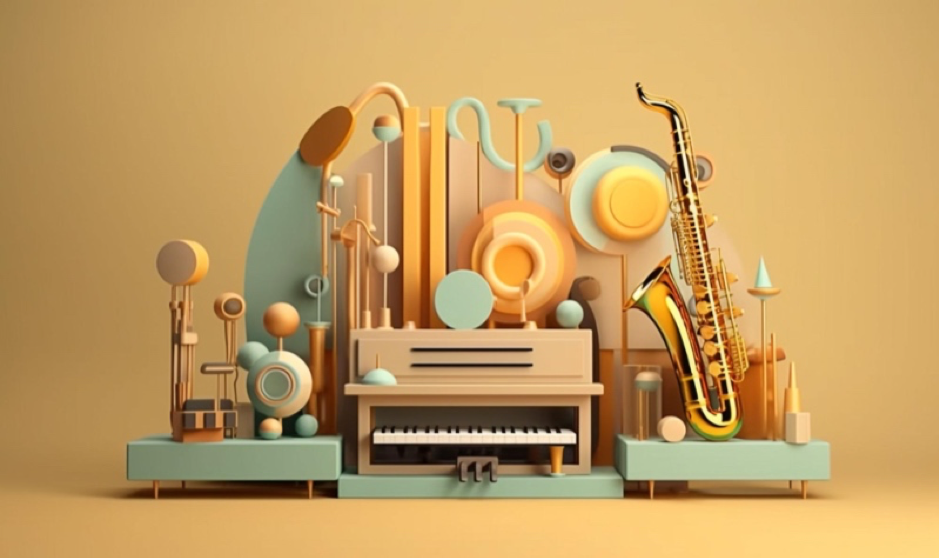 We love Tokio Hotel songs and want to share our favorite tracks for you to listen to!
THESE ARE TOKIO HOTEL BEST SONGS
1. WORLD BEHIND MY WALL
We find this Tokio Hotel song truly remarkable as it delves into the concept of breaking free from the mental constraints we often impose on ourselves. It can be easy to get trapped in a repetitive cycle of negative thinking. 
What stands out to us about this track is how it encourages self-awareness and prompts you to explore a world beyond those limiting thoughts. Plus, the catchy rhythm makes it a perfect choice for turning up in your car and singing along!
2. READY, SET, GO!
Beyond the captivating lyrics in this song, we can't resist envisioning it as the ultimate Zumba track. It's incredibly motivating! The lyrics emphasize how even when the world is shifting around you, you should keep moving forward, akin to the classic saying, "Don't look back, you're not going that way."  We have a deep appreciation for this Tokio Hotel song and are convinced you'll share the same sentiment once you give it a listen!!!!!
3. DON'T JUMP
The lyrics of "Don't Jump" send shivers down our spines; they possess incredible emotional depth. This song bravely tackles the topic of suicidal thoughts, opening with a scene of someone on a rooftop gazing at the city below.
4. AUTOMATIC
We highly recommend checking out the song "Automatic" from Tokio Hotel's album "Humanoid." This track delves into the theme of automatic love that exists between two individuals, even when their compatibility may be questionable. 
The chorus emphasizes that "there is no genuine love in you," yet the love they share is described as "automatic." We find this song intriguing in its exploration of relationships because the singer acknowledges that it may not be rational to love the other person, but they find themselves doing so regardless. It offers a thought-provoking perspective on the complexities of human connections!
5. MONSOON
We are quite familiar with Tokio Hotel's popular track, "Monsoon." We find it enjoyable to listen to when we're in the mood for singing, as it's a fantastic song to sing along with. 
6. FORGOTTEN CHILDREN
We find the song "Forgotten Children" to be quite poignant as it addresses the plight of homeless children who have been abandoned and overlooked by almost everyone.
You can discover this track on their album "Scream".
7. BY YOUR SIDE
Another gem from Tokio Hotel's album "Scream" is "By Your Side," and we couldn't agree more about its greatness. This song serves as a comforting companion when we're feeling lonely and need a reminder that we're not alone in our struggles.
We can relate to the isolating feeling of believing no one is there for you, and that's precisely why we appreciate this song. It offers hope that someone will be there by your side to provide support and comfort, as long as you're open to letting them in.
What is your favorite song?