WANTED DEAD GAME: LATEST UPDATES AND RELEASE DATE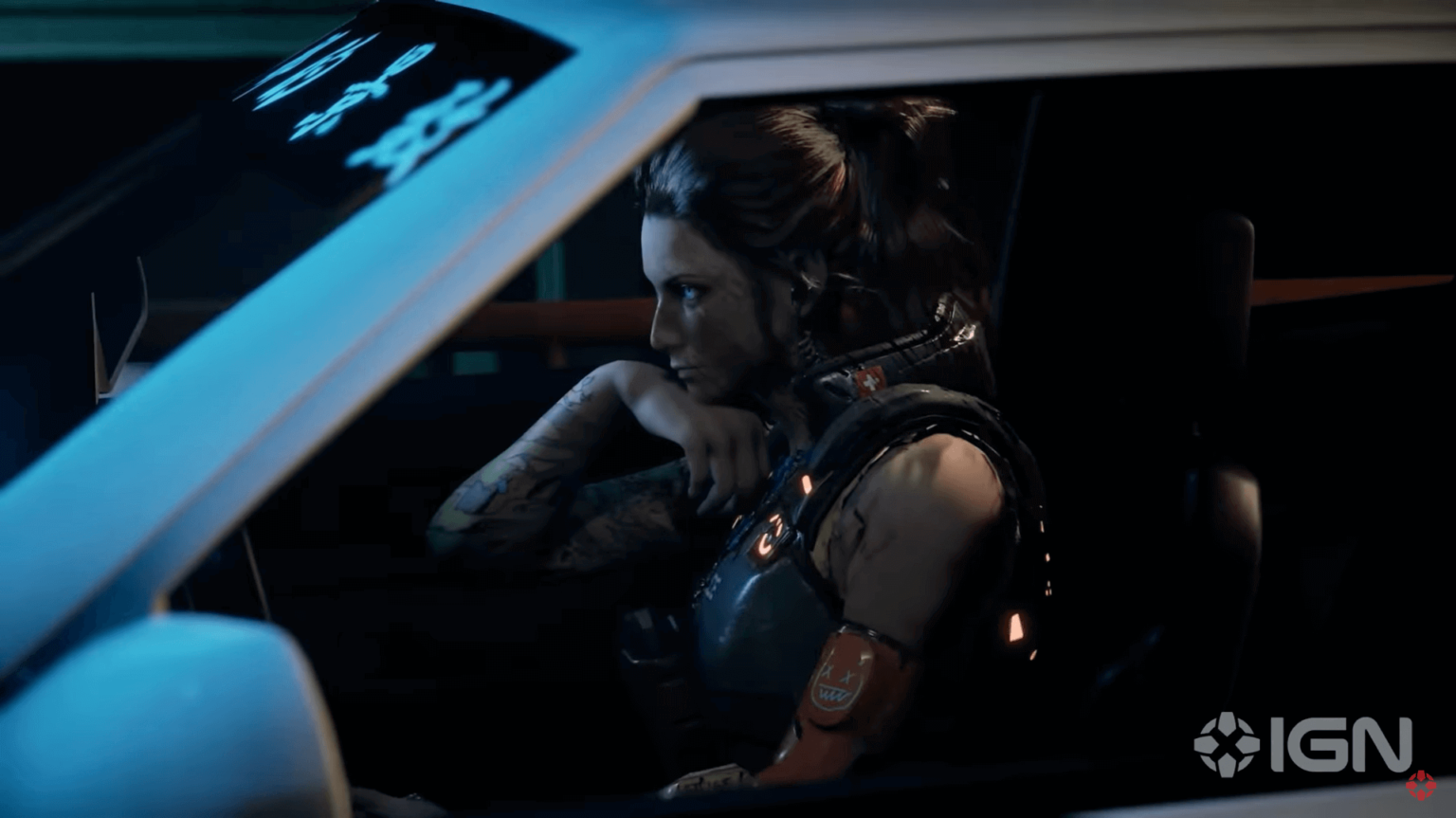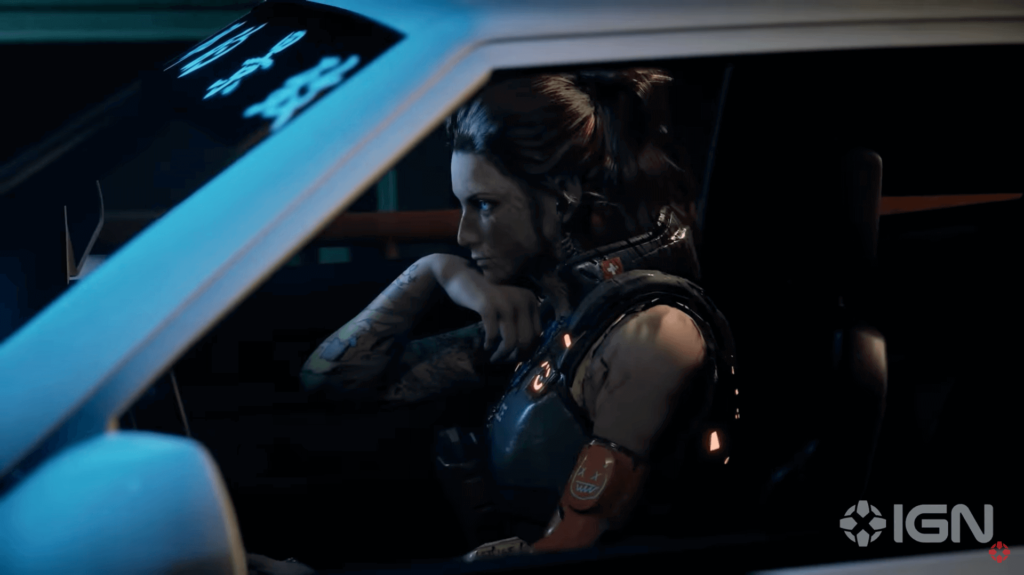 Yes, you heard right, Wanted: Dead, delays its release, we tell you all about it! And just know that if you're a fan of Elden Ring, the other day we did the best review you can find 😉.
Wanted: Dead release date delayed to 2023
Developer Soleil and publisher 110 Industries have announced via a new trailer that Wanted: Dead will be delayed from its planned Q4 2022 release to next year. It will launch for PlayStation 4, PlayStation 5, Xbox Series X|S Xbox One, and PC on February 14, 2023 (you know what to order for Valentine's Day).
The new Wanted: Dead release date has been announced by the game's official Twitter account with a short message: "Not a day goes by without thinking of you. Today, we muster the courage to ask you for a date. February 14, 2023, sounds like a lovely time to us. Let's indulge ourselves with tasty decapitations this Valentine's Day."
While the developer team did not specifically outline the reason for the delay, it is likely that releasing Wanted: Dead this year would not give Soleil enough time to polish the game to its true potential.
Wanted: Dead was scheduled for Q4 2022, but will now join the long list of recently delayed titles, including Marvel's Midnight Suns, Hogwarts Legacy, Evil West, and Lord of the Rings: Gollum.
Inspired by Bayonetta and the Devil May Cry series, the upcoming hack-and-slash game features a fast-paced, frenetic melee combat system in which players can create electrifying combos by varying their moves and abilities. Developed by the makers of Ninja Gaiden and Dead or Alive, if that gives you a clue.
Players will take on the role of Lieutenant Hannah Stone, a member of a Zombie Unit, at the elite Hong Kong police squad, on a mission to uncover a major corporate conspiracy,
In addition to more than 50 finishing moves, there will be a wide range of weapon options, such as assault rifles, grenade launchers, and SMGs. According to the developer team, Wanted: Dead aims to blend 90s retro-futurism and today's modern twist, tasking players to use everything around them in combat to keep moving forward.
Set in a cyberpunk world, the game features frequent violence and bloody combat that we're used to seeing in Bayonetta and the Devil May Cry action games.
You already have a date on February 14!