WHAT IS ECOSIA SEARCH ENGINE: PLANT TREES WITH YOUR SEARCHES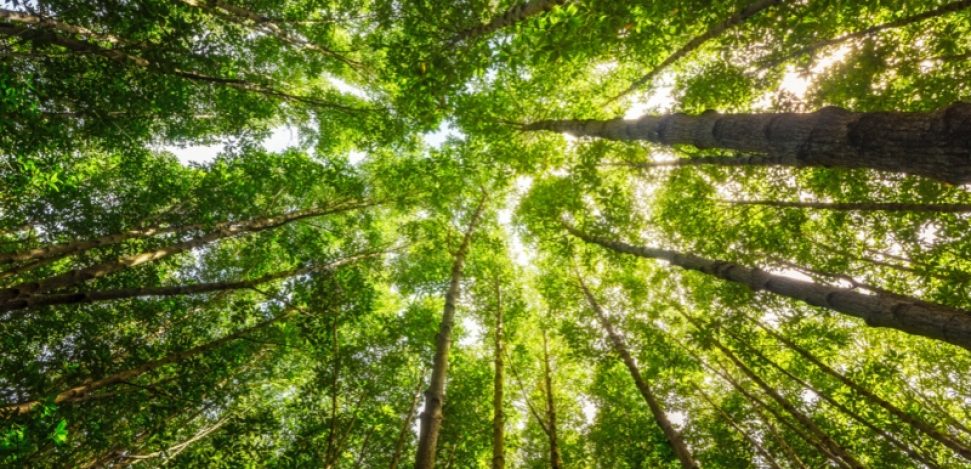 Today, Ecosia is an answer so that everyone can contribute to take care of our planet and repair environmental damage without leaving aside their daily activities, simply by using their website! We explain to you what Ecosia is 😉
WHAT IS ECOSIA AND HOW DID IT COME ABOUT?
The fight for the protection of the environment and ecosystems, in the face of the undeniable evidence of climate change, must be a priority in our lives and a mandatory activity within the society in which we live.
For this reason, Ecosia was created in 2009, specifically in Germany, by Christian Kroll, in collaboration with other search engines such as Google and Bing. Ecosia is a search engine, based in Berlin, that collaborates with reducing the carbon footprint of its users.
The reason for its birth was a very clear mission: to plant a billion trees by 2025 and end deforestation on our planet.
HOW DOES THE ECOSIA SEARCH ENGINE WORK?
By now you are probably wondering how they plant trees thanks to the searches we do on their website, right?
The answer is simple: Ecosia donates 80% of its advertising revenue to tree planting programs such as WeForest, which has planted more than 65 million trees in ten years.
In other words, every 0.8 seconds Ecosia plants a new tree!
In this intuitive search engine you can perform any type of search, just like in Google, Yahoo! or Bing. In addition, just below the bar where you enter keywords, there is a counter, in real time, of the trees that have been planted thanks to the users of the web.
Ecosia also has a mobile application for Android and iOS, which allows you to contribute to the cause from any mobile device.
HOW ECOLOGICAL IS ECOSIA?
Surely you think that Ecosia, being a search engine, must consume a lot of resources and energy to operate.
However, the company uses servers that run on 100% clean and renewable energy, thanks, among other things, to the implementation of solar and wind energy collection cells.
Ecosia also claims that its searches are 100% carbon dioxide or CO2 neutral, which translates into the neutralization of toxic gas emissions from its offices.
All of this is a milestone for technology and corporate social responsibility companies, which, while they may have good intentions for environmental conservation, do not always take the right steps at the grassroots level to care for the planet.
🌳 Want to know about other similar initiatives? Discover the Apps that help the environment!
WHAT RESULTS HAS THE SEARCH ENGINE OBTAINED WITH THIS PERSPECTIVE?
It's time to talk about the facts that accredit Ecosia as a company that really fights against climate change and the deforestation of our forests and jungles.
To date, the web search engine has achieved:
more than 10 million active users per day
9 million euros invested in actions to restore vegetation and fight climate change
partnering with organizations to lower costs and
reaching 0.2 euros per tree planted
some 15 million searches per day
reforest entire areas in countries such as Brazil, Peru, Madagascar and Burkina Faso.
In addition, thanks to SEO strategies, the use of keywords such as "bank account", "solar panel" or "credit" have helped to produce higher dividends and thus increase the amounts donated to organizations that are responsible for reforesting and preserving forests and jungles.