FOOD FETISHES! AN ORGASMIC PLEASURE 😋
Have you ever thought about fetishes you might have? Surely, more than once, you've thought about what could be yours. And no, it's not all about getting whipped cream or putting strawberries on yourself, here we talk about some food fetishes that you can have fun experimenting with! 😉
Food fetishes: from smearing food on your body to watching someone eat without limit
A fetish is an object in which the practitioner places the function of sexual arousal. This is usually done involuntarily and has to do with early childhood experiences where the person saw or experienced a sexual scene.
Speaking of food fetishes, they originated because human beings have always wanted to experience different sensations to increase arousal or sexual pleasure, and in this search, they found something new in the different textures, flavors, smells, and everything that food can provoke.
Sploshing
It consists of smearing food, drink, and other edible substances all over your body. Not only is it foreplay, but many people also enjoy the sensation of food on their bodies. Plus, it can be visually appealing. 
It arose from many artists dabbling in Eat Art and experimenting with the body and food to create art. The precursor of this phenomenon is Blake Little, a photographer from Los Angeles who used honey to cover models in a photo shoot.
Feederism
Feederism is a couple's fetish. It involves a feeder and feedee. The feeder is in charge of feeding his partner and the feedee is fed; the mission is to make the feedee fat without apparent limit. 
To illustrate, let's take as an example Marco Ferreri's film La Grande Bouffe (The Big Feast), where the pleasure of eating and the pleasure of sex come together. Considering that obesity is a public health problem in the USA, Mexico, and many parts of the world, it is not a healthy practice.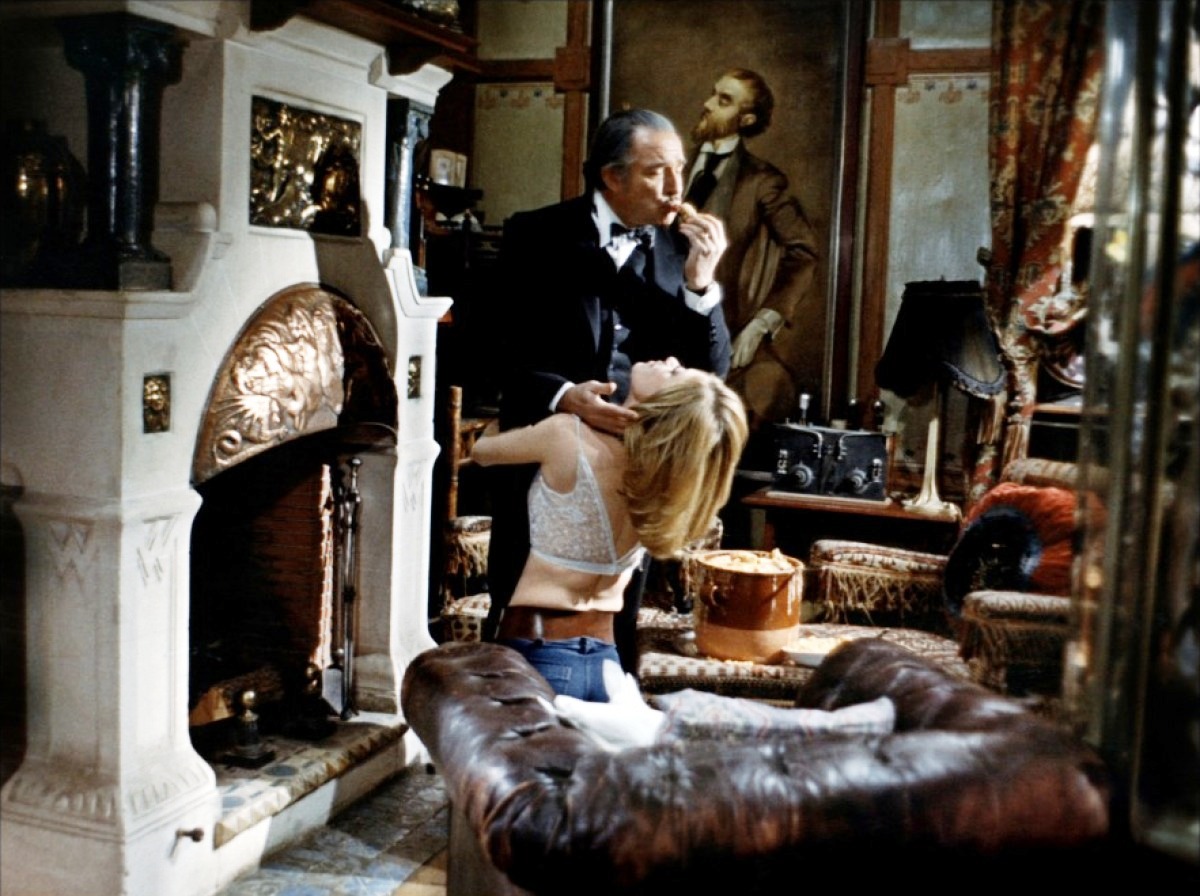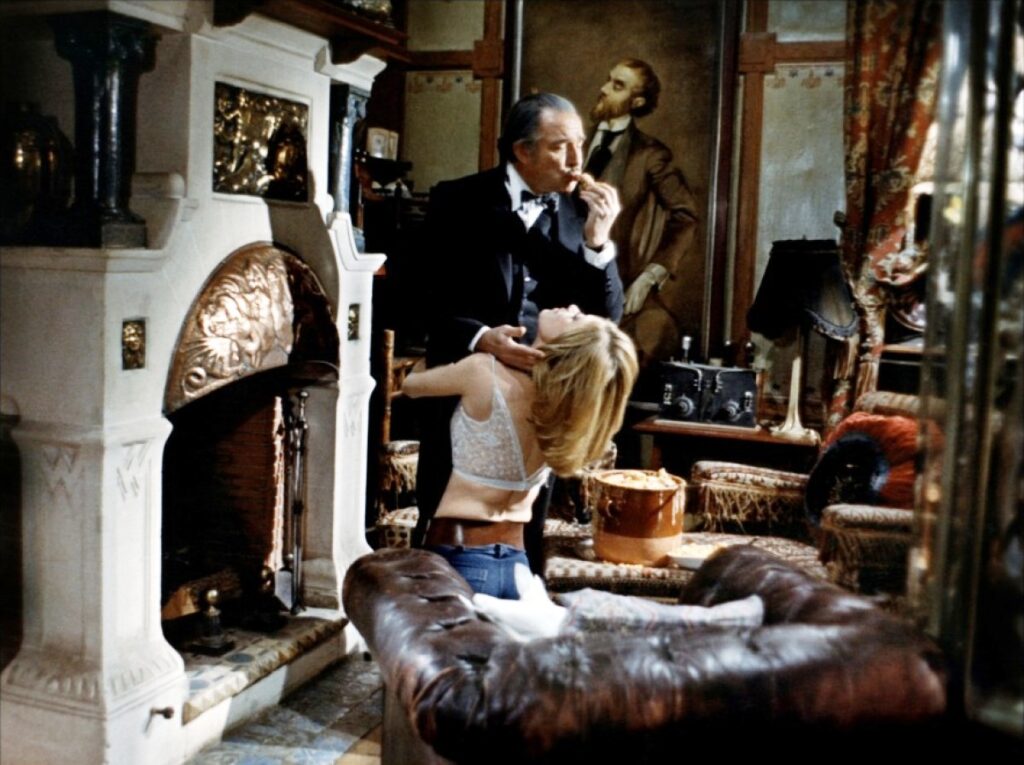 💅Do you dare to break more stigmas? Find out about guys with painted nails!
Foodporn
You know it: it started as a social media phenomenon – especially on Instagram and Twitter. However, it gradually mutated into a fetish. Some people find sexual pleasure in seeing pictures of abundant and attractive food. Some may think that "it's an exaggeration, that pictures of food make you hungry, not hungry for the others", however, many people experience sexual arousal. 
Mukbang
It's a South Korean fad that over time has become a food fetish. It emerged in 2011 and involves a blogger and up to a million viewers. During a broadcast, the blogger eats enormous amounts of food while chatting with the audience, who watch in fascination as he or she binge-watches. 
We aren't exaggerating when we use this word, as there are bloggers who eat up to a kilo of noodles, whole bowls of yakimeshi, or up to 30 pieces of fried chicken. The subject has become so famous that some viewers pay bloggers to perform strange practices with food, and their requests are becoming more and more frequent.
Breadface Blog
We still don't know how to define this practice that is done by a blogger with 172 thousand followers. In her videos, she smashes different pieces of bread with her face, an activity that (surprisingly) becomes visually appealing by adding music, colored lights, flashes, and pleasant sounds (a crust of bread cracking, a sauce falling, or a bag opening).
 

 

 

Ver esta publicación en Instagram