HOW MUCH WEED IS TOO MUCH? A GUIDE TO TAKING CARE 😉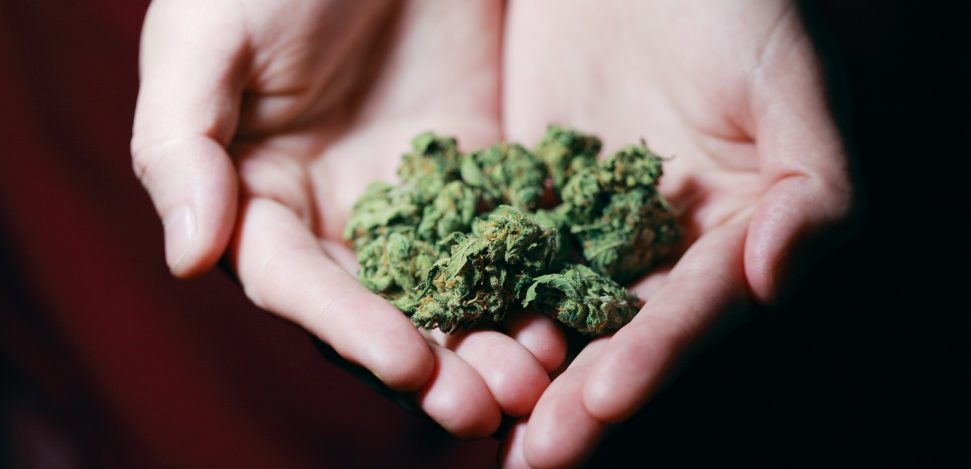 In recent posts, we brought out the legality of weed in some countries and also about weed legalization in the US. Now that you know where weed is legal, we will explain in today's post how much weed is too much. Do you want to know? Stay tuned!
How much weed is too much?
When it comes to weed, we think there is no problem to smoke a lot, that there is no such thing as too much.
Weed indeed has a lot of benefits. You surely know that one of the ingredients in marijuana, CBD, helps anxiety and reduces pain. And other substances even improve people's well-being from mental to physical.
But is there a limit? As we said, there are a lot of positive results with weed consumption, but you can indeed inhale too much smoke that can lead to cancer and other diseases. On the other hand, it can also affect your quality of life if you are hooked excessively.
Did you know that? Now you surely want to know if you are consuming too much weed. Let's find out!
1. Does cannabis affect your relationships?
Ask yourself if smoking marijuana is affecting your circle of relationships. Have you ever stopped making plans to smoke alone? Have you lost friends? Do you just make plans to smoke?
If before smoking you had a full social life that made you happy and now you see yourself alone for the simple fact of smoking weed, maybe you are too hooked and people have wanted to get away from you. It may also have to do with changes in behavior that smoking can cause in you. Start thinking about it, maybe prioritizing the consumption of cannabis has not been the healthiest option, is it?
2. Does it also affect your productivity?
Does it slow down or blur your thoughts when you need to think quickly? Maybe the excessive consumption of weed is not the best for you when it comes to thinking and having inspiration.
3. Does weed keep you from doing things you might enjoy?
As we said before, maybe the excessive consumption of cannabis is creating a phobia of not being high, which leads to stopping doing important things in life. Is it your case?
4. Does it affect your memory?
As happens with thinking and inspiration, when you use too much weed, it's more difficult to create memories, literally memories evaporate!
5. Are you too tired?
The excessive consumption of cannabis affects marijuana users' energy levels, do you constantly yawn? Are you tired without doing anything? Start thinking about reducing consumption!
6. Does weed reduce your savings?
Weed is not cheap, this is obvious. It becomes a problem when you smoke too much, doesn't it? If you feel like you're spending a lot of money on this, you smoke too much!
7. Are you breaking your own rules?
"I'm not going to smoke near my mother", or "I'm not going to smoke while I'm driving", but later when you're hooked, you use excuses like "it's only 15 kilometers" or "my mother already knows that I smoke".
If you have imposed those rules on yourself, it is for something. Skipping them implies that you are losing control!
How much weed is a felony?
In the USA, there is a system for classifying drugs into five categories, ranging from list I (high potential for abuse, that could mean a safety risk) to list V (therapeutic use). Cannabis was put on the list along with other substances such as heroin and LSD.
In 1986, the Law against Drug Abuse came into force, the exact sentence was determined by the amount of drug found and the type of substance.
And yes, in some states cannabis and its derivatives, including CBD, are legal for therapeutic or recreational use. However, you should remember that CBD remains illegal at the federal level and is technically classified as a Schedule I illicit drug.
If you are caught with 20 grams or less of weed, you will face charges: a $1,000 fine and one year in jail. And if you have any amount over 20 grams, that is a felony! This means up to five years in prison and, don't forget the fine, up to $5,000.