HOW TO USE CANNABIS TINCTURE: [RECIPES] YOU NEED TO LEARN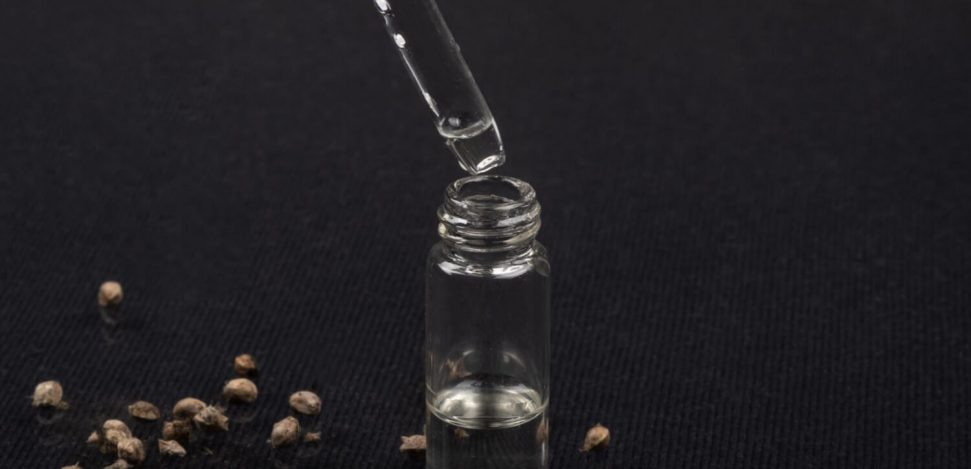 Extracts have long been one of the most popular and effective methods of consuming cannabis. As marihuana legalization spreads around the world, there has been a renaissance in tincture production, both by major marijuana suppliers and medical cannabis fans and patients looking for a way to ingest the plant easily and get all the benefits of cannabis.
If you want to know how to use Cannabis tinctures and how these extracts are made, you cannot miss this post!
What is a cannabis tincture?
Tinctures are alcohol-based concentrated plant extract that is made by soaking the plant's bark, leaves, or fruit. And if you want to avoid alcohol, many people use vinegar or glycerol.
Cannabis tinctures are these same extracts made from cannabis based on, usually, alcohol. Did you know that tinctures were the most widely used form of cannabis medicine? This option is a solution for those consumers or scientists looking for consumption methods without the need to breathe smoke!
How cannabis tinctures are made?
If you don't have a suitable kitchen or you aren't one of those who like to cook with many steps or ingredients, you are in luck! With just alcohol, a bottle, a strainer, and cannabis, you are ready! 😉
Use of alcohol (preferably)
When it comes to making tinctures, you have to know that food-grade alcohol will be your best friend! As we have commented, you can also use vinegar, oil of vegetable origin, or glycerin. However, this could result in a much less potent tincture.
Choose the right type of alcohol for tinctures
It's best to use high-proof alcohol that is safe. The more alcohol, the better the cannabis resin will dissolve. Isopropyl alcohols are better not to use since they aren't intended to be consumed, use it if you want but to clean pipes!
Make the tincture
For every ounce of cannabis, a 750 ml bottle of alcohol must be used. It produces a mild effect, but if you want a stronger tincture, you can reduce the amount of alcohol by a third.
Step 1: Decarboxylate your cannabis or flower concentrate.
Step 2: Mix it in a jar with high-proof alcohol.
Step 3: Close it up and let it sit for a few weeks. You'll have to shake it from time to time.
Step 4: When about three weeks have passed, strain it!
Depending on which kind of tincture you wish to make, THC tincture or CBD tincture, you will have to choose different plant materials. They will be varied in their side effects, especially in the psychoactive effects!
How to consume cannabis tinctures?
Once the tincture is made, the doses are easy to measure. Start with 1ml by placing it under the tongue. Wait to see the desired effects, because you could have enough with that quantity!
Cannabis tinctures can last for many years, but only if you store them correctly! Store it in a cool, dark place. Unlike the typical cannabis-infused brownie, these tinctures are low-calorie.
Tinctures can be incorporated with all kinds of food and drinks, such as ice cream, soups, gelatin, purees, salads, or even your chicken tikka!
Benefits of using cannabis tinctures
They're discreet
Consuming tinctures is great to avoid smoke and odor. Also, it's very easy to hide 😉.
Fast effects
The effects of consuming cannabis tincture appear very quickly. Other Cannabis products like edibles, for example, can take up to an hour. Tinctures can take effect in as little as 10-15 minutes.
In this way, you'll be able to know how consumption is affecting you and how much you have to consume.
Easy to make a precise dosing
Tinctures make it possible to find your preferred dose since it's very easy to measure and then, increase or decrease it!
What do you think of this cannabis tincture guide? Have you already tried it?