Looking for a good Spotify playlist? Smoking® it's on Spotify!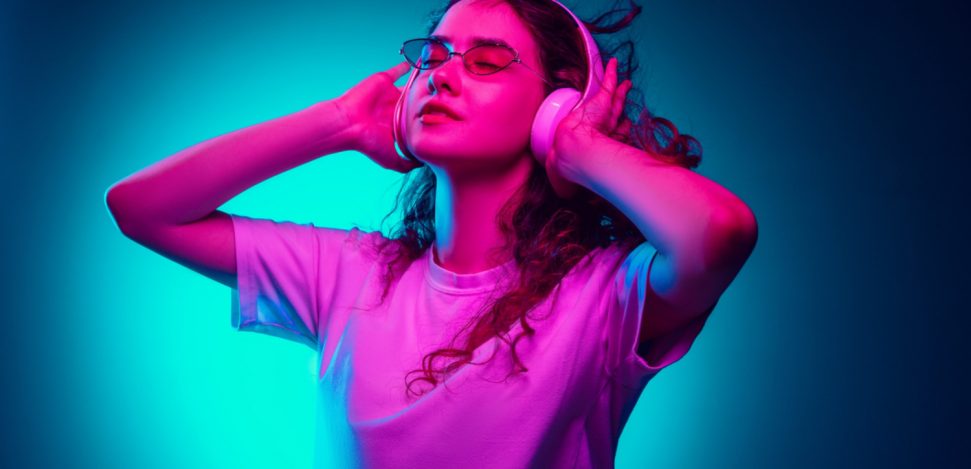 Don't stop the party! In Smoking we love music, and that is why in our Spotify profile you can find different playlists that you will love! We recently talked about skater music and we recommended a few Spotify lists! In today's post, we want to bring you the best Spotify lists of Smoking, stay tuned!
Why music sounds so good when you're high on cannabis?
Surely, as a fan of Smoking, you know that cannabis and music are great friends. Also, there are all kinds of genres that go well with the mood that smoking weed creates, "Because I Got High" by Afrojack or "Got to Get You Into my Life" by the Beatles.
And the thing is that everyone thinks that the relationship between music and cannabis is simply due to "stoner culture", but it's scientifically proven that smoking cannabis improves your creativity and that means that it can also change how you perceive the music.
In addition, it was also shown, with a study from 1970, that cannabis also improves the ability to perceive 6000 Hz sounds. Therefore, most songs associated with the "cannabis culture" contain, for example, rock guitar sounds.
Smoking® Paper, it's on Spotify!
Our playlists on Spotify have the best songs, surely they are the ones that you are looking for!
Best Reggae Songs
In this one here you will find great reggae songs!
The Best 420 Music
With these songs, you will feel in another dimension! As its name says, this playlist features awesome songs to get high!
Music To Smoke and Relax
Do you want to relax while you smoke? Or have a good time feeling the music in your best mood? Put on this playlist!
Roll with it! The one that is our best fit!
As you know, Roll with it! is Smoking® Paper motto, so we wanted to make a playlist that describes us, our motto, and our way of life…
What do you think?
Hanging out with friends – by Smoking Paper
Enjoying a good moment with friends, listening to music, and just chilling is one of the great things in life… here's the playlist for it!
Our Spotify collaborative playlist
And we don't forget the party! Add your songs so others can enjoy them!
Good music to listen to
Dooo It! – Miley Cyrus
This song by Miley Cyrus is awesome! The song mainly talks about the love of peace and cannabis and is considered R&B and southern hip hop.
James Joint – Rihanna
This song was made as a celebration of 420! Although it was also a mockery of James Joint!
Roll Another Number (For the Road) – Neil Young
This song is a goodbye to Nation and a mirage of the pain that Neil Young felt over the death of two of his friends, which also made him move away from hippie culture.
Broccoli – DRAM ft. Lil Yachty
This song is to feel good! It's about rolling cannabis at a party, and it refers to marijuana as broccoli.
Young, Wild & Free – Wiz Khalifa & Snoop Dogg ft. Bruno Mars
And this mix of smoker Snoop Dogg, bean bag Khalifa and Bruno Mars makes this song incredibly fun! Only for real stoners!
Addicted – Amy Winehouse
This jazz rhythm, horns, and Winehouse, what else do you want to float?
D'Evils – Sir
This song is very difficult to ignore, you are going to love it!
Marijuana – Kid Cudi
Did you know that Kid promised himself not to smoke marijuana? That is why many of his songs refer to the hobby. In this song, he talks about marijuana as a best friend who was always by his side. A great song for you!
Pass The Kouchie – The Mighty Diamonds
You will love this Jamaican reggae song! It's from 1981 and it talks about the use of cannabis through pipes.
Smoke Two Joints – Sublime
This song is originally from The Toyes, but this version is worth it if you want to fly for a while!
We hope that this post helps you find good playlists to enjoy in the top music streaming service as is Spotify. We will keep these playlists curated, so follow us to more Smoking Music!