The best dog tattoo ideas for your next ink!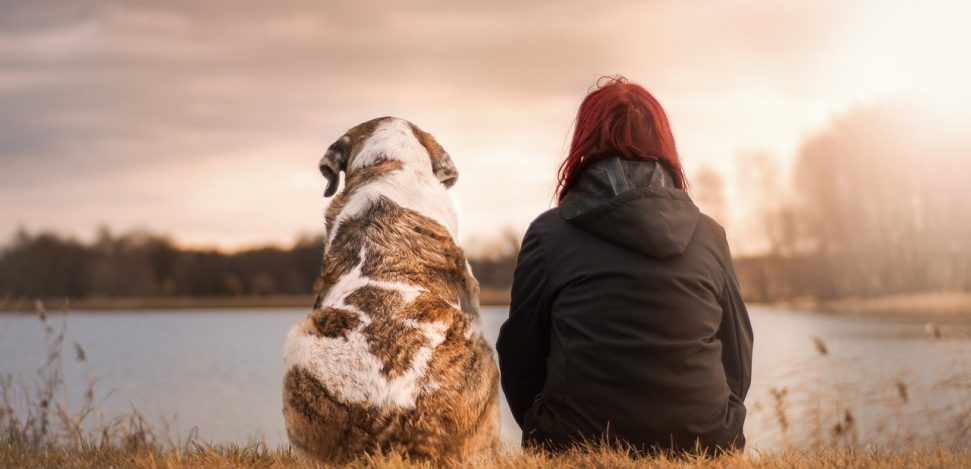 If we recently talked about the best tattoo ideas for best friends and the best tattoo ideas for couples, in today's post we want to talk about tattoos with other best friends such as pets and dogs in particular. Check these neet dog tattoo ideas!
Why get a tattoo of your dog?
We could say that pet tattoos are, undoubtedly, one of the most popular tattoos and it is through these that great details can be included about what is considered to be a man's best friend.
If you have a pet, you surely have that feeling that they are an essential part of you and your life. Reflecting this sensation on the skin through a tattoo is one of the best options. Like all tattoos, the meaning can vary greatly depending on the person and what you want to reflect, each dog is different, and therefore, each tattoo is unique.
Remembrance tattoos
With so many tattoo designs available, you may choose to get the portrait of your beloved pooch inked or its paw print tattoo. You can also choose a more abstract or minimalist tattoo idea to show your appreciation for the four-legged friend. 
We are going to make a small list of the best tattoo designs that you can make to dedicate to your dog. As always, we will try to include designs suitable for all tastes!
Pawprints
The first design that we want to comment on in this post could not be other than the tattoo of your pet's footprint. This is possibly one of the most popular since it is a very simple and subtle way to always carry your pet with you.
Therefore, if you like small and minimalist tattoos, your dog's footprint will always be the best for you.
A realistic portrait of your dog
On the other hand, if what you want is a large and realistic tattoo, you can always choose to get a realistic portrait of your dog. This type of design will always make you remember your pet and you will always carry it with you.
Geometric tattoo of your pet
What better than to merge a tattoo of your pet and the geometric style? This is again, the perfect option for all those people who want a simple but more elaborate tattoo.
In addition, the geometric style allows you to make multiple different designs so you will surely have a very special and unique tattoo.
Abstract portrait of your dog
If you want to let your imagination and always have your pet with you in a different way, you can choose to make an abstract portrait of your dog. This type of design will also allow you to create a unique tattoo and through which you can fully reflect the essence of your dog.
To achieve the best possible design, you can include all the elements that perfectly reflect how your dog is.
Silhouette of your pet
We continue again with a minimalist design, if you are a great fan of this list you should also know the tattoo designs based on the silhouette of your pet. We could say that it is the most subtle way to represent and reflect the affection towards your dog.
In addition, this type of tattoo offers great options, since you can also tattoo your silhouette with your pet. 
Geometric and realistic portrait
If before we talked about realistic and geometric tattoos, can you imagine merging both styles?
Surely you have seen a similar design. This type of tattoo has become one of the best options for people who want to opt for large tattoos. Through this tattoo you can have the best of both styles, the perfect reflection of your dog and the minimalism of the geometric tattoo. It is certainly a perfect type of design for many dog lovers.
Joining the hand and its paw
The last tattoo that we want to mention is the perfect union between your hand and your pet's leg. Again we talk about a simple tattoo, but you can always adapt it to the style that you like the most.
This tattoo is possibly one of the most beautiful because it perfectly reflects the bond you have with your pet and will always make you remember the special relationship that you surely have.
Do you love dogs? Or are you more of a cat person? We hope you have found inspiration for your next tattoo!